Junkenstein's Revenge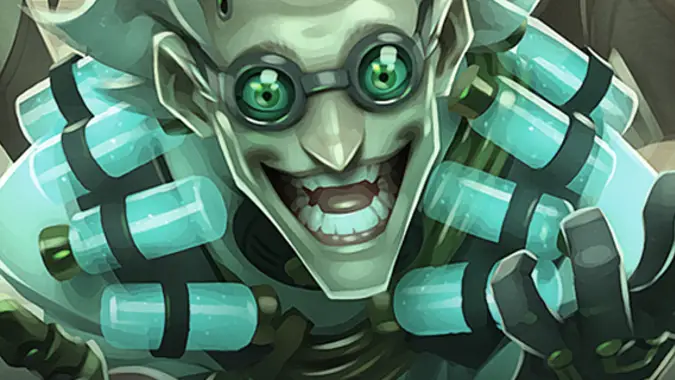 Junkenstein's Revenge is pretty strict about inactivity
The Halloween event in Overwatch, Junkenstein's Revenge, has been false flagging some players as being inactive. Overwatch has had issues in the past with players using seasonal events in order to slack off and get free experience or rewards. Lúcioball in particular had complaints about players going afk or not helping teammates in the event....
---
---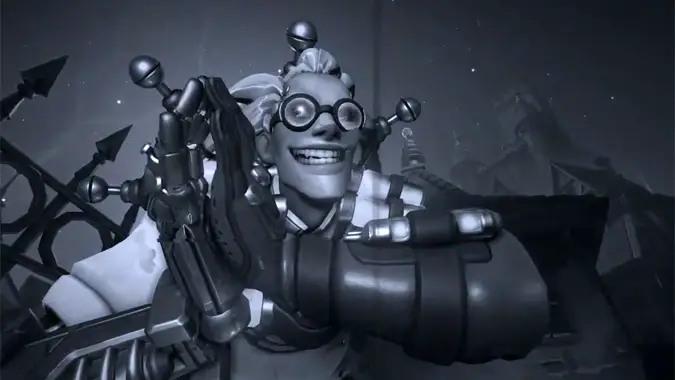 Halloween Terror event returns to Overwatch on October 10
Overwatch is about to get a little creepier. Last year's Halloween Terror event was a hair-raising success, and according to a tweet from the official Overwatch account, the event will be making a return this year. At the moment, we don't have any details about what the event will include. However, last year's holiday included...
---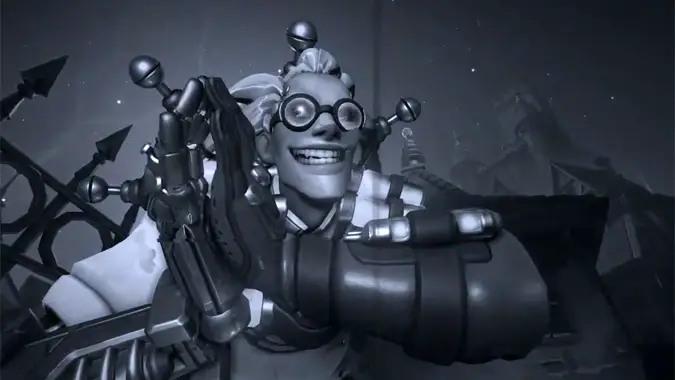 Check out Junkenstein's Revenge with Blizzard Watch
Overwatch launched a new event today — Halloween Terror, complete with a brand-new brawl called Junkenstein's Revenge. The brawl, a 4 player coop, is relatively straightforward. Players choose between Hanzo, McCree, Ana or Soldier: 76 at the beginning of the match. The objective? You have to stop the mad doctor Junkenstein and his minions from...
---