Kul Tiras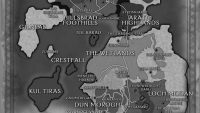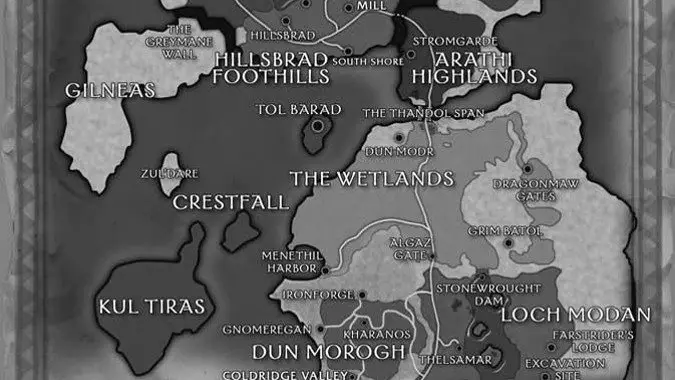 Know Your Lore: Kul Tiras
There were once seven nations of Humankind in the Eastern Kingdoms. All descended from the proud Arathi people and the first Empire of Strom, but they followed many different paths. The people of Strom turned insular and became Stromgarde, a walled fortress that held the history of their first nation. Mighty Lordaeron rose to dominate...
---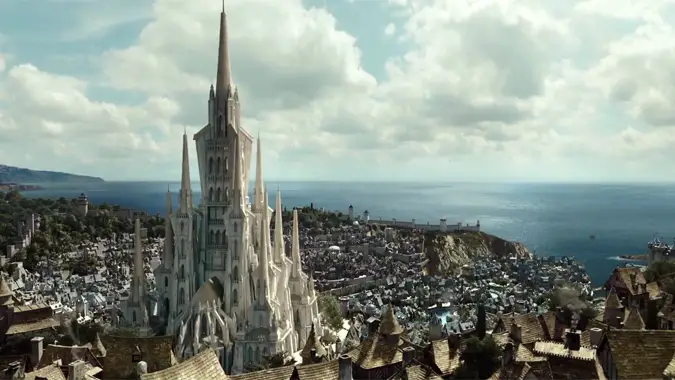 Know Your Lore: The Wrynn Dynasty and the Foundation of Stormwind
The history of the Kingdom of Stormwind is that of migration. The fall of the original Kingdom of Arathor into the nations that succeeded it — Lordaeron, Kul Tiras, Dalaran, Gilneas, Alterac and Stromgarde — led to the displacement of the original Arathi bloodline, the descendants of King Thoradin himself. Rather than accept the rulership...
---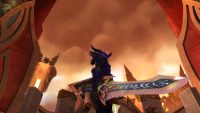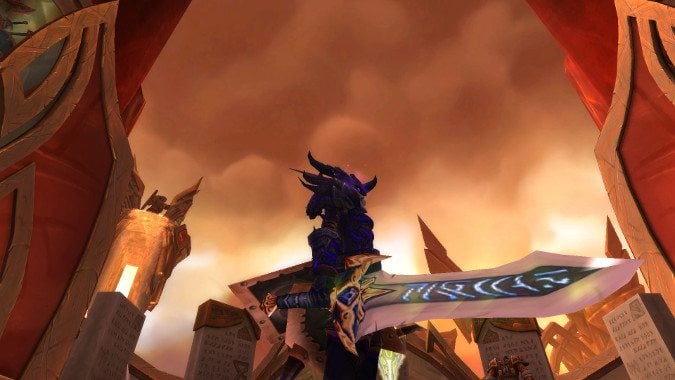 Know Your Lore: Dangling plot threads in World of Warcraft
Every game as big as World of Warcraft is going to leave things unfinished or truncated from time to time. This is just the nature of the beast. Sometimes these things are unavoidable, and sometimes they come back and are resolved years later in ways we might not have expected — if you play a...
---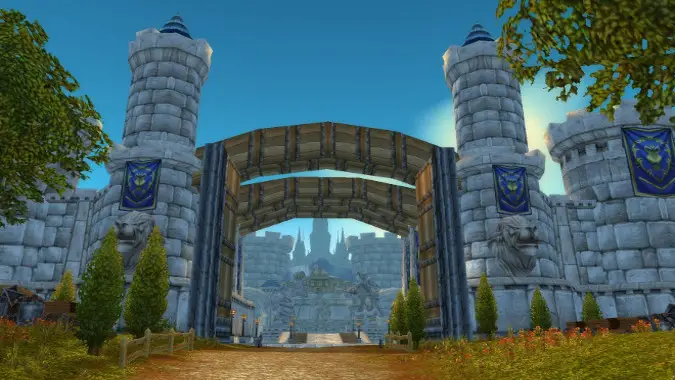 Know Your Lore: The Alliance at the beginning of World of Warcraft
This Know Your Lore is a little bit different. I thought it might be interesting to look at where the Horde and Alliance were at the start of World of Warcraft — where things began, how events have shaken out, and how the two factions were sizing one another up in the post-Third War world....
---