Kul'Tiras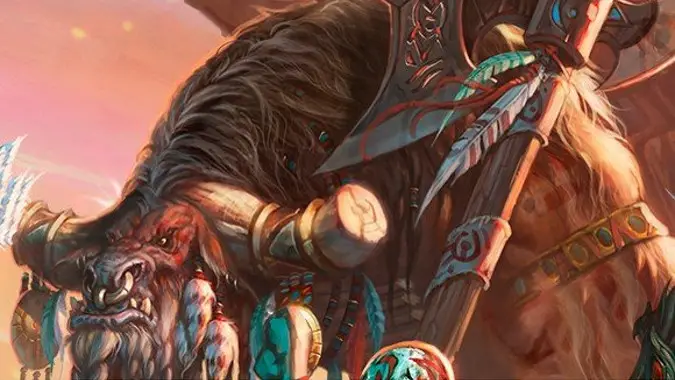 Know Your Lore: The origins of Cairne Bloodhoof
He's been dead since Cataclysm, but his life saw his people move from a nomadic existence in perpetual war against the marauding centaur to a part of the Horde, settled in Thunder Bluff and at last capable of securing their own future. His journey was the journey of his people, and who they are now...
---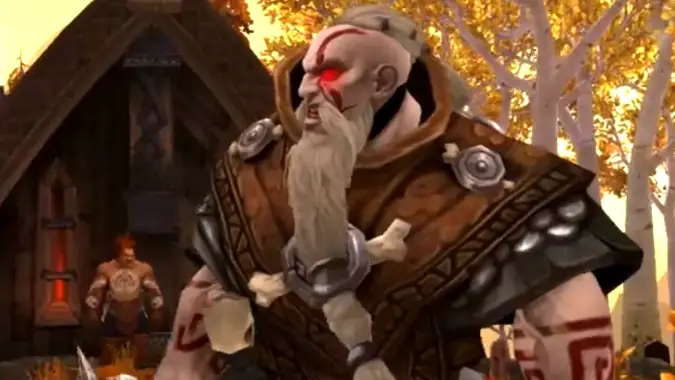 Know Your Lore: The Vrykul, the Curse of Flesh, and the origins of Humanity
Humans in the Warcraft setting have a very distinct origin — they were created by a curse. To know the origins of the Humans of Azeroth, we first must learn the the origin of the mysterious Vrykul, and through them, the world of Azeroth itself. The Vrykul were created to help shape the Titans' creation,...
---