Legion Pvp Season 1
Legion PVP Season 1 rewards being re-evaluated
It's been four months since Legion launched and the first season of PVP is coming to a close, and it seems that Blizzard isn't entirely happy with how it shook out. Ornyx lays it out for us on the official forums. In other words, if you were one of the players who got the rating...
---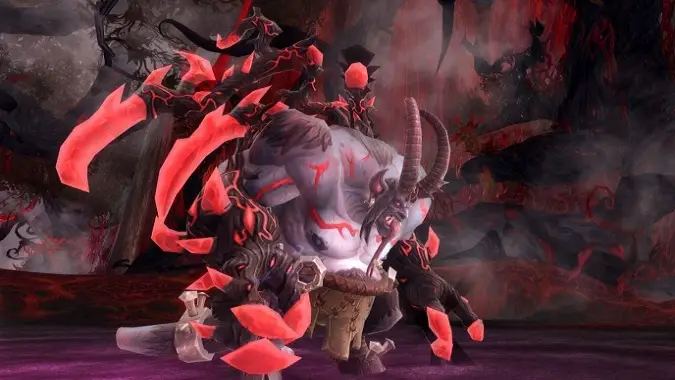 What you need to know about Emerald Nightmare and Mythic+
Update: The final wing of Emerald Nightmare LFR is now available, letting you take the fight to Xavius. If you're looking for help with gear or strategies for LFR or other end-game content, read on! We're starting to dive in to Legion's more challenging content with the Emerald Nightmare raid, Mythic+ dungeons, world bosses, and PVP...
---