Legion PvP Season 4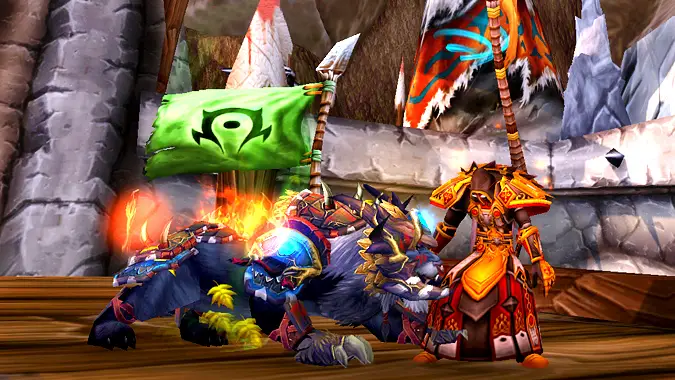 Legion PVP Season 4 ending soon, patch 7.3 on the horizon
We have the warning (of the warning) that Legion PVP Season 4 is ending soon™. No exact date yet, but this means that it's likely to end within the next month. Usually, Blizzard gives an exact date a week or two in advance, so expect a more concrete warning sometime in the next 2-4 weeks....
---
Legion PVP Season 4 unveils new Prestige Rewards
Legion introduced a new Honor System based around Honor levels and, once you hit level 50, Prestige levels. If you PVP until you hit Honor level 50, you'd earn your first Prestige level, and then start leveling to 50 all over again to hit Prestige level 2, and so on. As you progress in Prestige...
---