Legion Raiding
Lightsworn: Taking down Kil'jaeden as a Holy Paladin
At long last, it's finally time to plunge deep into the depths of the Tomb of Sargeras and take down the Deceiver himself, Kil'jaeden. As appropriate for the final boss of a tier, Kil'jaeden has a big bag of tricks, and some very creative mechanics. And of course, Illidan plays an important role, because he's...
---
---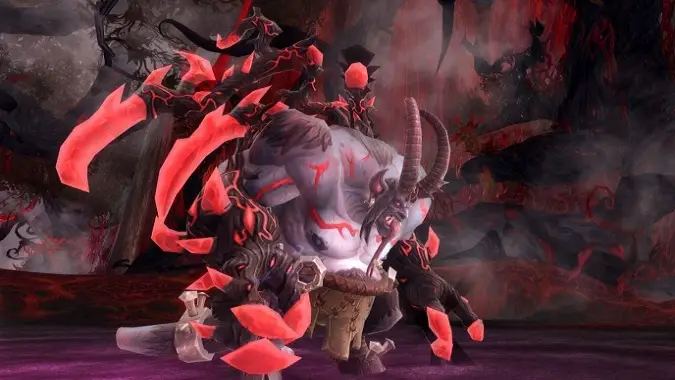 What you need to know about Emerald Nightmare and Mythic+
Update: The final wing of Emerald Nightmare LFR is now available, letting you take the fight to Xavius. If you're looking for help with gear or strategies for LFR or other end-game content, read on! We're starting to dive in to Legion's more challenging content with the Emerald Nightmare raid, Mythic+ dungeons, world bosses, and PVP...
---
Paragon hangs up its hat, exiting World of Warcraft
Paragon has reached the end of its long journey and today announced an exit from the world first stage that they've been competing in for many expansions. They've had a long history in World of Warcraft and are well-known for competing with Method for world firsts going back many years. They've decided to quit raiding for...
---