Legion Season 4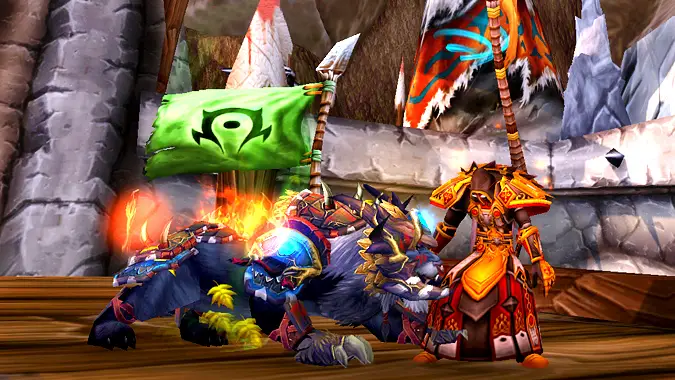 Legion PVP Season 4 ending soon, patch 7.3 on the horizon
We have the warning (of the warning) that Legion PVP Season 4 is ending soon™. No exact date yet, but this means that it's likely to end within the next month. Usually, Blizzard gives an exact date a week or two in advance, so expect a more concrete warning sometime in the next 2-4 weeks....
---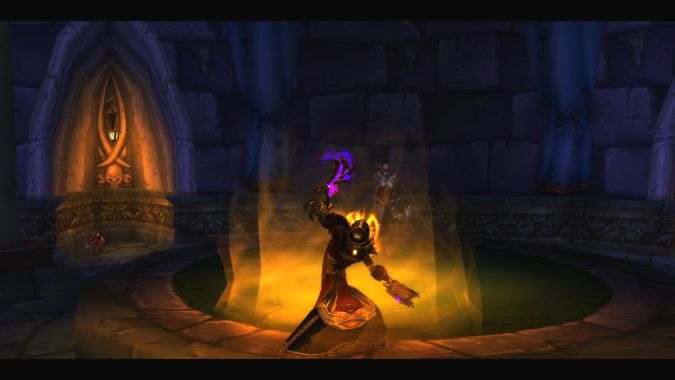 Legion PVP Season 4 begins, time to get your final PVP Artifact appearance
Along with patch 7.2.5's release last week, World of Warcraft also saw the release of Legion PVP Season 4. Outside of the usual rewards this season adds (listed below), Season 4 is notable for a couple other reasons. For one, its release means that Season 3 is the shortest PVP season we've ever had in...
---