Leveling Zone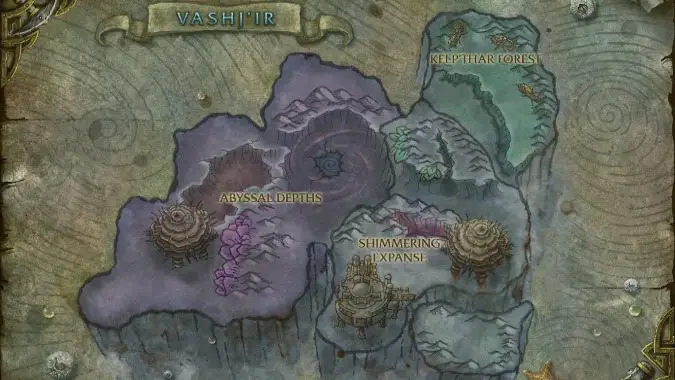 Do we need another Vashj'ir?
Note, I don't specifically mean "Do we need another Vashj'ir" as in, do we need another underwater zone that was way too long. Rather, do we need another zone that really plays around with the concept of what a leveling zone is? Do we need a zone that experiments? One that takes basic ideas and...
---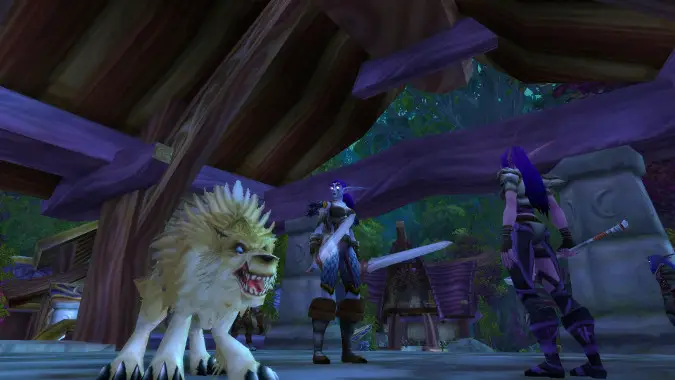 Breakfast Topic: Ghosts of Ashenvale
I'm leveling a baby warrior through Ashenvale right now and I have to say, purely as an experience, I don't think Cataclysm's 1 to 60 content revamp gets enough credit. Coming up through Darkshore was agonizing, but it can't be denied that it was effective — by the time I was done with the zone...
---