Li-ming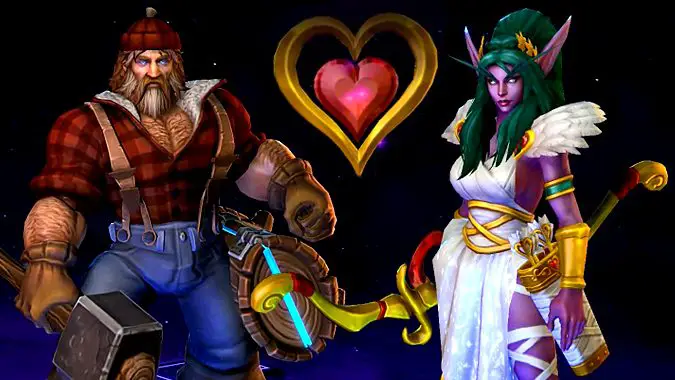 HotS and Bothered: Making sex appeal work in Heroes
Disclaimer: This is not your typical Blizzard Watch content, nor will it become so. This post contains language and discussions of a sexual nature. We hope and expect our audience can hold this conversation as mature adults. The existence of this post is not carte blanche permission to post and share explicit material elsewhere on...
---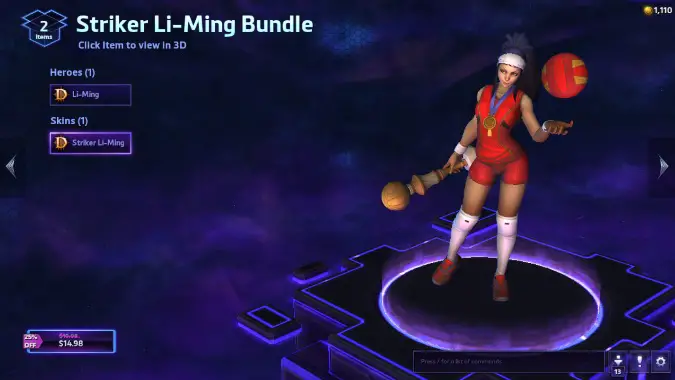 Striker Li-Ming skin arrives in Heroes of the Storm
While we were busy being hyped about the upcoming Machines of War event in Heroes of the Storm, Blizzard has given us something to enjoy right now: Striker Li-Ming. Though she was announced early last month, we didn't have a release date for her. But there's no more waiting, because this new epic skin is...
---
Newly nerfed Li-Ming joins this week's free hero rotation
It's another week, which means it's another free hero rotation in Heroes of the Storm. This week the rebellious wizard Li-Ming joins the free lineup for the first time, though with her recent nerfs it probably won't be a bloodbath for everyone not playing her. We're two weeks away from the release of Xul, which means we...
---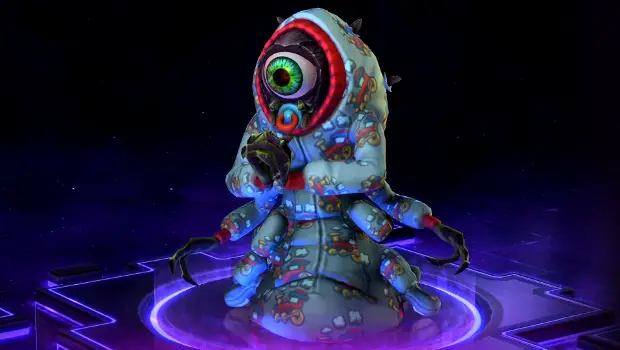 Latest Heroes patch aims for balance with both buffs and nerfs
We were told yesterday that a Heroes of the Storm balance patch was coming today, and now we know just what's changing. Affected by this Heroes patch are Falstad, Greymane, Li-Ming, Valla, Abathur, Zagara, Kharazim, Artanis, and Sonya. As always, the Heroes team is aiming to balance gameplay so no single hero is dominent while encouraging build diversity —...
---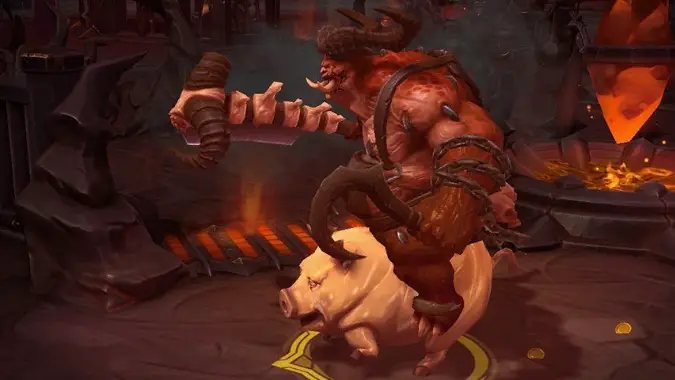 This week's hero rotation brings the standard cast
It's Tuesday all over again, which means it's time for a fresh batch of free heroes in Heroes of the Storm. Except for the fact that everyone's least favorite hero, Raynor, is off this rotation, there's nothing terribly exciting about this week's slate of heroes. Some of them we like, some of them we don't like, and it's...
---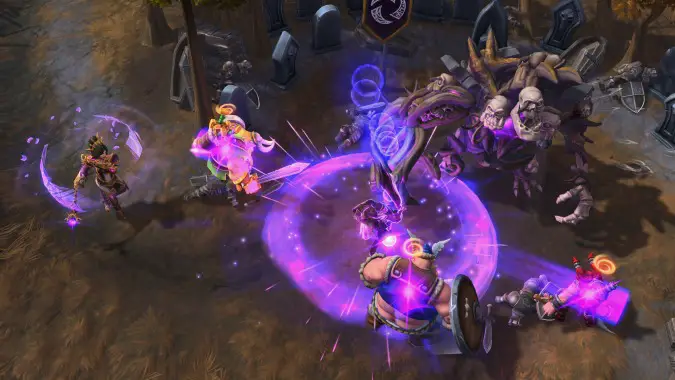 Li-Ming nerfs arrive with the latest Heroes balance patch
When the last balance patch for Heroes of the Storm hit, Blizzard warned us that they were going to make some "adjustments" to Li-Ming and here they are. Astral Presence, Diamond Skin, Tal Rasha's Elements, and Magic Missiles have all been dialed down, while the Ess of Johan talent has been removed and the Triumvirate talent...
---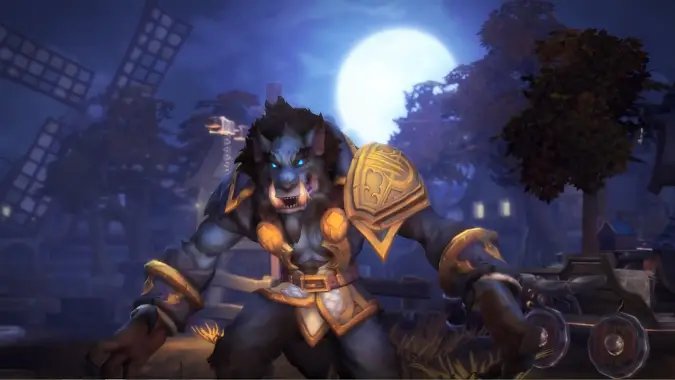 Greymane makes his premiere in the hero rotation
Happy new hero rotation Tuesday, everyone! It's time for a fresh batch of free heroes in Heroes of the Storm. This week we see Genn Greymane on the rotation for the first time, so anyone who'd been holding out for a chance to try before buying will finally have their opportunity. (Spoiler alert: We've really been enjoying Greymane.) Balance...
---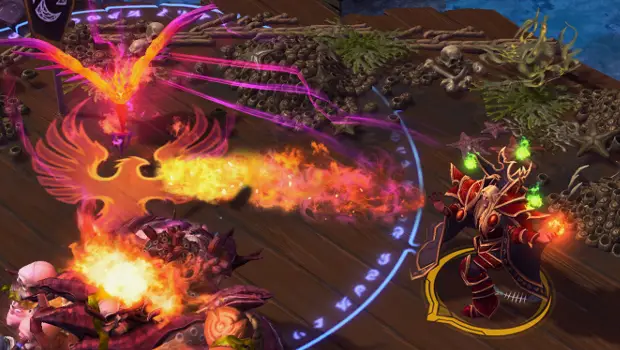 Heroes balance changes bring nerfs to Kael'thas and more
Another big set of balance changes is coming to Heroes of the Storm, and they're almost all nerfs. Basic attack damage is being reduced on several characters (Jaina, Kael'thas, Thrall) and talents have been tweaked to encourage build diversity (Falstad, Nova, Diablo, Rehgar) and reduce win rates for top heroes (Thrall). Kael'thas is hit hardest by...
---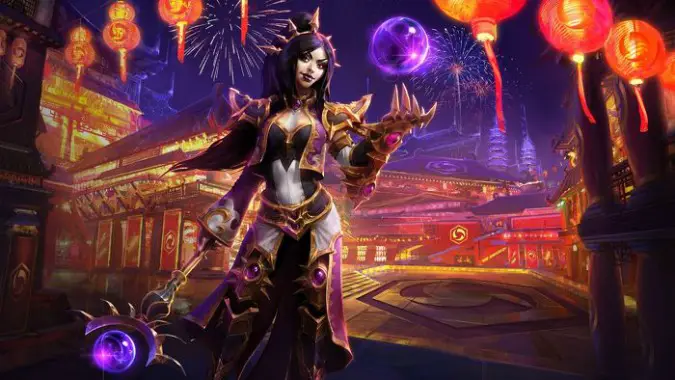 Li-Ming brings limitless arcane power to the Nexus in this week's hero rotation
It's yet another new week in Heroes of the Storm, which means we have a fresh weekly hero rotation, but more exciting than that is the introduction of new Assassin hero Li-Ming, who Blizzard has confirmed is headed to the Nexus. We happen to be pretty excited won't say we're excited to see Diablo's Wizard join the Nexus...
---
Heroes of the Storm PTR patch notes for January 26
Heroes of the Storm's latest patch hit the PTR yesterday with a playable Li Ming and numerous balance changes. Nova alone receives a number of changes ranging from damage tweaks to the removal and replacement of many talents, completely changing Nova's playstyle. If you're a Nova fan, we highly recommend checking out these patch notes...
---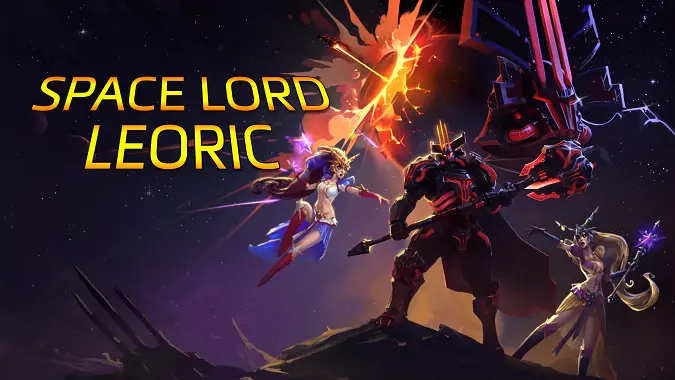 Space Lord Leoric is live and ready to take on the Star Princesses in new teaser
Space Lord Leoric is the Evil Empire's weapon against rebellion and under his lead, the galaxy will be brought into order. Riding around on his Starbreaker, he is an unstoppable force. Soon, the Nexus will be just another under the Evil Empire's command — that is, if Space Lord Leoric can stop the troublesome Star Princesses!...
---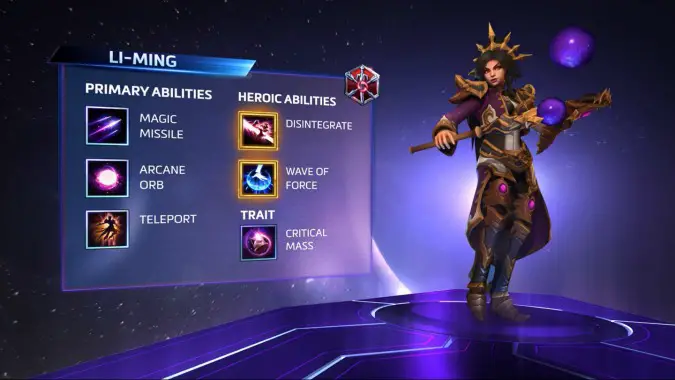 Heroes of the Storm Wizard Li-Ming gets a video ability preview
We knew that the wizard and necromancer from the Diablo universe would be the next two heroes to come to Heroes of the Storm, but we didn't know much else in the way of details until today. Blizzard finally dropped some solid information on the wizard Li-Ming in the form of an ability spotlight video,...
---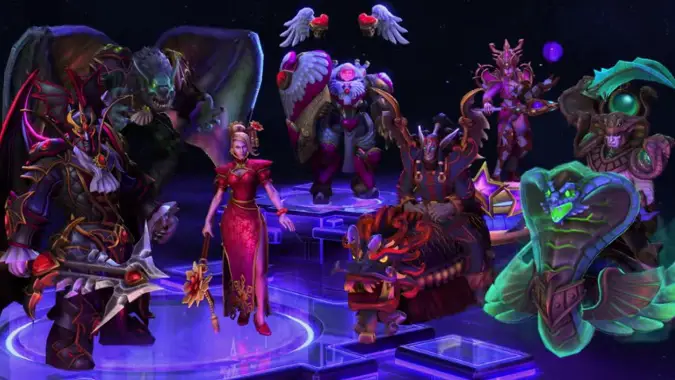 New Heroes skins include Star Princess Li-Ming, Lunar Jaina
We already know that the next two heroes headed to the Nexus are Wizard Li-Ming and Necromancer Xul, but now we have a preview of their skins as well as other new content — we hope — coming soon. So just what's heading to Heroes of the Storm? We've got new skins for Arthas, Jaina, Illidan...
---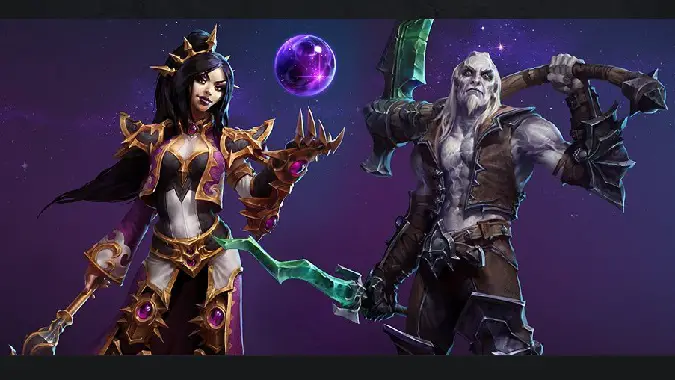 Li-Ming the Wizard and Xul the Necromancer coming to Heroes of the Storm
In a surprising bit of late-night news, various websites are reporting that Blizzard has revealed via interviews the next two heroes set to come to Heroes of the Storm: Li-Ming the Wizard and Xul the Necromancer. Both of these characters come from the Diablo universe and have been hinted at over the past two days....
---