Light
Know Your Lore: The Life and Death of Natalie Seline
She died in her sleep. That incongruous fact should not be taken to mean she died peacefully or of natural causes. No, Natalie Seline's death came at the hands of those who she had led in life: people of faith, Priests who once served the Holy Light and sought to defeat the Orcish Horde. Yet...
---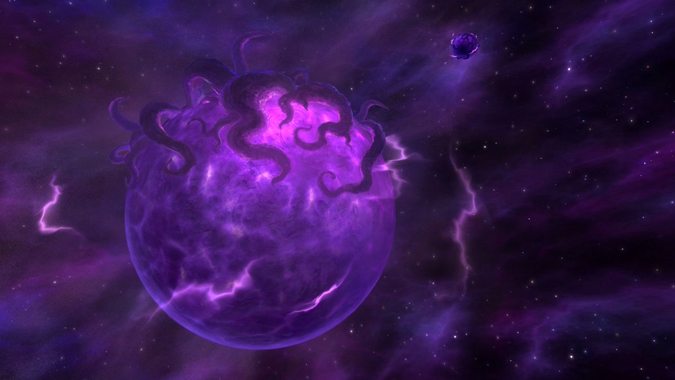 Know Your Lore: The "Gift" of Flesh
For an expansion about the rising threat of demonic hordes, Legion has spent a lot of time focusing on other dangers. Dangers like the corruption of the Emerald Dream, and strange whispers from agents of the Old Gods. Between ominous discussions with talking Artifact weapons and the horrors of the Emerald Nightmare, it's become clear...
---
Know Your Lore, TFH Edition: Of Light and Void
Legion may propose to be focused on the threat of the Burning Legion, but there are darker portents to be found, if one listens carefully. We've already discussed the whispers of Il'gynoth in the Emerald Nightmare raid – but there are others as well. Shadow Priests have one of the most fascinating Artifact weapons this...
---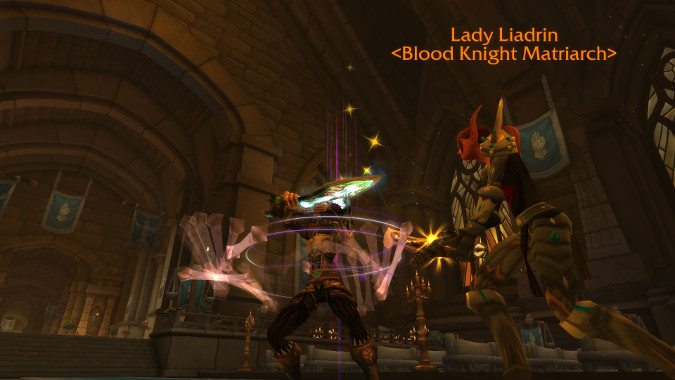 The Queue: Just hand over the corpse, Liadrin
The Deathlord is a busy woman, Liadrin. Just give her the corpse and she'll be on her way. If not, she's going to have to smash your Blood Elf face into the ground and step over you to the body, and that's just not something that has to happen here.
---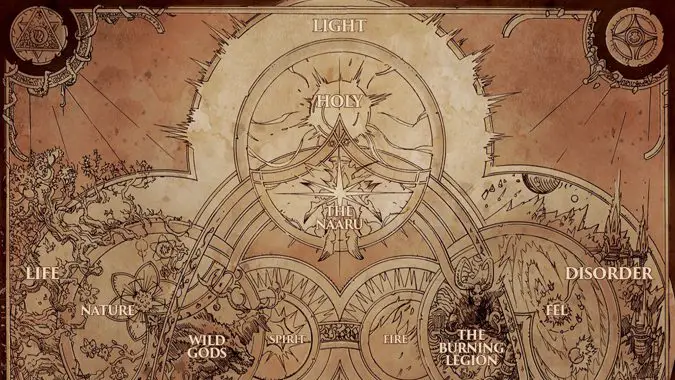 Know Your Lore: Magic in Azeroth
The practice of magic is something that's always been in place in Warcraft. Its origins, on the other hand, have been developed over time. While we always had several different defined schools — even in the original RTS games — those schools weren't really fleshed out from a lore perspective. In the past year or...
---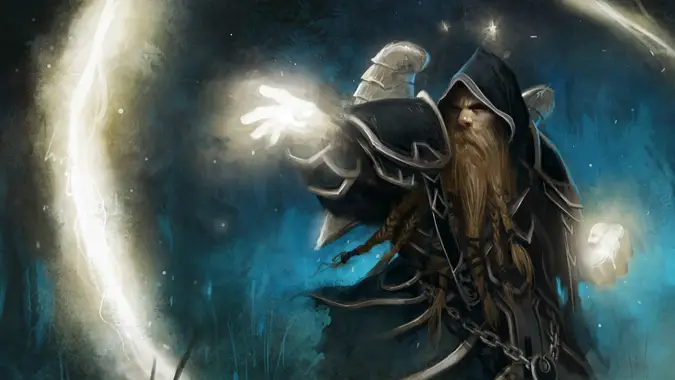 Role Play: Priest roleplay in Legion
Priests have been in the game since day one. But it's always felt like there was a sense of both mystery and confusion to the class. While the idea of a Priest practicing the same powers of the Light as Paladins always made sense, Shadow Priests didn't necessary follow the same logical path. Most of...
---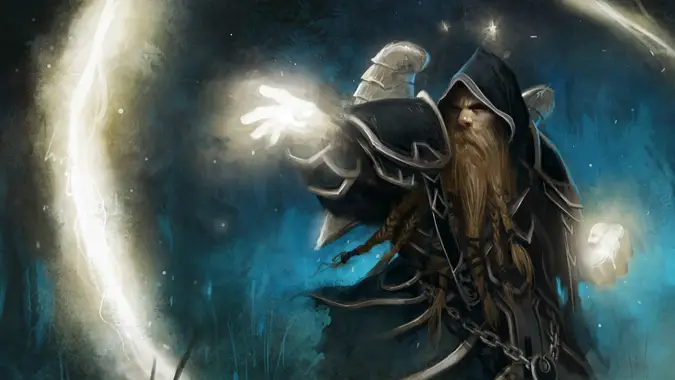 Know Your Lore: Priest Artifact lore in Legion
Rossi's been going over some of the new lore regarding the Artifact weapon reveals for Legion, and I'm going to jump into the fray as well, because there is a lot of material hidden among all those little introductory paragraphs we got for our new weapons. With so many new weapons and so much new...
---