Lilith
Know Your Lore: Rathma, Mendeln and Necromancers
Necromancers in Diablo are members of a sect named the Priests of Rathma. Like many other groups such as the Barbarians of Sescheron or the Druids of Scosglen, the Priests of Rathma were founded by one of the original Nephalem. Rathma, or Linarian, was as brother to Bul-Kathos and Fiacla-Géar and others of the Ancients, the first...
---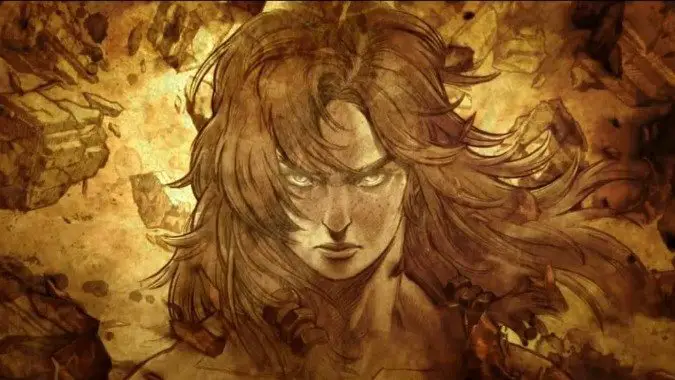 Know Your Lore: The loose ends of the Diablo story
Diablo 3 left some pretty big loose ends that aren't getting tied up any time soon. Just off the top of my head, there's the true nature of Dirgest, Liria, Zei and the other gods of the Xiansai pantheon. And there's the final fate of Leah, and the repercussions of the destruction of the Worldstone....
---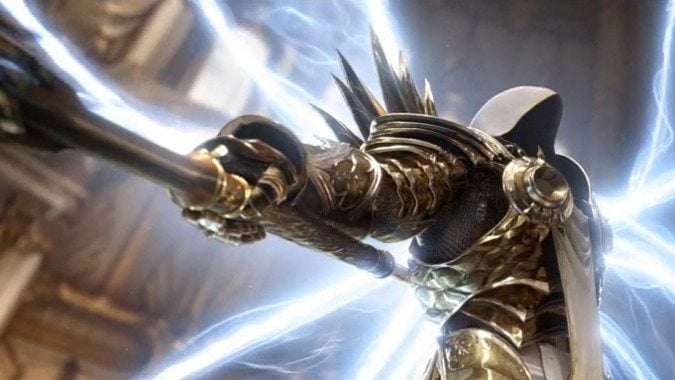 Know Your Lore: Tyrael
In his time, he has served as the Archangel of Justice and sat as Wisdom on the Angiris Council. Once an Archangel, he is now a mortal being, with the limitations of mortality — yet with those limits comes the freedom to act on the mortal plane in a way that the Angels of the...
---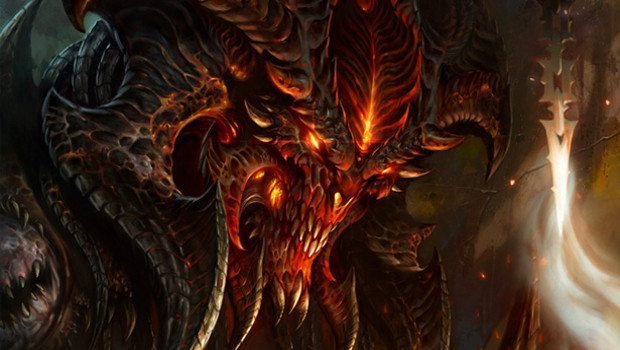 Know Your Lore: The Burning Hells
From this whirling nightmare, this bloated ruin of the first evil's corpse crawled the demons. The Burning Hells could in a real sense be said to be the blackened corpse of Tathemet itself, and at the center of the Hells lies the Black Abyss, from which rose the Great Evils. Essentially birthed from the seven heads of Tathemet, there were the three Primes -- Mephisto, Baal and Diablo -- and the four Lessers.
---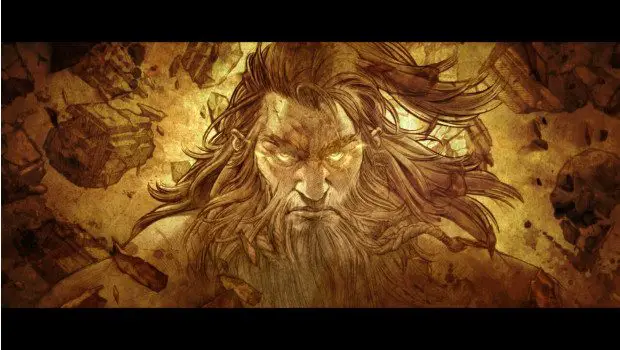 Know Your Lore: The History of the Nephalem, Part One
Despite the presence of Uldyssian and his followers, it was merely a chapter, a small one in a saga that links us from the creation of the world of Sanctuary to the present day. One cannot discuss the Sin War without discussing nephalem, for in a way, the nephalem are far more important to the cosmos than Sanctuary, Inarius or Lilith. More important than the Archangels or Prime Evils.
---
Know Your Lore: Diablo's creation story
Because I promised you some Diablo Know Your Lores, today we're looking at the origins of the world of Sanctuary, the mortal realm that has seen the machinations of the Prime Evils as well as near-extinction at the hands of Malthael, the former Archangel of Wisdom and current Angel of Death. Well, I say current,...
---