Locus-Walker
Know Your Lore: The Ethereals, a playable race?
Last week, we took a look at a race that took center stage for a chunk of the latest expansion. The Shal'dorei are the kind of new entry to Warcraft lore that almost begs to be made a playable race. But there are other races out there that are worth exploring as well — and...
---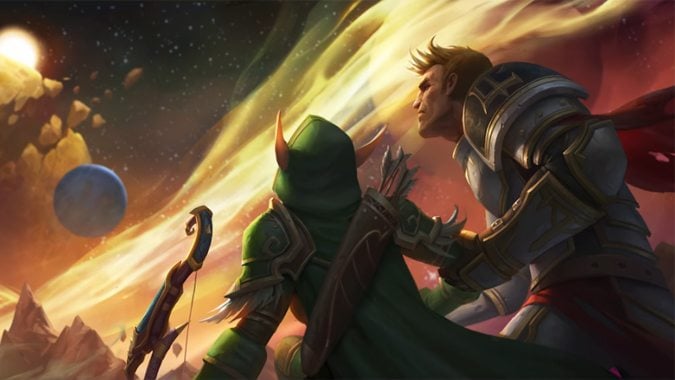 A Thousand Years of War audio drama answers a thousand years of questions
Finally, we've got some answers! Blizzard has just released not a new short story, but a new three-part audio drama along the same vein as last year's Tomb of Sargeras. A Thousand Years of War tells the story we've seen hinted at since we arrived on Argus – and answers a lot of questions along...
---