Loot Box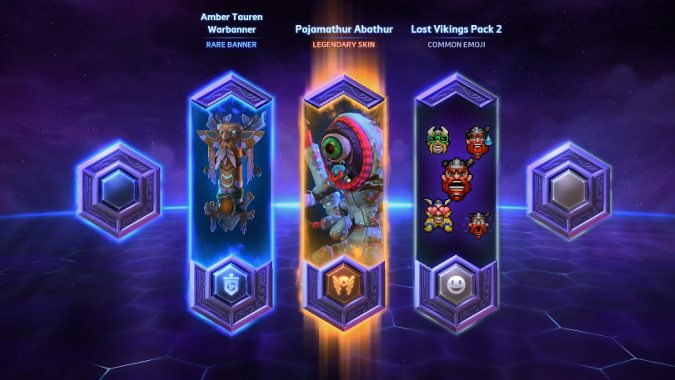 Claim your Twitch Prime legendary loot chest in Heroes
Update: This promotion is now live, make sure your Blizzard account is linked to your Twitch account and grab your loot box! Recently, Blizzard partnered up with Twitch in their new Twitch Prime promotion to give players some legendary loot boxes in Overwatch. They're at it again with a new promotion. Starting August 17, a Twitch...
---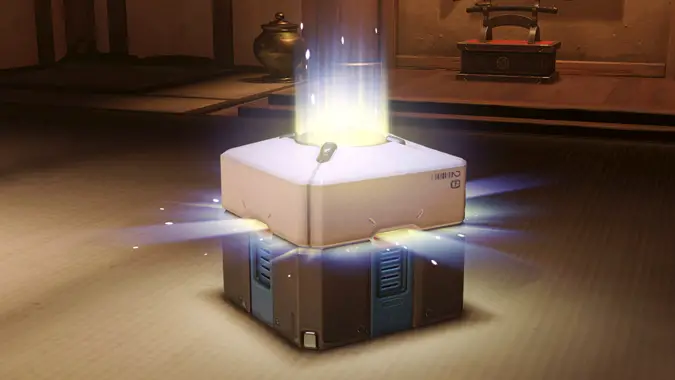 Don't stockpile your Overwatch Loot Boxes
Overwatch recently announced improvements for in-game Loot Boxes and how they work — namely, reducing duplicates and increasing credits received. Naturally, when something better is on the horizon, players want to wait to take every possible advantage. This led to a lot of talk about stockpiling Loot Boxes until the patch in order to maximize...
---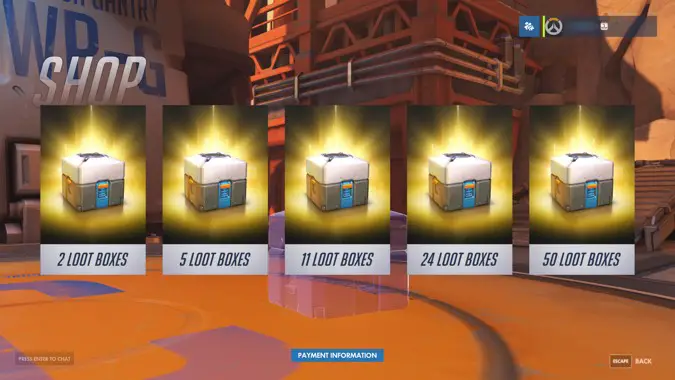 Breakfast Topic: Are Overwatch's loot box microtransactions for you?
This week we learned that you can buy loot boxes in Overwatch for cash. So instead of collecting them for playing matches you can just lay down your well-earned money and start opening them for sprays, skins, and whatever random treasures they may hold. Sound familiar to other Blizzard games? Well, not quite.
---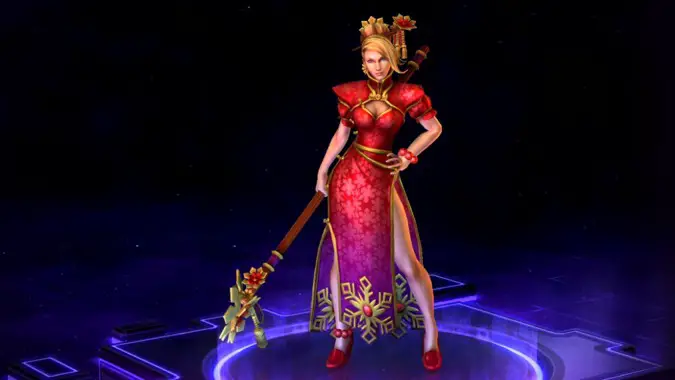 Breakfast Topic: How do you feel about microtransactions?
The topic of microtransactions is one I like to revisit from time to time. Players' perceptions of them often change — those who once indulged greedily decide they've been burned and those who swore they'd never indulge at all found something tempting enough to pull them in. To get straight to the point: how do...
---