Lucid Nightmare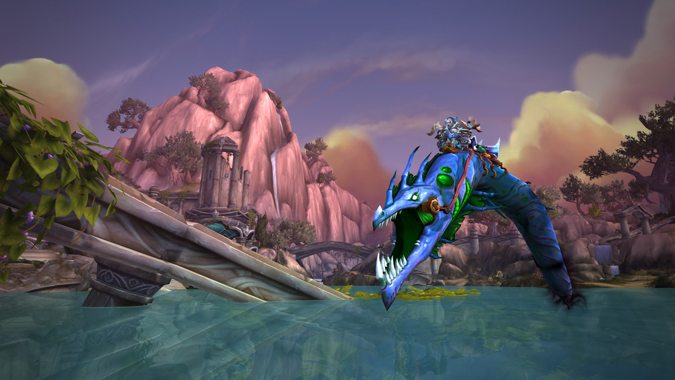 Do you like Blizzard's 'mystery' content?
The Riddle of the Mind-Seekers was one of the most interesting bits of new content World of Warcraft has seen in a while — a scavenger hunt across all of Azeroth. And as cool as it was, it seems like the Lucid Nightmare mount trumps it in terms of what it asks you as a player...
---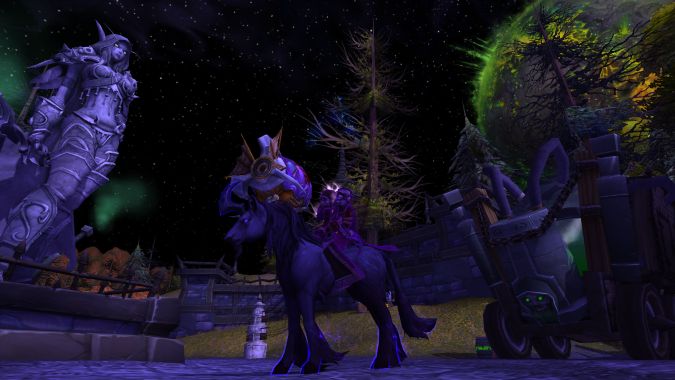 How to get the Lucid Nightmare mount
You've probably seen that the secret behind obtaining the Lucid Nightmare mount was recently discovered thanks to the Secret-Finding Discord. But if you haven't had a chance to take a look at all the steps yourself, we'll be going over what exactly it takes to get your own purple unicorn mount. And hey, even if...
---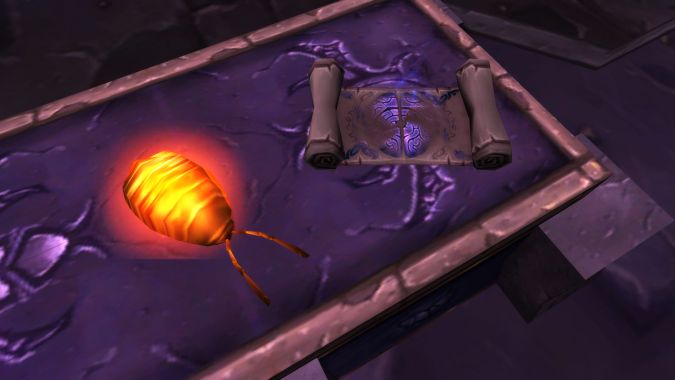 What helps you keep up with everything added to WoW?
It's not too hard to see that World of Warcraft's patch 7.3 added a lot of new content to the game. Obviously, the big deal is Argus and its three zones — which, combined with all of the new World Quests they bring with them, is a lot all its own. But 7.3 didn't just...
---