Lucioball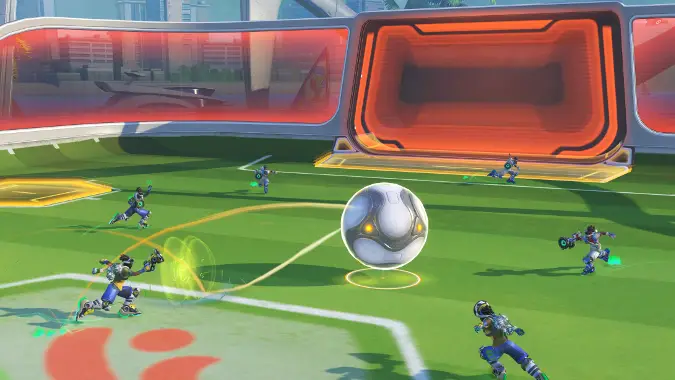 Competitive Lúcioball hotfix coming soon
Lúcioball just came back again with this year's Summer Games, but it seems there was a bug that prevented some players from queuing with their friends. Normal Competitive grouping restrictions were accidentally being applied to new competitive version Copa Lúcioball. Players who had different Competitive rankings in regular Competitive mode weren't able to queue up...
---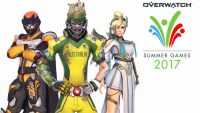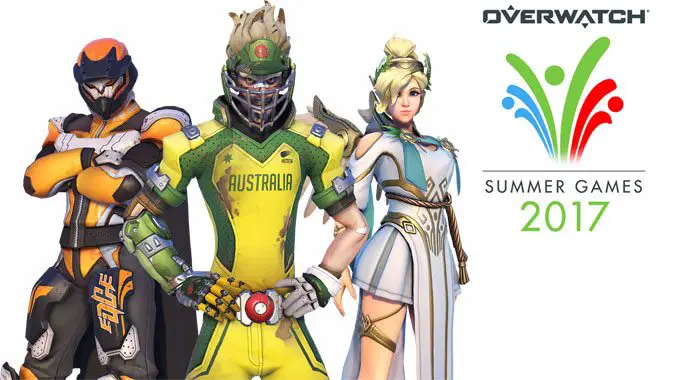 Overwatch's Summer Games return with new loot and Lucioball
This year's Overwatch Summer Games are here! Like last year's event, there are tons of new things to collect and stuff to do. The new summer skins are the real draw, of course. There's a Mercy skin which evokes the Greek goddess Nike, with strappy sandals and white puffy wings. It's a good thing Soldier:76...
---
Overwatch Summer Games return with more Lucioball, more skins
In the heat of summer, the Overwatch team is encouraging you to stay inside and play some Lucioball: the 2017 Summer Games kick off next week on August 8. Though Jeff Kaplan said he didn't want to "spoil it all," he did say there will be a selection of brand new skins including Junkrat, Mercy, Widowmaker,...
---
Breakfast Topic: Are you playing Lucioball?
Overwatch kicked off its first seasonal event this week — the Summer Games. Along with new cosmetic items to pick up, the event also came with a new weekly brawl mode I can't get enough of: Lúcioball. It's essentially Rocket League in Overwatch and it's a blast to play.
---
Overwatch's Summer Games update is now live
Overwatch is celebrating the 2016 Olympics Summer Games in today's update which introduces thematic new skins, emotes, and a completely new play mode in the form of this week's brawl: Lucioball. Rocket League players will be familiar with the format … because it's Rocket League. The 3v3 game mode pits two teams of Lucios against...
---