Macaree
Know Your Lore: The Ethereals, a playable race?
Last week, we took a look at a race that took center stage for a chunk of the latest expansion. The Shal'dorei are the kind of new entry to Warcraft lore that almost begs to be made a playable race. But there are other races out there that are worth exploring as well — and...
---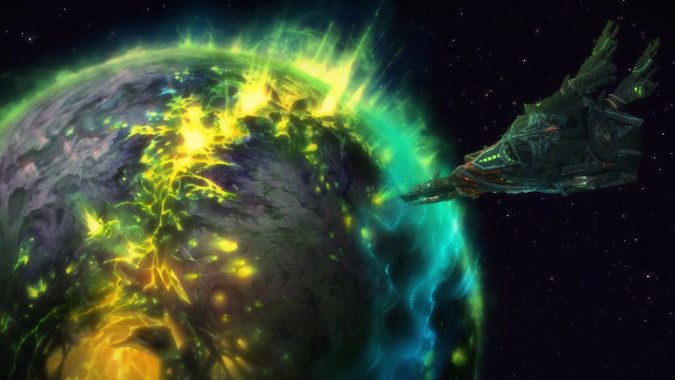 Check out what to expect on Tuesday with Blizzard's patch 7.3 survival guide
If you're wondering what you're going to be doing once patch 7.3 drops, Blizzard has you covered. Watching this video from the fine folks at Blizzard will explain how to get to Argus, how to upgrade your Artifact relics, how to find and close Invasion Points and fight the upcoming World Bosses, and a lot...
---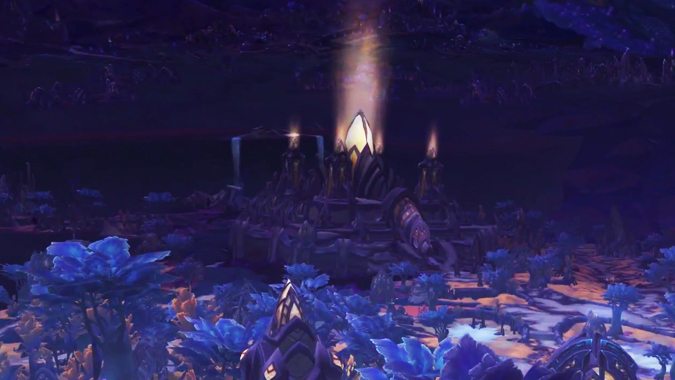 WoW's patch 7.3 music is amazing
Music is just one of the things that creates so many memories in WoW. The music in Legion has been great, but we didn't really get anything new after the initial zone music, and one of the big disappointments was that the raids so far didn't really have unique music. Argus is definitely making up...
---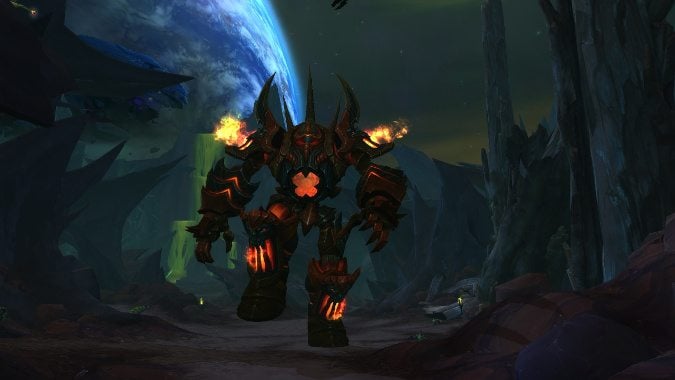 Patch 7.3 PTR testing staggered content release
Patch 7.3's content on Argus will be time-gated, and the PTR is currently testing the roll-out of the content, though on a slightly faster schedule. Everything will unlock over the course of this week to test how well the roll-out goes and whether errors or anything strange happens. Argus Content Testing Schedule Week 1 content...
---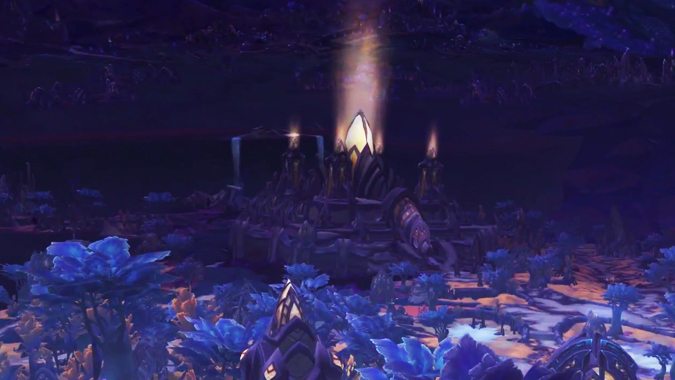 Argus quests and Netherlight Crucible will be time-gated
In patch 7.3, the introductory quests on Argus will be time-gated. However, it won't be time-gated for too long — you'll basically have everything done in the second week after release, with the Netherlight Crucible unlocked on day 14. The devs learned from the Broken Shore quests, when everyone logged on before raid and had...
---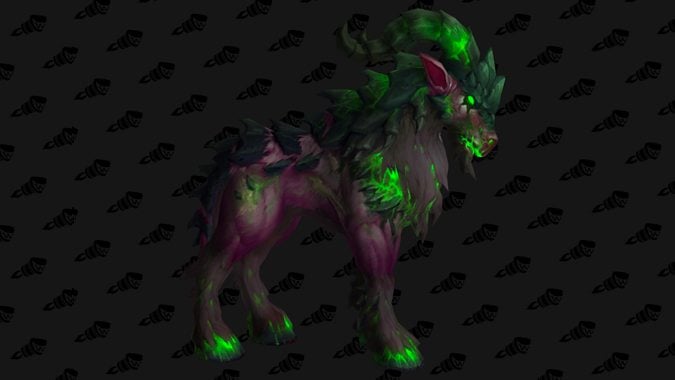 Everything that's new in the latest 7.3 build
Another PTR build for patch 7.3 is here yet again. It has a slew of updates and new shiny things for Argus. Of particular note are both the new faction on Argus — which has several mount rewards at revered — and the new dungeon, the Seat of the Triumvirate, which is now available for...
---
Patch 7.3 Argus zone previews show off Mac'Aree and Krokuun
Its no secret that I'm ludicrously excited to see the folks at Wowhead putting up new information about patch 7.3, and these zone preview videos they did for Krokuun and Mac'Aree are no exception. There will be spoilers here for the patch, so please exit now if you're avoiding those. Krokuun is the first zone...
---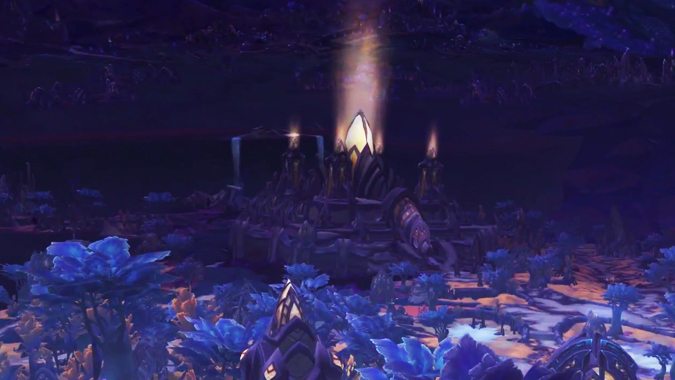 Patch 7.3 takes us to Mac'Aree
Beware: there are spoilers in this post! Argus content is progressing on the PTR and in the latest patch 7.3 build we finally get to visit Mac'Aree. Before now, the city had only been mentioned in WoW by an NPC in the Draenei starting area, who lamented how long it had been since the Draenei left. Wowhead...
---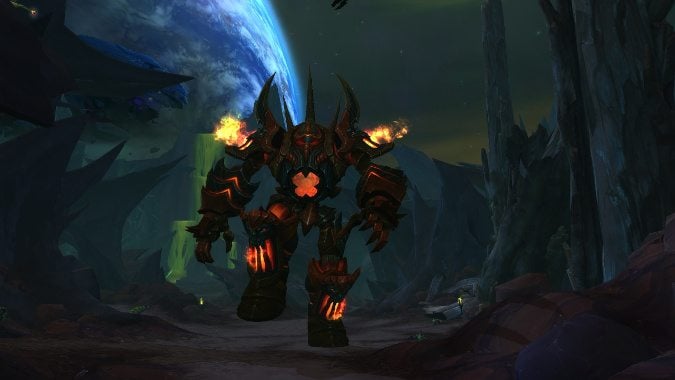 WoW Patch 7.3 PTR update rolls out new Argus content and more
The patch 7.3 PTR has received a big patch today. While Wowhead is digging into the specifics, Blizzard has given us a brief overview of what to expect with this update starting with the second big Argus area called Mac'aree and the associated new story chapters and World Quest that go with it. Invasion Points...
---