Mage
Tons of new caster animations are coming with patch 7.3
Casters are getting some fantastic spell animation changes on the patch 7.3 PTR. So far we have changes included for Restoration Druids, all Mages, all Priests, and Elemental and Restoration Shamans. Warlocks are being worked on but aren't ready yet. Most of the updated animations seem to revolve around better spell effects with new glowy...
---
Playing Reno Mage in Hearthstone
I should warn you that Reno Mage isn't exactly an affordable deck to put together. There are 8 legendary cards in here but 3 of them are from adventures. Enjoy the deck while you still can as there are only a few months to go before Reno Jackson rotates out of Standard and the viability of...
---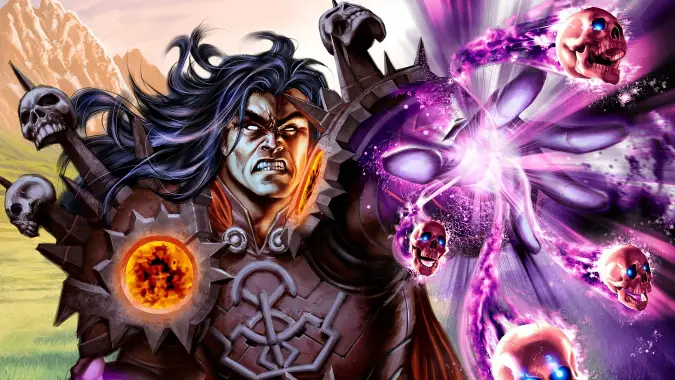 The Queue: Which came first, the warlock or the mage?
This one's never going to be solved, because we know that Doomguards were created by the Titans to hunt down those that engaged in sacrificial magics, implying that there were Warlocks before the fall of Sargeras. We know that the most famous Warlocks, Archimonde and Kil'jaeden, were Mages on Argus before Sargeras came and converted to Warlock magic as a result, and that the modern Warlock tradition derives from their teachings, so even former Orc Shamans who became Warlocks learned from Kil'jaeden's teaching of Gul'dan and thus learned from a former Mage.
In the end, all we can do is go on with The Queue.
---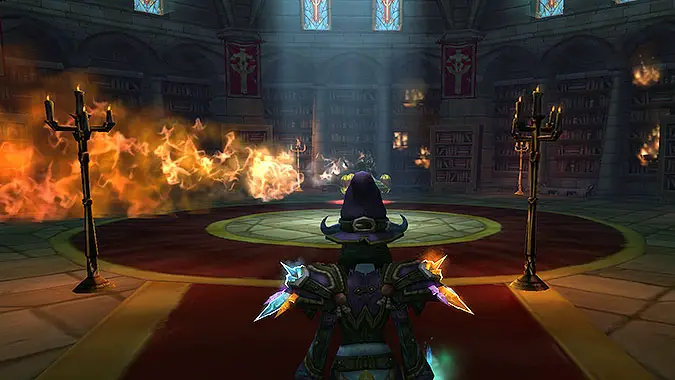 Arcane Sanctum: Secret Mage spells
World of Warcraft has been around a long time now. Even if you've been playing since launch day, you may not have been playing a Mage, or you may be relatively new to the game altogether. Either way, when a game is around for this long there are so many things to know about that...
---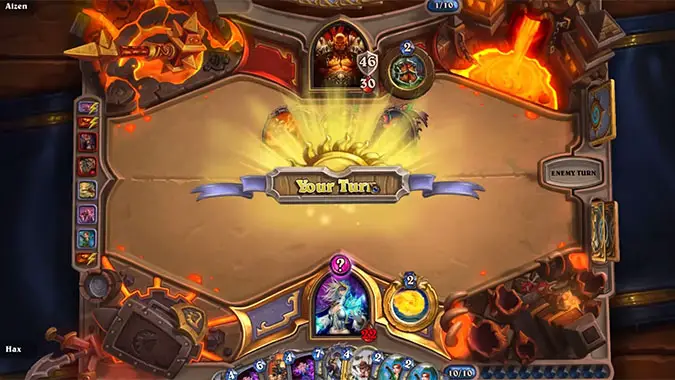 Watch this Mage do 80 damage in a single Hearthstone turn
While it might not be as epic as the world's longest Hearthstone turn, it's still impressive for a Hearthstone play like this to be pulled off in a ranked match. I'm sure the Mage was all but defeated until the perfect combination of cards came along. Plays like the one being made here are similar to some...
---
Patch 6.2: Aspect of the Fox and Amplify Magic removed
Patch 6.2 will be removing two utilities from hunters and mages: Aspect of the Fox and Amplify Magic. During progression raids, these two abilities were a boon for raid healers, providing extra mobility and an additional healing bonus. As it stands, Aspect of the Fox and Amplify Magic will no longer an option for raiders stepping...
---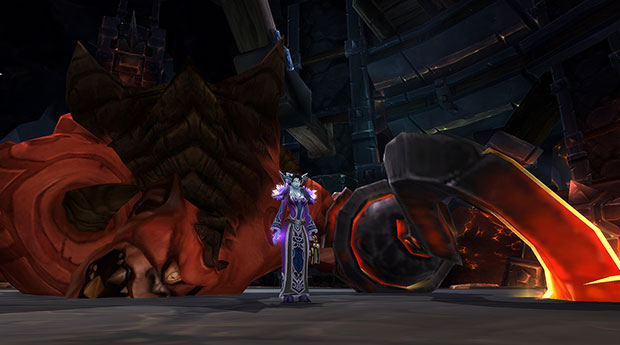 ---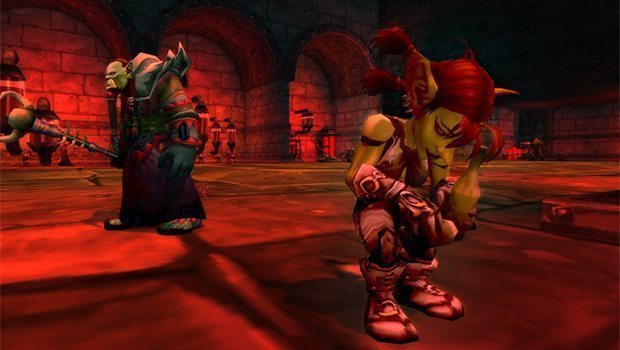 Blackwing Lair wing revealed for Hearthstone's Blackrock Mountain
Another week, another Blackrock Mountain reveal for the masses! We get a look at another class card and another neutral minion with a dragon theme. The next wing we get to check out is Blackwing Lair — Nefarian himself could very well be the final encounter in this wing. Blackwing Corruptor: Battlecry: If you're holding...
---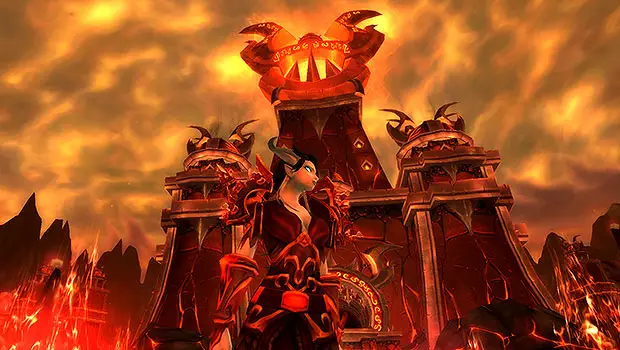 Arcane Sanctum: Four simple ways to improve your mage DPS
Whether you've been playing a mage for a week or for years, there are usually things we can all do more efficiently to maximize our damage. There's a big difference between theorycraft and practical damage. Many factors affect damage dealing execution: lag, reaction time, environmental hazards, RNG, and of course player error. Your damage is also dependent on your gear, spec and talent choice, but that's not what we're looking at this week. Instead, we're considering ways that will allow any spec of mage to see an improvement in their damage immediately.
---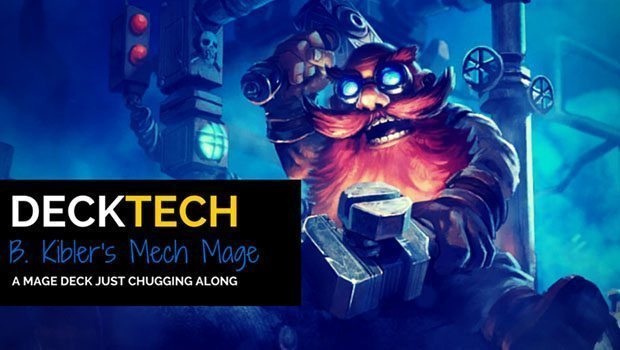 Tech up your deck with Mage Mech
Hope everyone enjoyed the previous look at the midrange paladin the other week. I've received great suggestions in the comments for different decks to look at including what the latest hunter iteration is.
---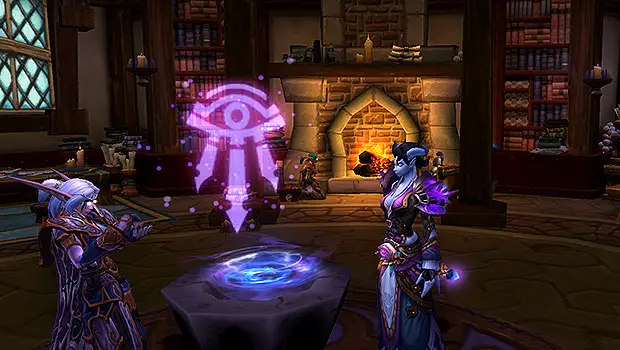 Arcane Sanctum: Mage changes in patch 6.1
Welcome to the first edition of the Blizzard Watch mage column: Arcane Sanctum. This week, we break in a brand new mage tower and discuss the upcoming changes in patch 6.1.
---