Man'ari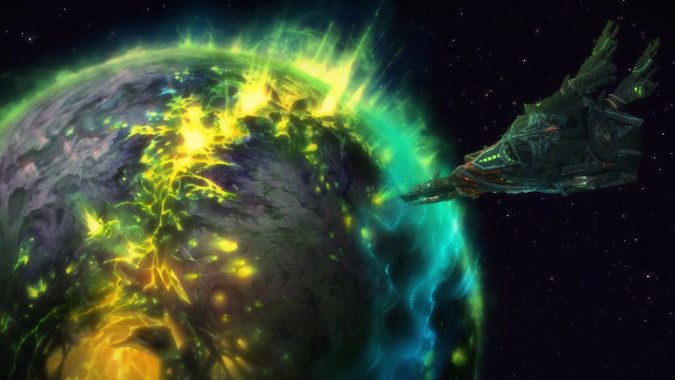 Know Your Lore: The Fall of Argus, part two
Last week we talked about the distant past, when the former Mage Thal'kiel of Argus attempted to destroy the Duumvirate that ruled his people, the Eredar, and rule as a tyrant. As a Warlock, Thal'kiel became known as the first of the Man'ari, a word that meant 'unnatural ones' in the Eredar language. But thanks...
---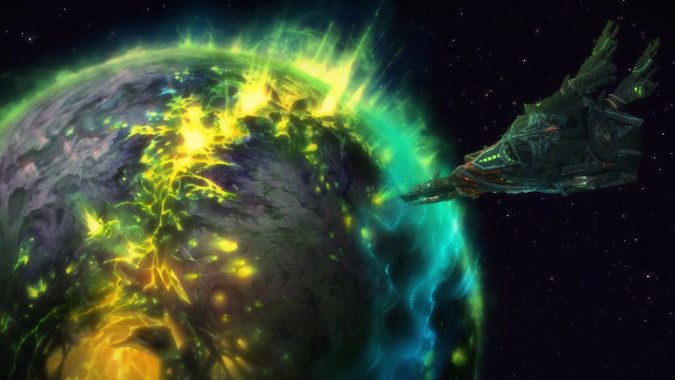 Know Your Lore: The Fall of Argus, Part 1
The homeworld of the Eredar. The birthplace of Velen and the Draenei. The seat of the Burning Legion. A world on the border between the Twisting Nether and the Great Dark Beyond. Argus is, was, and will be one of the most pivotal worlds in existence. The heart of the Burning Legion's portal network, the...
---