Marksmanship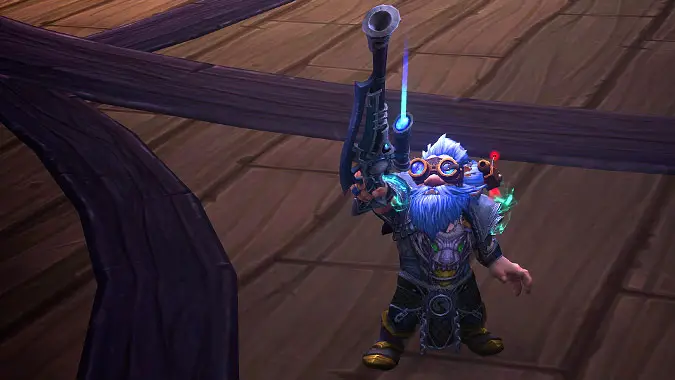 Locked and Loaded: The best Hunter Artifact weapon build paths
It's going to take a long time to fully unlock the Artifact traits of your chosen Artifact weapon, and even longer if you decide to level up more than one weapon at the same time. Just how long will depend on how you play, but you're looking at several months at a minimum. With that...
---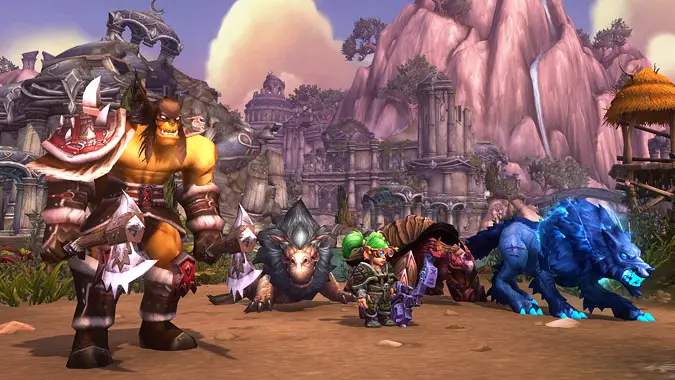 ---
Locked and Loaded: Patch 7.0 Legion Hunter guide
What Hunter spec should you play in patch 7.0, the lead-in for Legion? What's the best? Well, it turns out that they're very close in terms of DPS in the pre-patch. This is a good thing because Beast Mastery, Marksmanship, and Survival are so different from each other that you probably shouldn't make your decision based...
---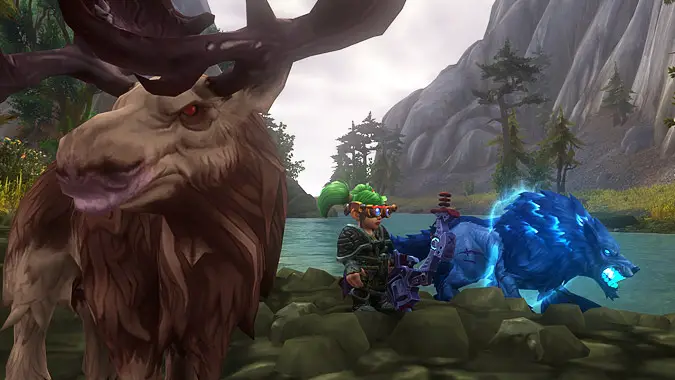 Locked and Loaded: Legion Hunter glyphs and tomes
The glyph system is changing quite a bit in Legion. For starters, there is no longer any distinction between major or minor glyphs because they are 100% cosmetic. Second, glyphs are now consumable, meaning you'll have to keep stacks of them if you plan on changing them frequently. Lastly, they are now applied directly to...
---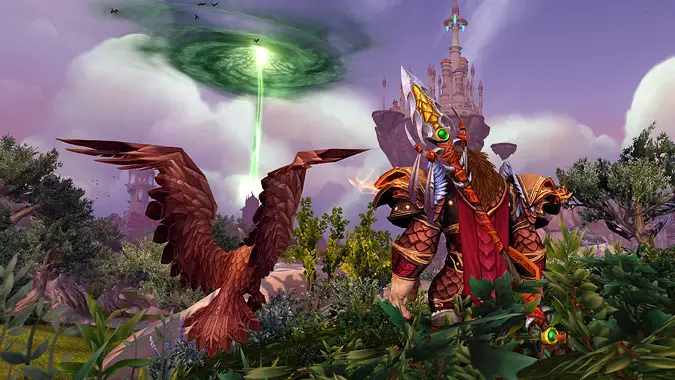 Locked and Loaded: First look at Hunter legendaries in Legion
Legendary items in Legion seem like they will have more in common with Diablo loot than WoW loot. They can be extremely powerful, essentially giving the equivalent of a tier set bonus on a single item, yet their acquisition is going to be completely random. One could drop from a random bear in Highmountain, or...
---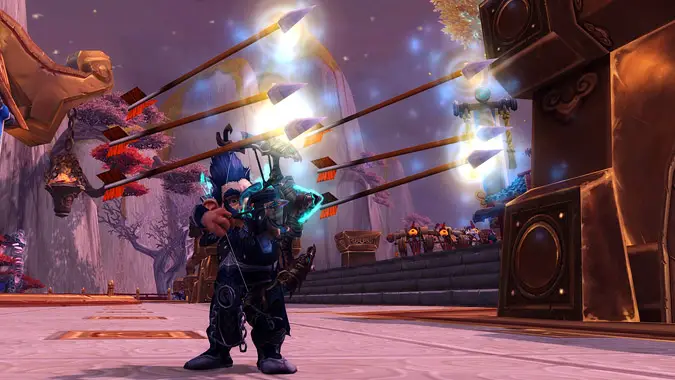 Locked and Loaded: How Focus has changed for Hunters in Legion
When you think about class changes in Legion you probably think about new abilities, talents, artifacts, and changes to the fantasy of the class. It's easy to forget about what's going on under the hood, such as resources and core mechanics. Today we're going to talk about what's up with Hunter resources and how that...
---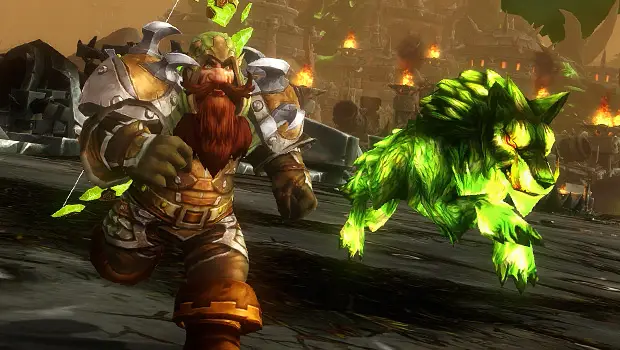 Legion: Marksmanship Hunters get their pet back
Marksmanship Hunters will be getting their pet back in a future alpha build, Celestalon wrote today. While it didn't make it into today's alpha update, it was important enough for Celestalon to mention it on the forums so that alpha testers can take it into account regarding new feedback. We don't have any sort of...
---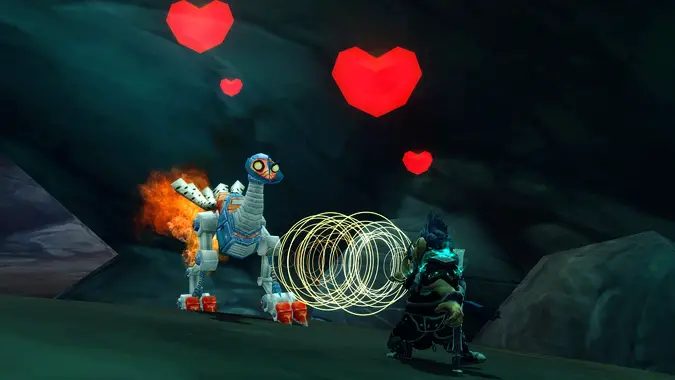 Locked and Loaded: Legion alpha Hunter updates
We're now about three months into Legion alpha testing the Hunter class, so I thought it would be worthwhile to revisit each spec and see what has changed since my initial first impression columns (Survival, Marksmanship, Beast Mastery). This week's build in particular comes with some exciting changes for Marksmanship.
---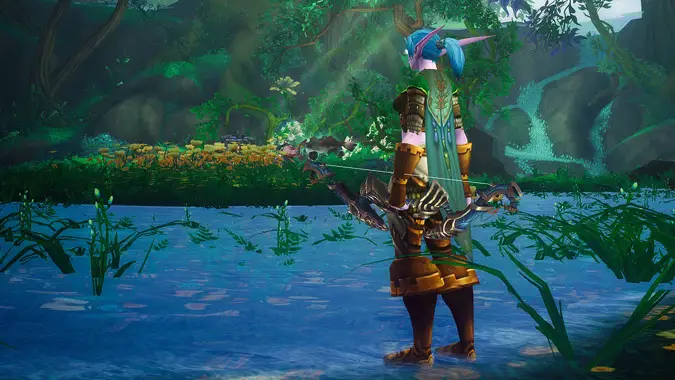 Locked and Loaded: First impressions of Marksmanship in Legion
Are you ready to give up your pets on your Hunter? That is what the new Marksmanship spec in Legion will ask of you. No, I'm not talking about the Lone Wolf talent. There is no option to summon your pets at all if you play Marksmanship in Legion. Pets are the primary reason I...
---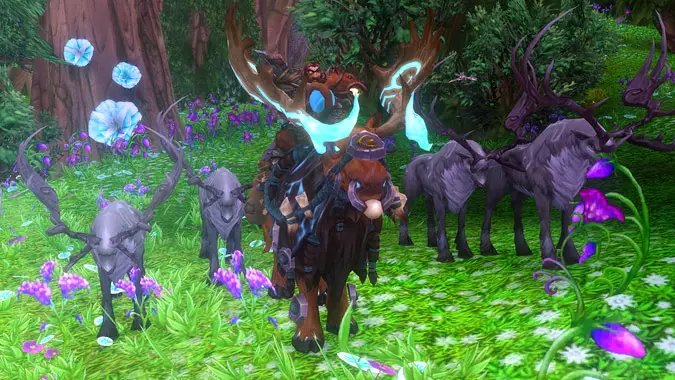 Locked and Loaded: More Hunter changes for Legion, and your questions answered
Last week was pretty exciting for Hunters. We found out we're getting the biggest overhaul yet, and I think the reaction to the changes has been mostly positive. We all have questions or concerns about certain details, but most seem to agree that things are headed in a good direction. To address some of those concerns,...
---
WoW Legion Hunter class preview
Blizzard kicks off its ongoing series of Legion class previews with the Hunter class preview today. They start with identifying the core class fantasy with four distinct elements: masters trackers, master snipers, master trappers and tamers of wild beasts . Unfortunately, all three specs incorporate all those elements to one degree or another. In Legion,...
---