Matt Burns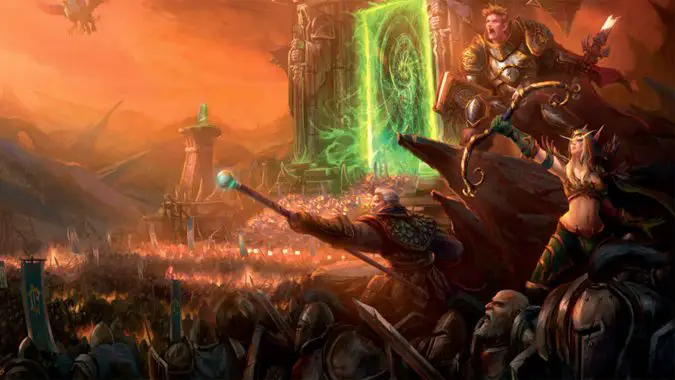 World of Warcraft: Chronicle Vol. 2 is another must-read
When the first volume of Blizzard's World of Warcraft: Chronicle series hit the shelves last year, it managed to clarify thousands of years of not just Azeroth's history, but the entire Warcraft universe. Released earlier this week, the second volume of the collection picks up right where the first book left off. But it also...
---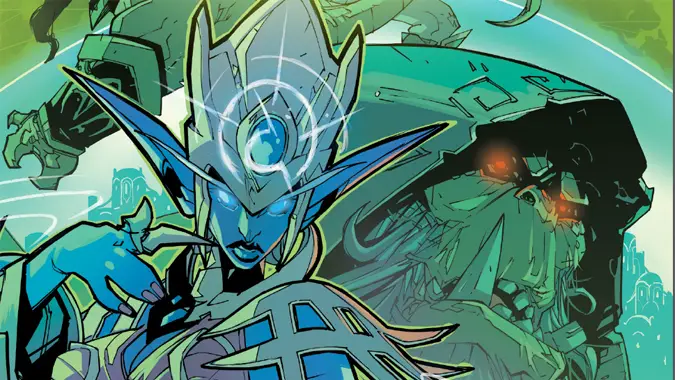 New Legion comic Nightborne: Twilight of Suramar released
A new Legion lead-in comic has just been released by Blizzard, this time focusing on the pre-expansion events in the Broken Isles. Nightborne: Twilight of Suramar focuses on who else — the Nightborne, who face a terrible choice after ten thousand years of isolation. Side with the Burning Legion, or be consumed by it. The...
---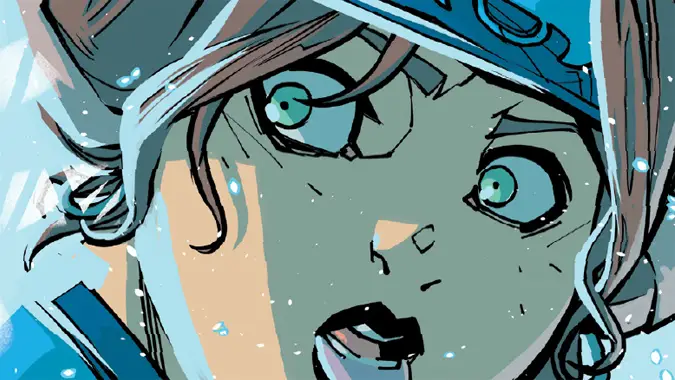 New Legion comic Magni: Fault Lines released
Well, it's about time! It's been four years since King Magni Bronzebeard was cursed and frozen at the beginning of Cataclysm, and players have been wondering if, and when, he'd ever wake up. In a brand new free comic from Blizzard, that question is answered at last. Magni: Fault Lines is a precursor to the...
---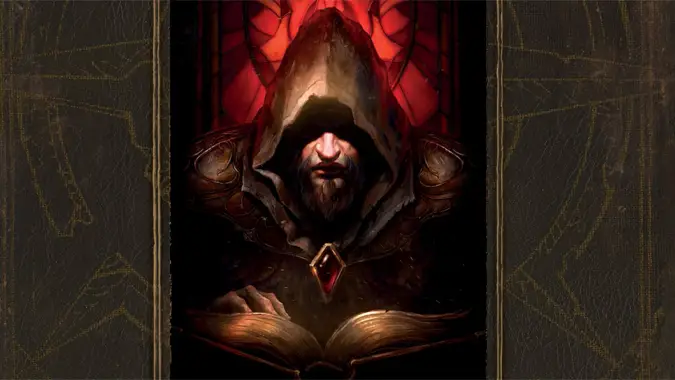 World of Warcraft: Chronicle Vol. 1: Essential reading for lore buffs
When World of Warcraft: Chronicle Vol. 1 was announced, you could say I was excited — a book that covers all of Azeroth's history and fills in many of the blanks surrounding Azeroth's creation and evolution? Sign me up. Both Matthew Rossi and myself have spent the last several years speculating and trying to fill...
---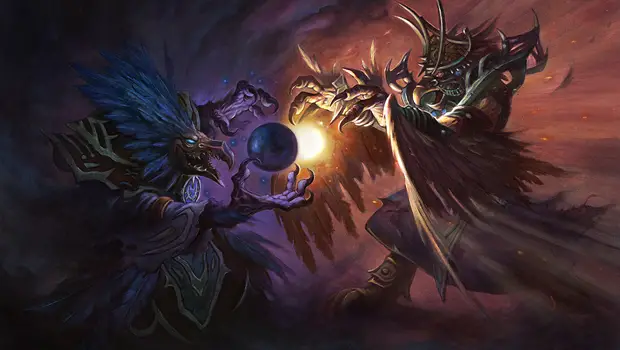 Apocrypha, new Warlords of Draenor short story now available
A new Warlords of Draenor short story was released earlier this evening, and its a good one. Apocrypha was written by Matt Burns, whose other works include Bleeding Sun and The Jade Hunters from the Destination: Pandaria faction series. This tale however, involves the arakkoa, which automatically puts it near the top of the list for favorite short stories as far as I'm concerned.
---