Mccree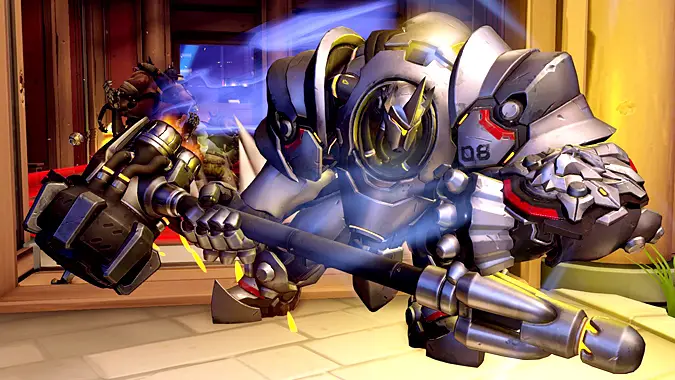 Updated: Reinhardt fixes and other Hero changes on the Overwatch PTR
It appears that Overwatch players who are unhappy about Reinhardt — specifically, complaining that some of his abilities are bugged or aren't working at all — have a ray of hope. Jeff from the Overwatch team (aka Game Director Jeff Kaplan) has posted to the forums saying that the dev team is investigating these issues,...
---
---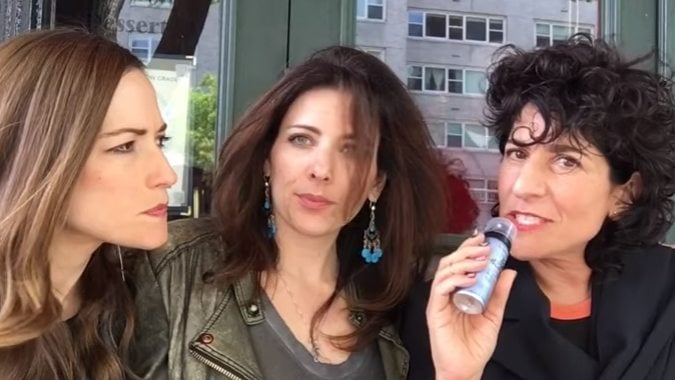 Overwatch voice actors are adorable together IRL
The voice actors bringing our favorite heroes to life in Overwatch are knocking it out of the park with fan interactions and general awesomeness. We've been following Carolina Ravassa's adventures both figuratively and literally on social media. She's taken to tweeting "boop" to all comers, like her character Sombra's signature line. She's posted a ton of...
---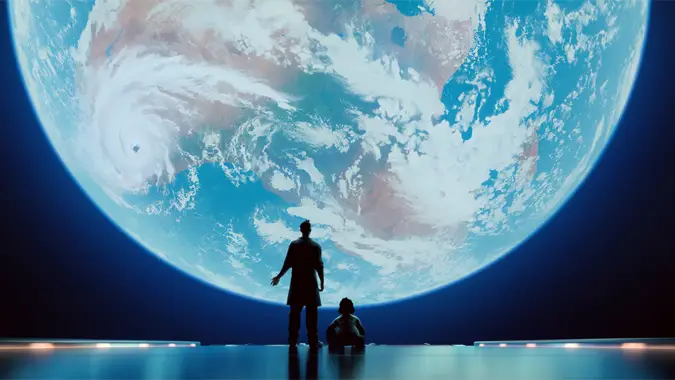 New Overwatch assault map Horizon Lunar Colony now on PTR
Lore hints from earlier this week have paid off — a new Assault map, Horizon Lunar Colony, is coming to Overwatch soon on all platforms, and is now available for play on the PTR. The new map features some great high ground options for snipers, as well as good flanking routes and low ground alternatives....
---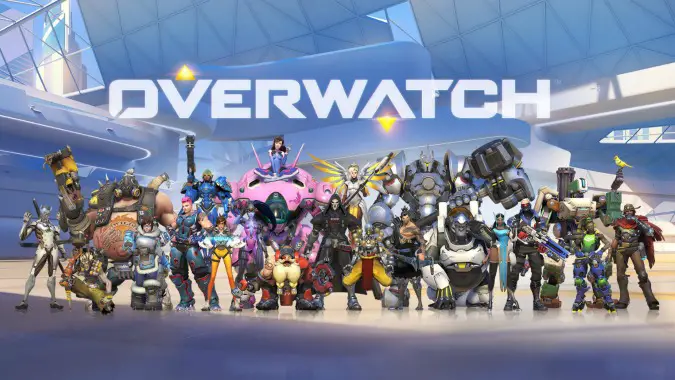 Overwatch's Story: Everything you need to know
Overwatch is about to celebrate its first anniversary! Since its initial release, Overwatch has captivated millions of players with its fast paced, engaging gameplay. Hand in hand with that gameplay however is a cast of characters and a story that has captured the hearts and imaginations of both players and non-players alike. While you don't...
---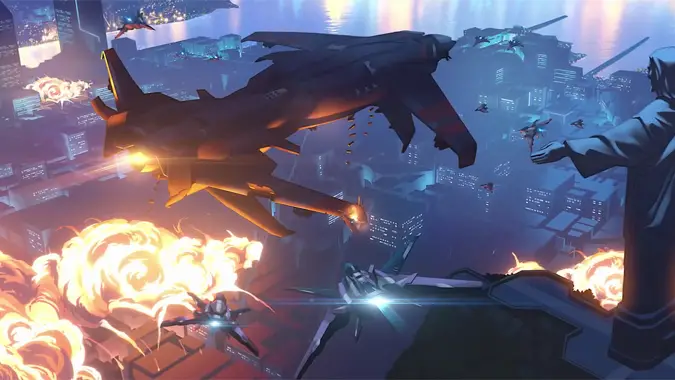 Know Your Lore, Tinfoil Hat Edition: The fall of Overwatch
Who benefits from a global disaster? Maybe that's the question we should really be asking in reference to the Omnic Crisis. You wouldn't think that a disaster would benefit anyone, but you'd be wrong. A golden age of global economic prosperity like the one Omnica originally promised is all well and good. It benefits everyone,...
---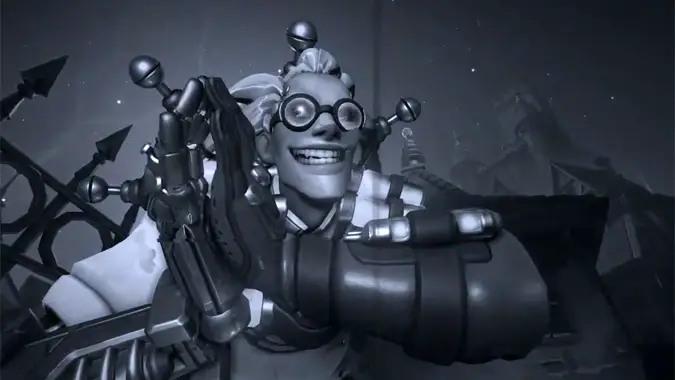 Check out Junkenstein's Revenge with Blizzard Watch
Overwatch launched a new event today — Halloween Terror, complete with a brand-new brawl called Junkenstein's Revenge. The brawl, a 4 player coop, is relatively straightforward. Players choose between Hanzo, McCree, Ana or Soldier: 76 at the beginning of the match. The objective? You have to stop the mad doctor Junkenstein and his minions from...
---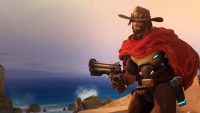 McCree gets a new Ultimate emote in the Overwatch PTR
It's always high noon somewhere, and now McCree has a new way to tell you about it in Overwatch. On the Overwatch PTR, McCree now announces his Ultimate status by smugly saying "You know what time it is." Here at Blizzard Watch HQ, we've only gotten the new voice line to trigger after McCree kills an opponent with Fan the Hammer,...
---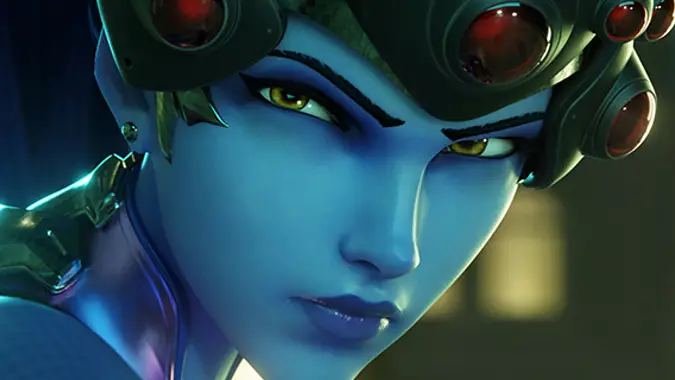 Overwatch patch nerfs McCree and Widowmaker
Overwatch received a new PC balance patch today targeted specifically at McCree and Widowmaker, bringing nerfs to both of them. McCree's Fan the Hammer ability will now be decidedly less deadly against tanks and require more accuracy against smaller targets. Widowmaker's base damage has been lowered, with an increase to her damage multiplier on headshots...
---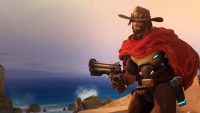 Overwatch's McCree and the Deadlock Gang
The Overwatch team was extraordinarily clever during the height of their popularity after the Omnic Crisis was brought to an end. Using their resources and connections, they dismantled plenty of underground criminal organizations. Part of this was simply being experts in their fields — and a lot of it was due to using the knowledge...
---
---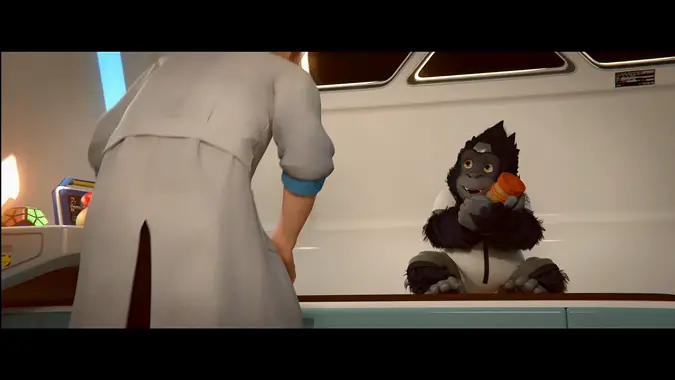 Overwatch animated shorts coming this month
Players who have been waiting for the Overwatch animated shorts announced at last year's BlizzCon won't have much longer to wait — according to a post from Blizzard, the first animated short will be released sometime this month feature Winston and be released Monday, March 21. Titled "Recall," the short will be exclusively premiere on Xbox.com —...
---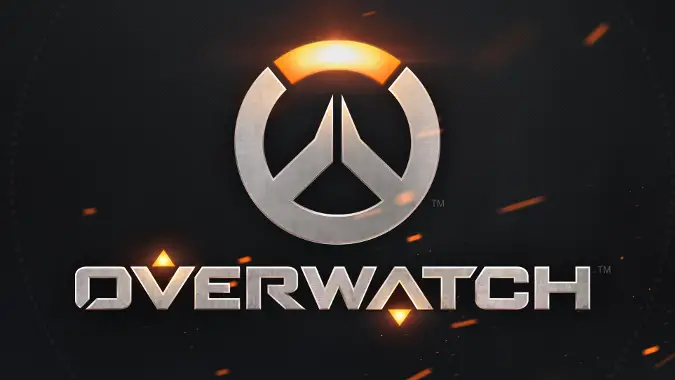 Overwatch: On counterplay and team compositions
In the Darkmoon Faire area of BlizzCon, a small group of Overwatch representatives were discussing counterplay strategies for heroes along with potent or unorthodox team compositions. Overwatch was never designed as a game where you stick to just one hero for the entire match. Check out a quick summary or watch the full video below!
---
---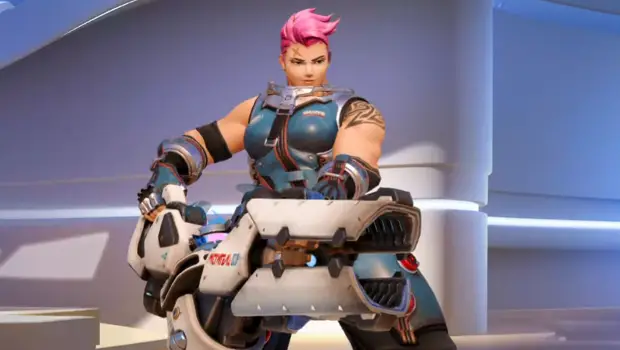 ---