Mei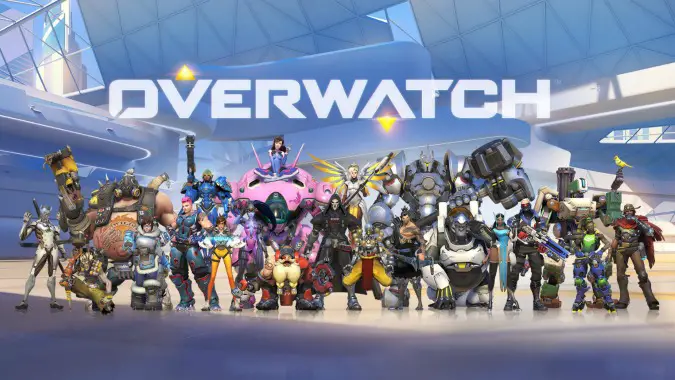 Overwatch's Story: Everything you need to know
Overwatch is about to celebrate its first anniversary! Since its initial release, Overwatch has captivated millions of players with its fast paced, engaging gameplay. Hand in hand with that gameplay however is a cast of characters and a story that has captured the hearts and imaginations of both players and non-players alike. While you don't...
---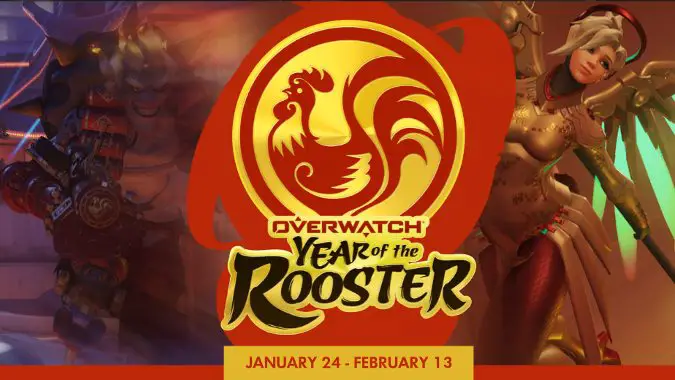 Overwatch Year of the Rooster dev talk and Mei special
The Overwatch Year of the Rooster event is now live bringing new skins, sprays, and playable game mode Capture the Rooster. Capture the Rooster is the Overwatch take on Capture the Flag — a game mode the Overwatch developers initially stated simply did not work with the game's roster of heroes. Player interest in the...
---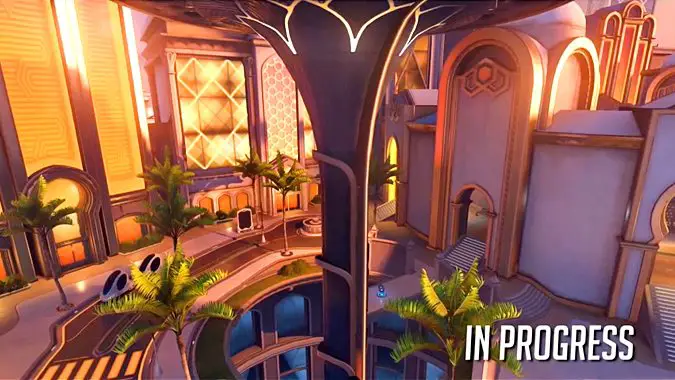 Ecopoint Antarctica and Oasis maps coming to Overwatch
Overwatch's next two maps were announced at the Overwatch panel at BlizzCon yesterday: Ecopoint Antarctica and Oasis. Ecopoint Antarctica Ecopoint Antarctica is a chilly research facility covered in snow and frost. It's also the former home of Overwatch agent/climatologist Mei-Ling Zhou, and is where she was forced to spend a decade in cryostasis after the base...
---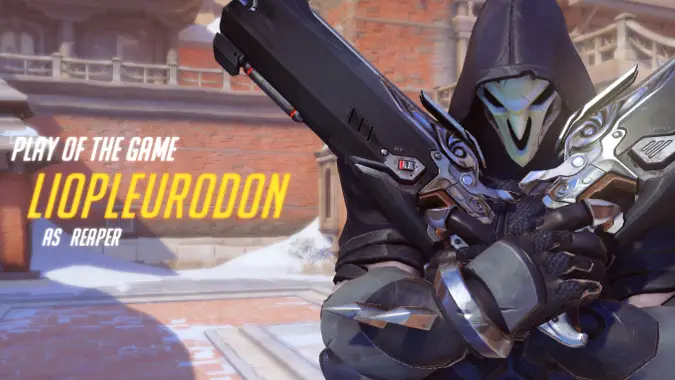 Is there a character you hate, but can't stop playing?
I hate Reaper in Overwatch. Every single phrase he can unlock is so unironically dark and brooding, and all his skins follow suit. He's so edgy Genji could wield him. He doesn't really have any options that are tongue-in-cheek, like Soldier:76's Evel Knievel getup, or off the wall like Junkrat's scarecrow skin. From the top of...
---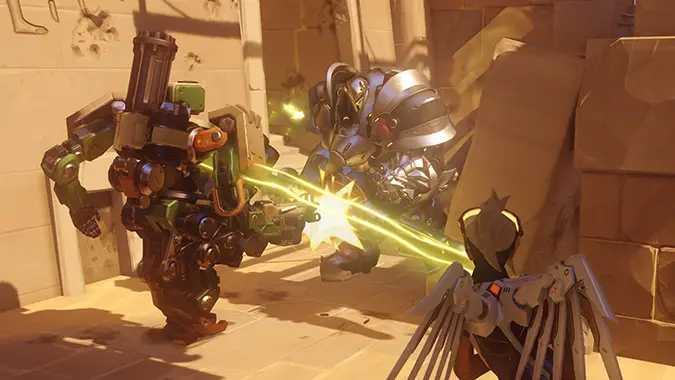 Breakfast Topic: Are you looking forward to Overwatch's Competitive Mode?
On Friday, Overwatch Game Director Jeff Kaplan updated us with news of the Competitive Mode that's slated to come into the game later this month. Aside from that fact that we'll be getting additional heroes sometime soon, Jeff mentioned the feedback on the mode during the beta and highlighted some of the changes that the Overwatch team has...
---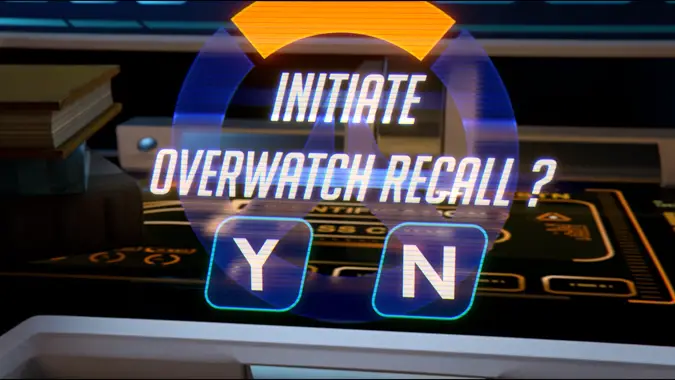 Know Your Lore: The next generation of Overwatch
We've spent several weeks talking about the history of the Overwatch organization — everything that's gone before, from the Omnic Crisis to the infighting that led to the downfall of Overwatch itself to the global fallout from the Omnic Crisis that continues to affect the world. Winston had a plan and a vision for the...
---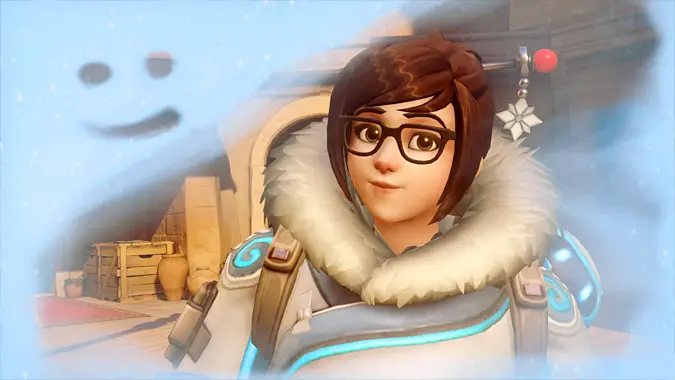 Breakfast Topic: Which Overwatch heroes need to be nerfed?
The way Overwatch heroes are balanced to counter each other is a thing of beauty. It's like a futuristic shooter version of Rock-Paper-Scissors, except Rock is a giant blue hyper-intelligent space gorilla, Paper is a masked assassin wearing a Trenchcoat of Infinite Shotguns, and Scissors is a cybernetic robo-ninja. Of course, that being said, we've...
---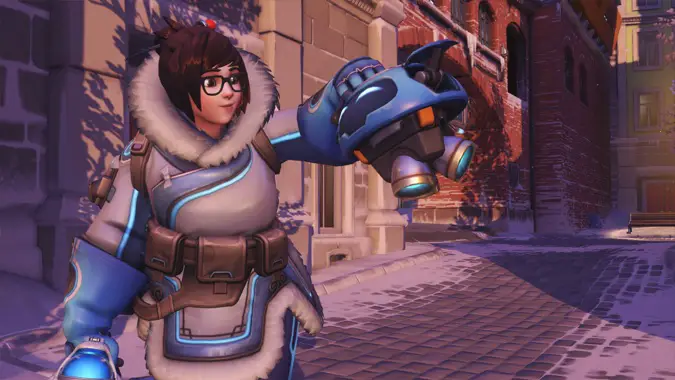 Latest Overwatch balance patch nerfs melee and more
Overwatch has received a new balance patch today which, first and foremost, rebalances the Quick Melee ability. Note this isn't melee abilities in general — it doesn't refer to Reinhardt's hammer, Genji's sword, and so forth — but refers specifically to the Quick Melee attack every character can perform when they push the default hotkey V....
---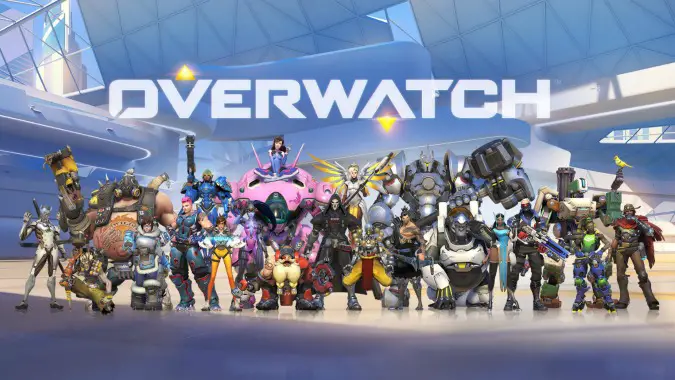 ---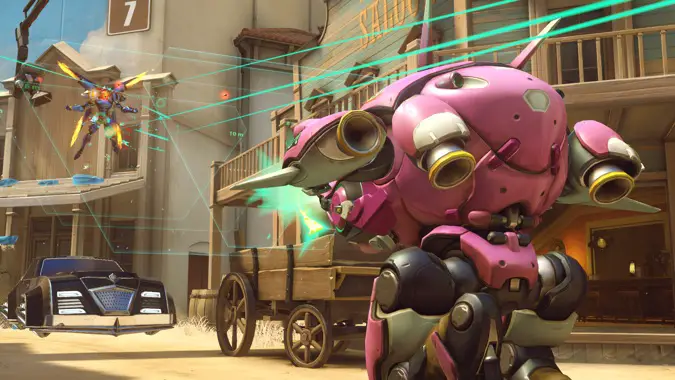 New Overwatch heroes and extras in photos
So you watched the opening ceremonies, followed our Overwatch live blog, and seen the Overwatch's new hero video previews. But is that really enough about Overwatch? No, of course not. So to fill the Overwatch-shaped void in your heart, we now have a collection of new screenshots showing D.Va, Mei, Genji, Origin edition extras, and more. Check them out...
---
BlizzCon 2015: Day 1 Roundup
BlizzCon 2015 Day 1 has come to a close, and boy howdy, was there a lot to take in today. If you are just now catching up or want to make sure you didn't miss anything, we've got you covered! Below you'll find a list of all the articles published today. Be sure to tune...
---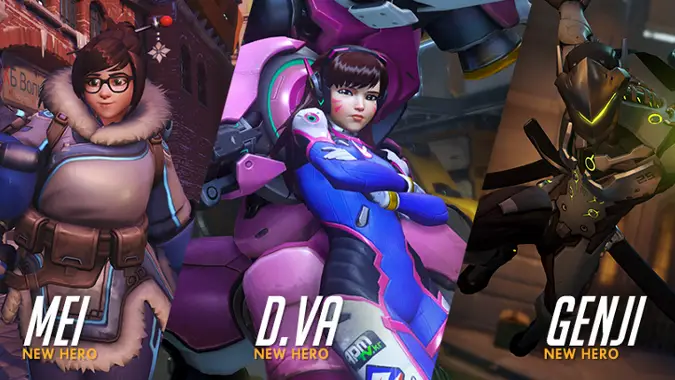 ---
BlizzCon 2015: Overwatch Live Blog
This is the live blog for the Overwatch panel at BlizzCon 2015. The live blog will take place at the following times: 7:45 p.m. EST 6:45 p.m. CST 5:45 p.m. MST 4:45 p.m. PST 12:45 a.m. London 1:45 a.m. Paris 11:45 a.m. Sydney The live blog begins after the break!
---