Mercy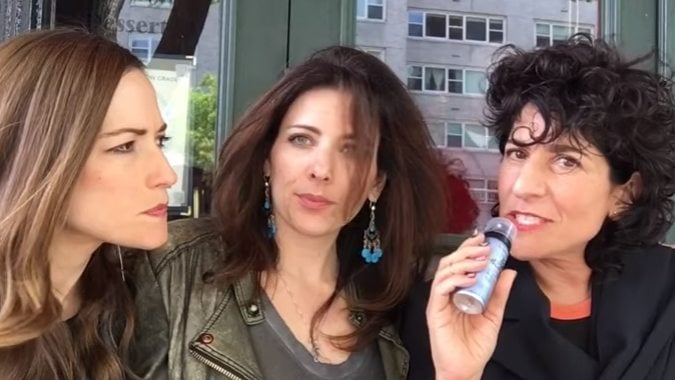 Overwatch voice actors are adorable together IRL
The voice actors bringing our favorite heroes to life in Overwatch are knocking it out of the park with fan interactions and general awesomeness. We've been following Carolina Ravassa's adventures both figuratively and literally on social media. She's taken to tweeting "boop" to all comers, like her character Sombra's signature line. She's posted a ton of...
---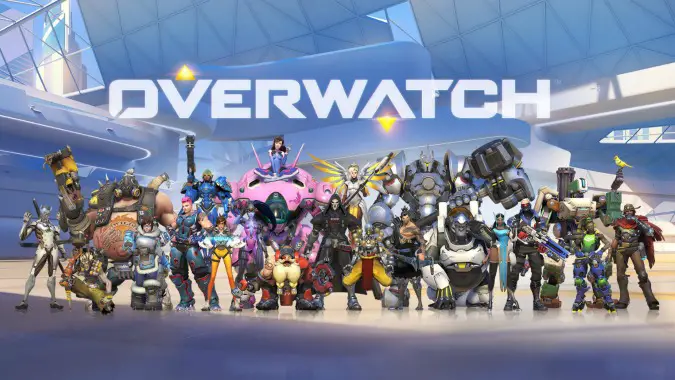 Overwatch's Story: Everything you need to know
Overwatch is about to celebrate its first anniversary! Since its initial release, Overwatch has captivated millions of players with its fast paced, engaging gameplay. Hand in hand with that gameplay however is a cast of characters and a story that has captured the hearts and imaginations of both players and non-players alike. While you don't...
---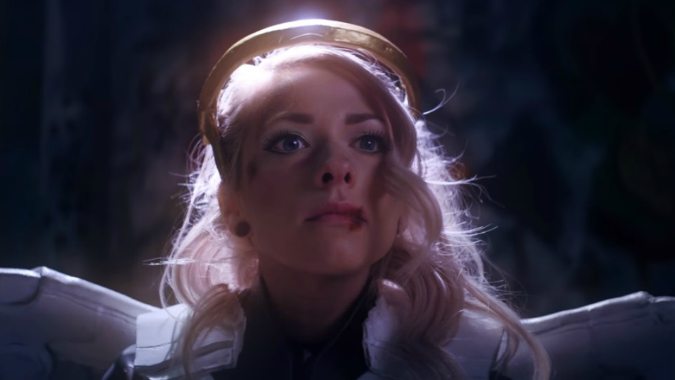 Overwatch fan film Heroes Never Die is astounding
When I think of fan films I usually picture enthusiastic players running around in their backyards acting out scenes from their favorite games while recording on their iPhones. Lupin Productions has a very different idea. The Overwatch fan film they debuted yesterday, "Heroes Never Die", is a high quality movie that impressed me in every...
---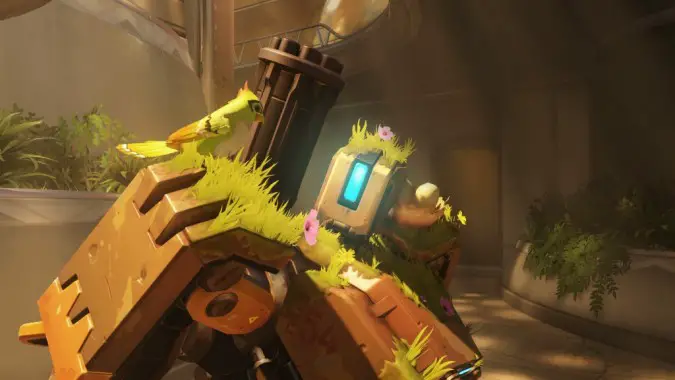 Overwatch PTR patch brings Bastion changes, Server Browsing and more
A new patch has hit the Overwatch PTR server introducing a new search feature for custom games, a way to radically customize games, and a few hero changes as well. As promised in yesterday's dev video, players will be able to search for custom games with the new Server Browser so they can find exactly...
---
New Overwatch event Halloween Terror is now live
Remember when we speculated about that Overwatch Halloween event earlier today? Halloween Terror is now here and available for play. Similar to the Summer Games event, Halloween Terror features new loot boxes with event-themed skins. However, all skins in the Halloween loot boxes can also be purchased with credits, just in case your favorite doesn't...
---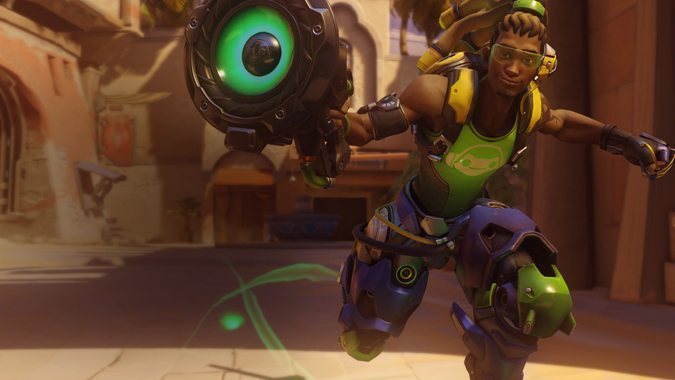 Show Your Support in this week's Overwatch Brawl
This week, we say farewell to Pharmercy and step into the ring with the support classes of Overwatch. In this brawl, you can only play Support characters, limited to two of each per team. If you suspect this will result in long, grueling matches … brace yourself, because Overwatch doesn't roll that way.
---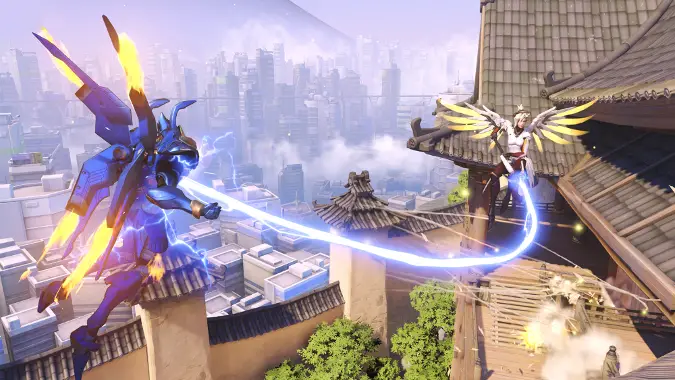 Justice rains from above in this week's Overwatch Brawl
While Hearthstone's Tavern Brawl plays around with the gamble of Shifter Zerus, the Overwatch Brawl highlights everyone's favorite OTP: Pharmercy. (Don't Google that.) Or, translated into English, this week's Overwatch Brawl is Justice Rains From Above, where you can only play Pharah or Mercy.
---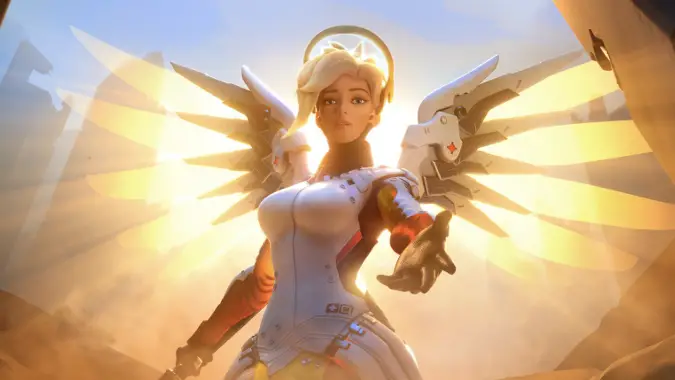 Can't Stop the Healing makes healing in Overwatch look good
Dedicated healers of Overwatch have a new anthem. Instalok, a group best known for its League of Legends song parodies, has taken Overwatch for a spin. Can't Stop the Healing, a take on Justin Timberlake's Can't Stop the Feeling, makes me feel better about endlessly playing support simply because nobody else will — and actually...
---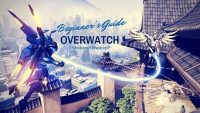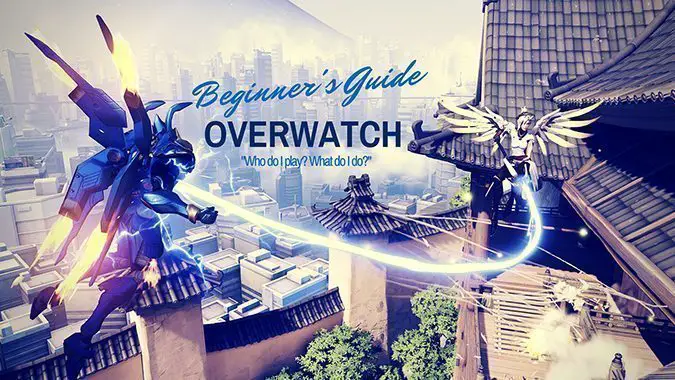 Heroes and Tips for Overwatch beginners
With the impending release of Overwatch, new players might be overwhelmed at the multitude of heroes available off the bat. The tutorial starts you off with Soldier: 76 to get you acclimated with the UI and other aspects of the game. Once you're done with shooting bots with rockets and learning about your ultimate abilities, you're...
---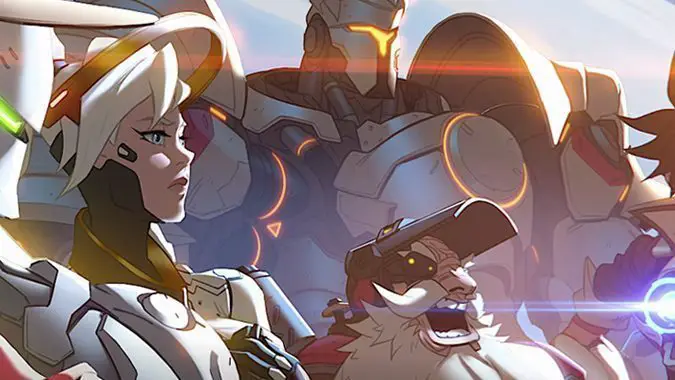 Overwatch veterans: Reinhardt, Torbjörn and Mercy origins
When Overwatch was first created to combat the Omnic Crisis, the general consensus was that only the best of the best would do for the team. Notable heroes from all over the world would take part. In the United States, that meant John "Jack" Morrison and Gabriel Reyes, two members of an elite, classified soldier...
---
Breakfast Topic: Your favorite Overwatch hero
Now that we've all had a chance to check out Overwatch during the open beta let's talk about what we enjoyed: namely, the heroes. After all, with a painful two weeks to wait before the game itself comes out, we've got plenty of time to chat about our favorites.
---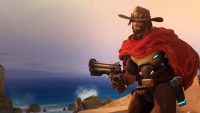 Overwatch's McCree and the Deadlock Gang
The Overwatch team was extraordinarily clever during the height of their popularity after the Omnic Crisis was brought to an end. Using their resources and connections, they dismantled plenty of underground criminal organizations. Part of this was simply being experts in their fields — and a lot of it was due to using the knowledge...
---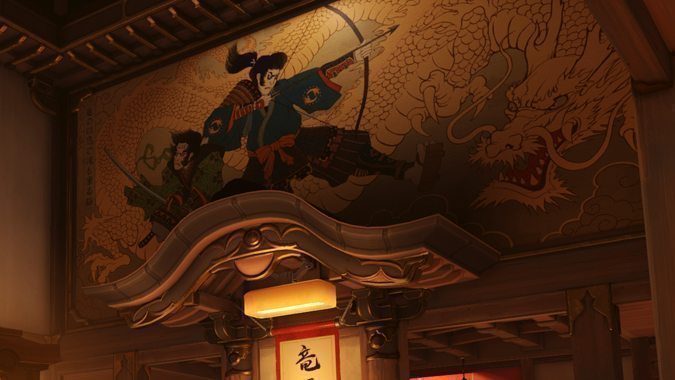 Brothers at odds: Overwatch's Hanzo and Genji origins
Although the Omnic Crisis was the major driving force that originally brought the Overwatch team together, the successful end of the Crisis didn't spell the end for Overwatch. Instead, the team evolved into an international peacekeeping force, entering a golden age of heroism and thriving in the public eye. Much of this post-Omnic Crisis period...
---
---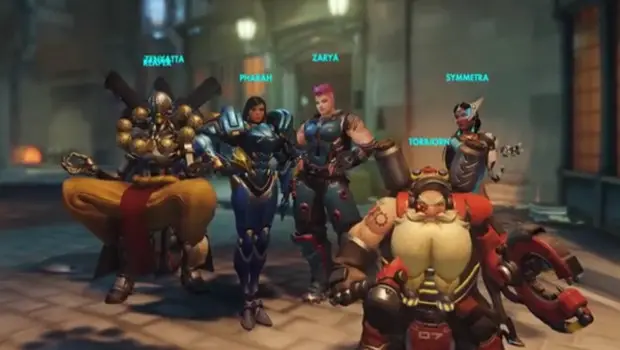 ---