Mogu
Know Your Lore: The Fist of the First Dawn
There are many kinds of monks — religious men and women who inhabit monasteries and devote themselves, for example — but World of Warcraft Monks are a different story: chi-wielding unarmed combat specialists who can heal wounds, strike like lightning, and dazzle an enemy with seeming intoxication. They owe their existence to the Pandaren of...
---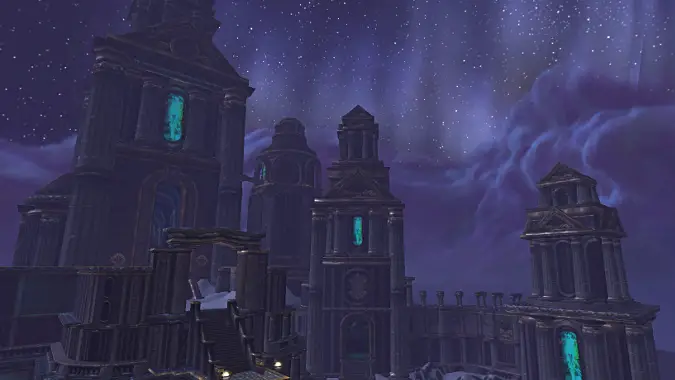 Know Your Lore: The fate of the Keepers revealed
The Titan-Forged left a huge impact on the history of Azeroth. If you're playing a Dwarf, a Human, a Worgen, a Gnome or a Forsaken, you're playing one. Their ranks include the Vrykul, the Earthen, the Mechagnomes, the Tol'vir, the Anubisath, the giants of Azeroth and the Mogu. They created the Forge of Wills and...
---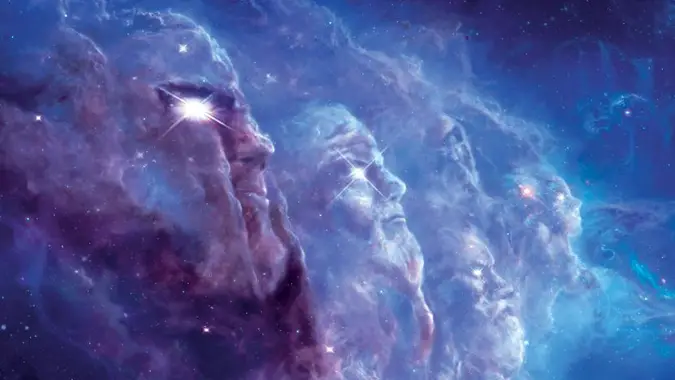 Know Your Lore: The Origins of the Titan-Forged
In the distant past, Aggramar the Avenger discovered a World-Soul by sensing its powerful dreams across the vast distances of the Great Dark. He investigated, for such dreams heralded a truly powerful World-Soul taking form, a power unlike any of the Pantheon that existed at that time. However, to his horror, when he found the...
---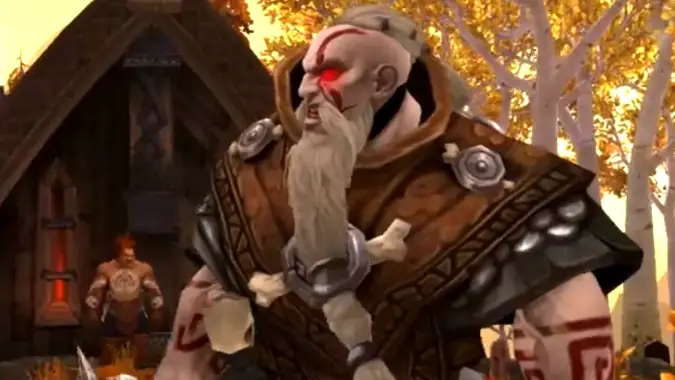 Know Your Lore: The Vrykul, the Curse of Flesh, and the origins of Humanity
Humans in the Warcraft setting have a very distinct origin — they were created by a curse. To know the origins of the Humans of Azeroth, we first must learn the the origin of the mysterious Vrykul, and through them, the world of Azeroth itself. The Vrykul were created to help shape the Titans' creation,...
---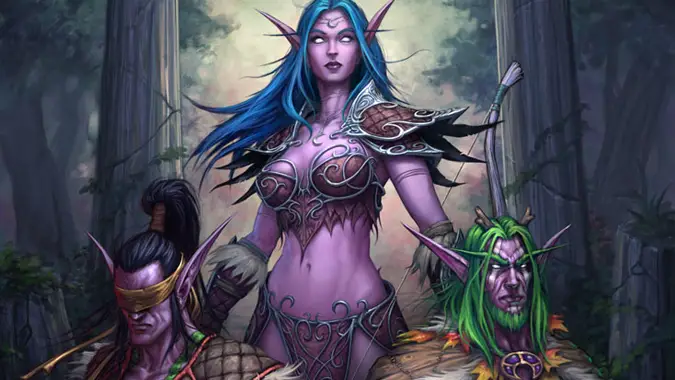 Know Your Lore: The Kaldorei's origins and beginnings
Many races have at one time or another created vast empires on Azeroth. The ancient Aqir, ancestors to the Qiraji and Nerubians (as well as the more distant Mantid), waged war against the Troll empires of the Gurubashi and Amani. The Mogu carved an empire out of the southern reaches of ancient Kalimdor, with support...
---