Monks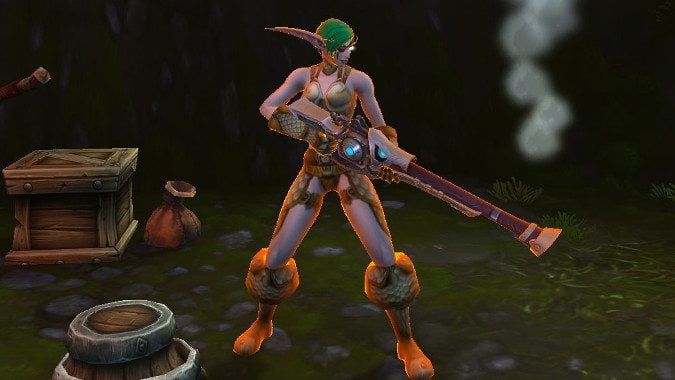 Netherlight Crucible leads to WoW spec tuning during this week's maintenance
This week sees the debut of the Netherlight Crucible, and with it, several tuning changes to help keep classes balanced with the boost to Artifact's item level the Crucible will bring. Since not every class gains the same damage boost when their weapon gets stronger, these changes are meant primarily to keep classes that gain...
---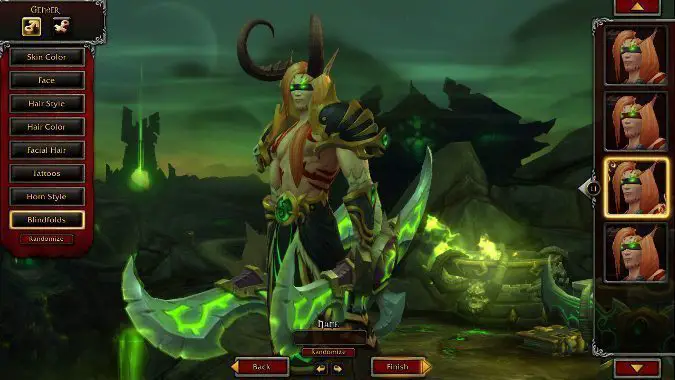 Breakfast Topic: Do we have too many classes?
This is one that I've been wondering since the introduction of Death Knights, really. Since then we've gotten Monks and we'll have Demon Hunters in Legion, and I honestly find myself wondering if we need so many classes. We're up to twelve. Since one class has four specs and another has two, that's an average...
---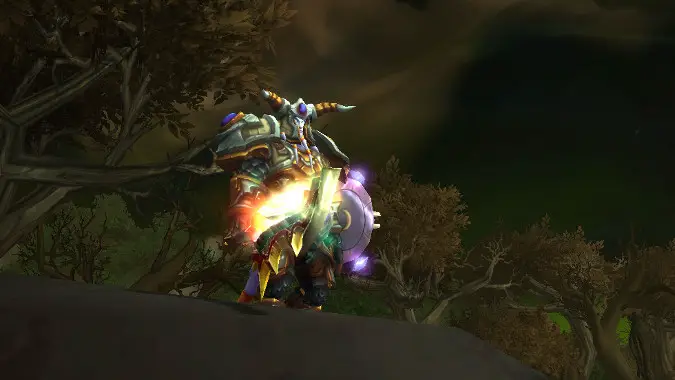 The Warrior's Charge: How class balance changes
When we first got the news about Legion, I wrote this post and I said in it that Demon Hunters weren't taking our jobs. And that much is true — despite the fact that the Demon Hunter will be a third tank/DPS class (joining Warriors and Death Knights) and a sixth tank (Warriors, Paladins, Druids,...
---