Nephalem
Know Your Lore: Rathma, Mendeln and Necromancers
Necromancers in Diablo are members of a sect named the Priests of Rathma. Like many other groups such as the Barbarians of Sescheron or the Druids of Scosglen, the Priests of Rathma were founded by one of the original Nephalem. Rathma, or Linarian, was as brother to Bul-Kathos and Fiacla-Géar and others of the Ancients, the first...
---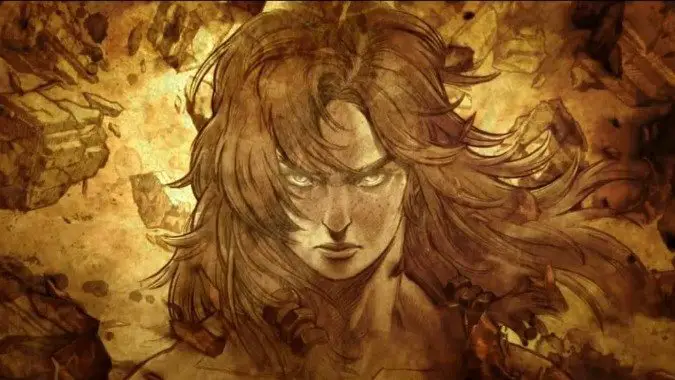 Know Your Lore: The loose ends of the Diablo story
Diablo 3 left some pretty big loose ends that aren't getting tied up any time soon. Just off the top of my head, there's the true nature of Dirgest, Liria, Zei and the other gods of the Xiansai pantheon. And there's the final fate of Leah, and the repercussions of the destruction of the Worldstone....
---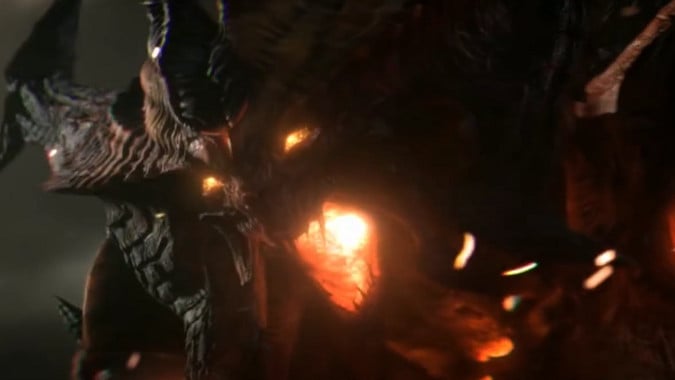 Breakfast Topic: Dreaming of a Diablo 3 expansion
Here we are, four years after the launch of Diablo 3, and I'm still playing the game. I just bought the Ultimate Evil Edition for my Xbox One, even. There's a simplicity and purity to playing Diablo — it lacks the customization of games like WoW and really, the gameplay is incredibly stripped down in...
---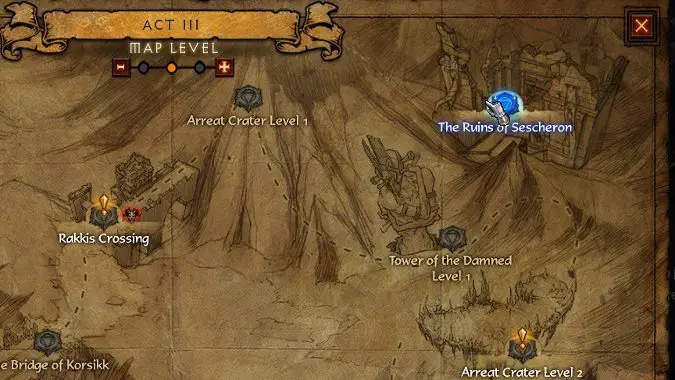 Know Your Lore: Sescheron
Sescheron, the fallen. Once the most powerful of the cities that served to keep Mount Arreat from unworthy hands, this bastion of the Children of Bul-Kathos endured for countless generations. It was the walls of Sescheron that stood against all comers, and it was those very walls that fell when Baal, the Lord of Destruction,...
---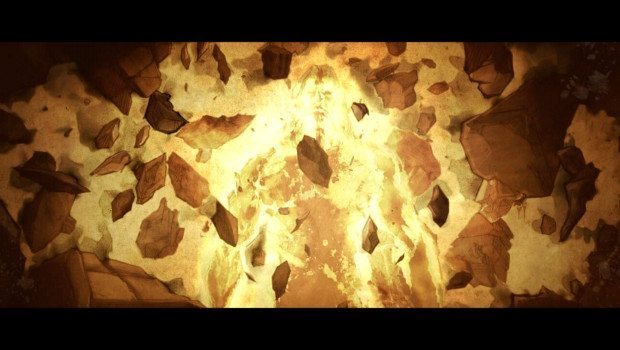 ---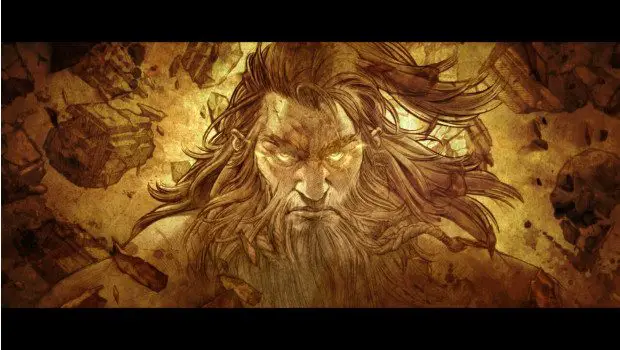 Know Your Lore: The History of the Nephalem, Part One
Despite the presence of Uldyssian and his followers, it was merely a chapter, a small one in a saga that links us from the creation of the world of Sanctuary to the present day. One cannot discuss the Sin War without discussing nephalem, for in a way, the nephalem are far more important to the cosmos than Sanctuary, Inarius or Lilith. More important than the Archangels or Prime Evils.
---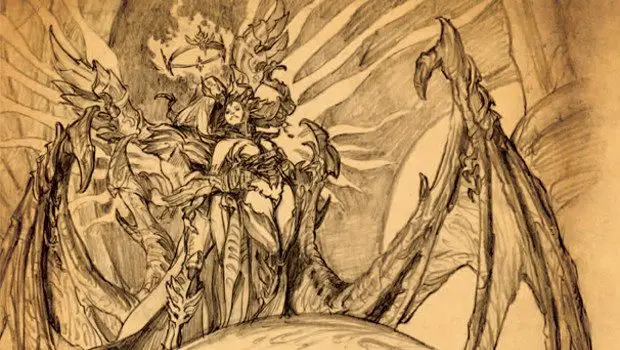 Know Your Lore: Sanctuary
I don't know how often I'll get to do a Diablo KYL, but in continuation of the first one we did, this week we're talking about the world of Sanctuary. The world we experience when playing the Diablo series of games, the origin of Sanctuary is linked to its very name, as the world was...
---