Nerfs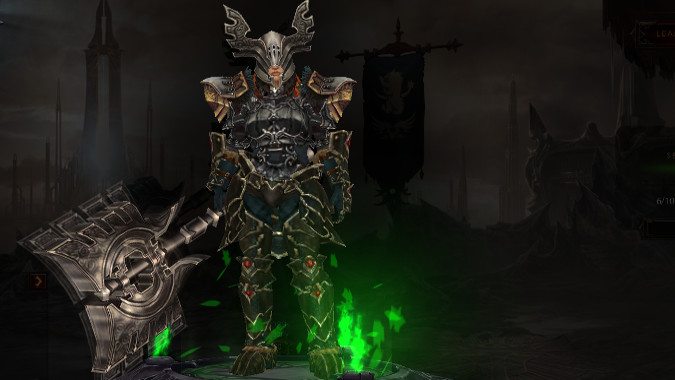 Blizzard explains recent Diablo 3 PTR balance changes
Several players feel like the recent nerf to classes like Barbarians and Witch Doctors is aimed at keeping Necromancers ahead of the pack on Greater Rift clears. Now Blizzard has addressed the reasoning behind these changes and what they actually add up to.
---
Hearthstone update 9.1 targeted for release September 18
Hearthstone is getting an update next week — 9.1 releases on September 18. The update is to implement all balance changes that were outlined and discussed in detail last week. Five cards will be seeing changes in the update — including Basic class cards Hex, Innervate, and Fiery War Axe. The Basic class cards are...
---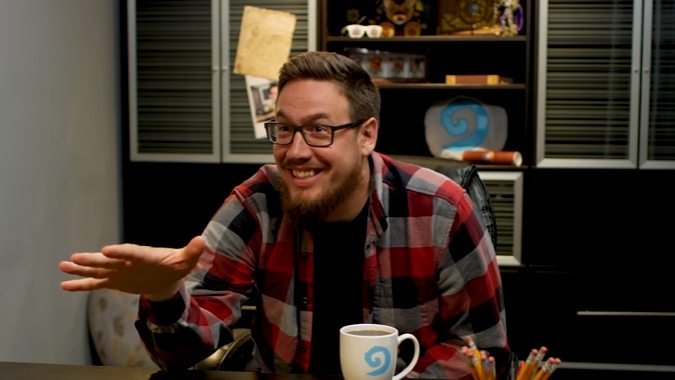 Upcoming Hearthstone changes nerf Druid, Warrior, Shaman, and Murlocs
After almost a month of playing Knights of the Frozen Throne, Blizzard is ready to make some balance changes to some often complained about cards. Perhaps the biggest offender in the current Standard meta game is Druid, and two key cards have been nerfed to make the class less dominant. Innervate will now only grant a...
---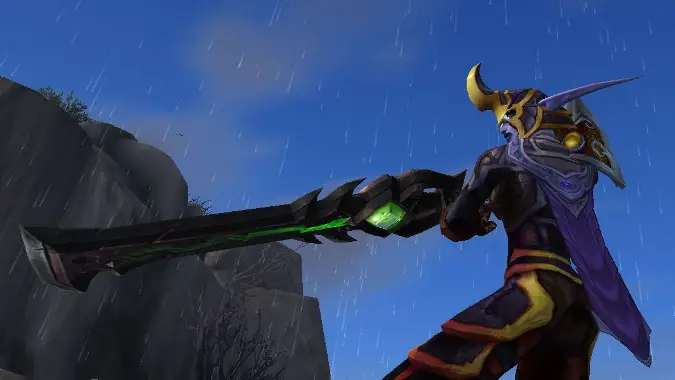 Is the cost of switching specs just too steep?
In last week's hotfixes, Blizzard nerfed Arms slightly and buffed Fury a reasonable amount. I'd be thrilled — I love playing Fury — except that I just spent almost a month leveling Strom'kar the Warbreaker, spending an ungodly amount of Artifact Power on the thing. Even with the buffs to Fury I'd be losing twelve traits and...
---
Breakfast Topic: Gone but not forgotten
You know how the old saying goes: another beta cycle, another round of cool things gets the nerf bat. Well, if it's not a saying, it should be. Every beta cycle between expansions has seen both cosmetic goodies like Dartol's Rod of Transformation and useful items like Carrot on a Stick make their way to the chopping block....
---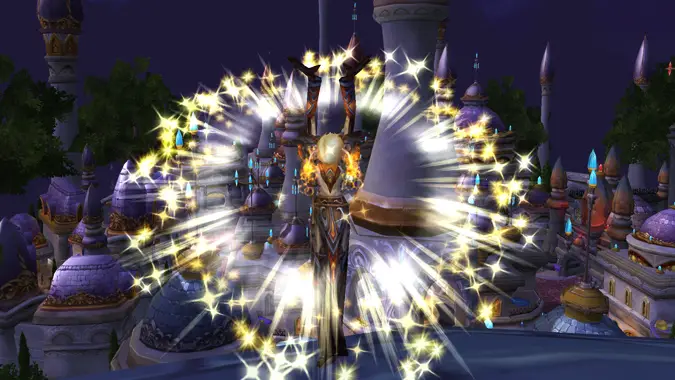 Legion Alpha: Healing cooldowns nerfed in latest build
Dataming of the latest Legion alpha build has uncovered a nerf to all raid-wide healing cooldowns. Tranquility, Divine Hymn, Healing Tide Totem, and Revival have all been cut in half. Tranquility, for example, previously healed all party and raid members within 40 yards for 200% of Spell Power every 2 seconds for 8 seconds. In...
---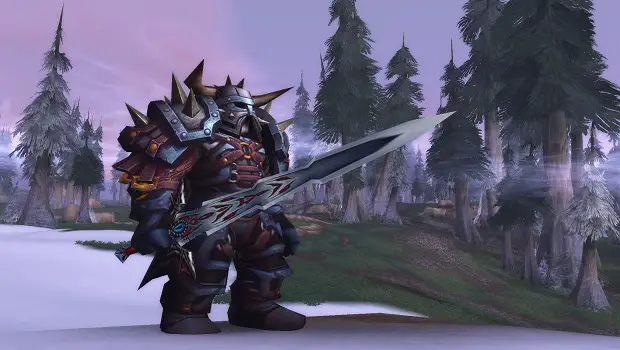 WoW Archivist: The rise and fall of Wrath's death knight
Of all 11 classes in WoW, death knights have had the most dramatic evolution. From their beginnings as a supremely flexible "hero class" --with three hybrid trees -- to their current incarnation, DKs have ridden their pale horses a very long way.
---