Netflix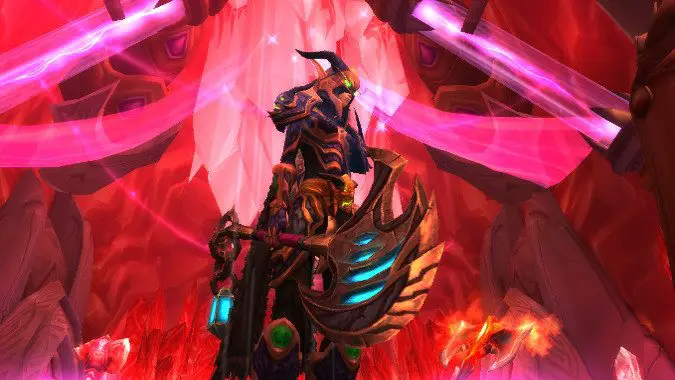 Are you a binge player?
Do you binge on games? I'm using binge in the OMG I must watch every episode of the latest streaming TV series way, not necessarily in the eat all the things way, although obviously the latter is informed by the former. It's something I've noted about myself recently. When new content drops, I go all...
---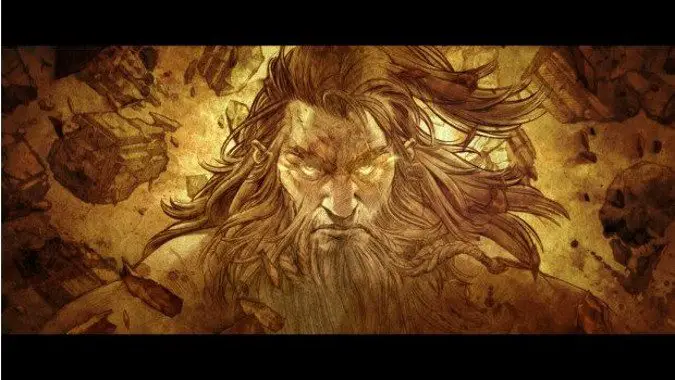 The Queue: The day is not yet
This Queue will be posted on Tuesday, December 6th. My birthday is the day following.
So I guess we'll just have to not talk about that. If you care, here's my twitter, and if you don't we can talk about Blizzard games. Or whatever else you guys talked about in the comments.
Seriously though tomorrow's my birthday guys. I'm feeling kinda chatty.
---