Netflix
---
---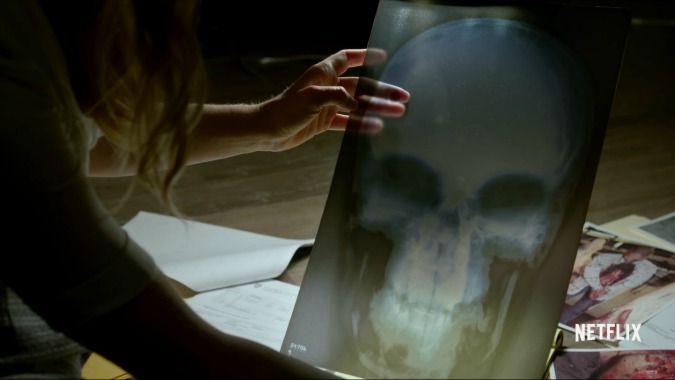 All 13 episodes full of The Punisher and Elektra await your binging pleasure.
---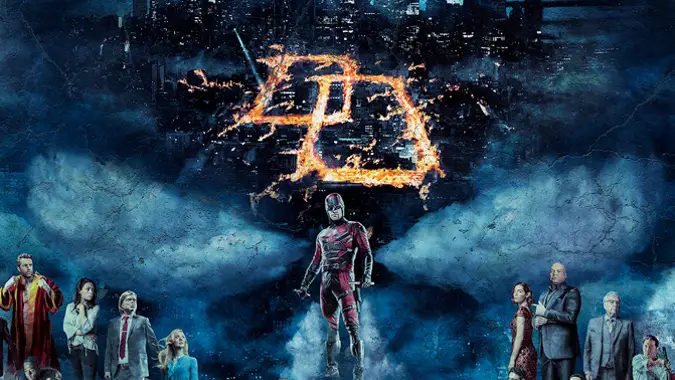 Though it feels like I've only just finished watching Jessica Jones, the hype train for season 2 of Daredevil has already left the station.
---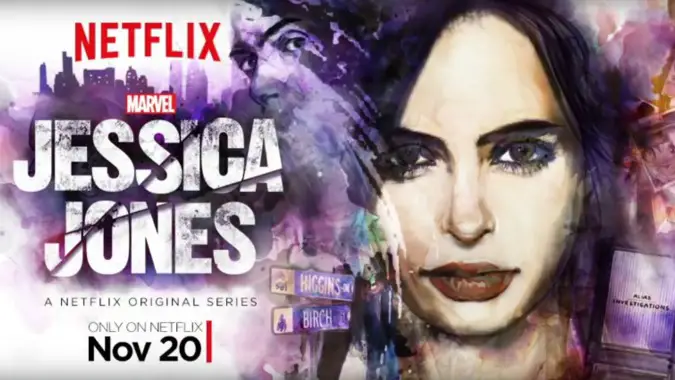 The next Marvel series coming to Netflix shows the traumatic side of the superhero business.
---
Netflix might just be taking us back to Stars Hollow.
---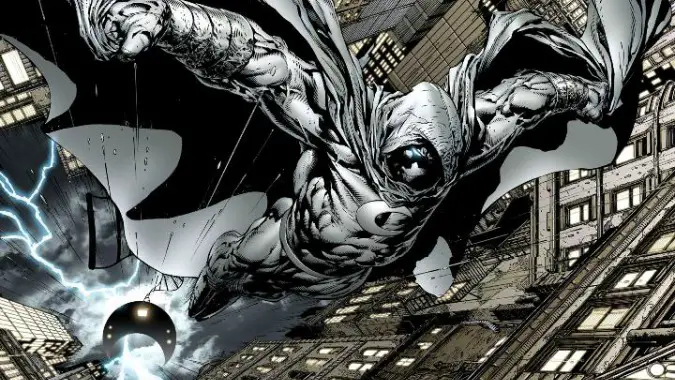 Four more TV projects are in the works based on comic books. It must be a day ending in Y.
---
---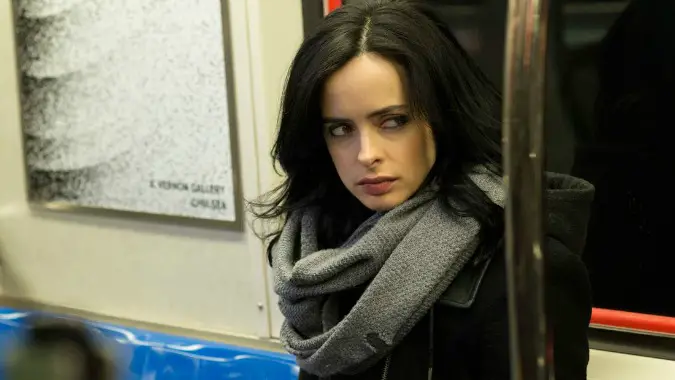 As part of Netflix's deal with Marvel, it's rolling out the second of four series set in New York's notorious Hell's Kitchen neighborhood. The first was Daredevil staring Charlie Cox which released all 13 episodes earlier this year. And now we're getting close to the arrival of Jessica Jones followed by the Luke Cage and Iron Fist series with all of these heroes and storylines culminating, Avengers-style, into The Defenders movie. But for now, it's Jessica's turn in the spotlight.