Netherlight Crucible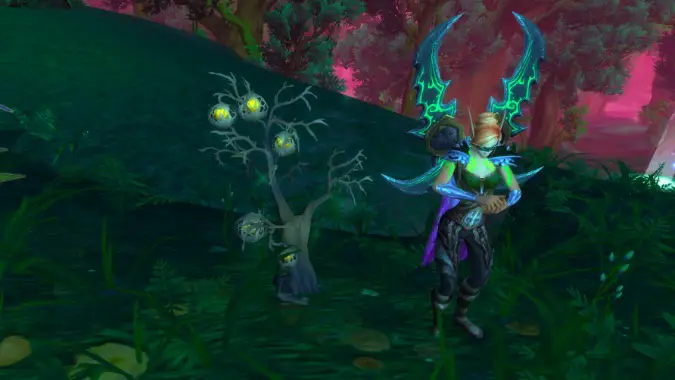 Fel Lasher drop rate and Grand Lector Enaara fixed in latest WoW hotfixes
Apparently Herbalists can get a pet from herbing in Argus. I certainly didn't know that, mostly because the drop rate has been so low that I've never seen one. Apparently Blizzard thought it was too low as well. Today's hotfixes adjusted the drop rate, making the pet less rare. It now has a chance to...
---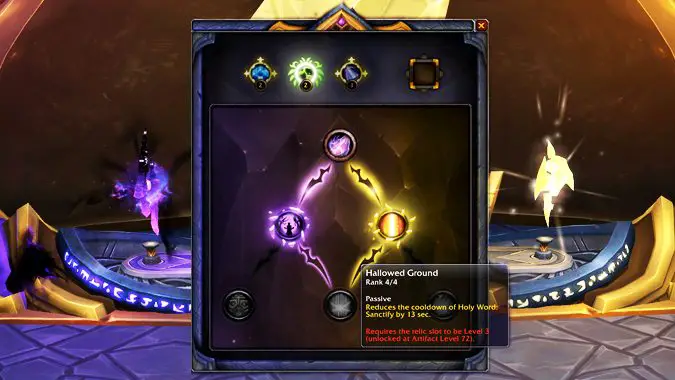 Do you like the Netherlight Crucible?
This week saw the last piece of the Shadows of Argus story quests, which concluded with the unlocking of the Netherlight Crucible. Now you can… reforge your Relics? Did anybody want this? I know that was snarky. And there are cool things about the Netherlight Crucible. It does serve to make RNG less awful. But it does...
---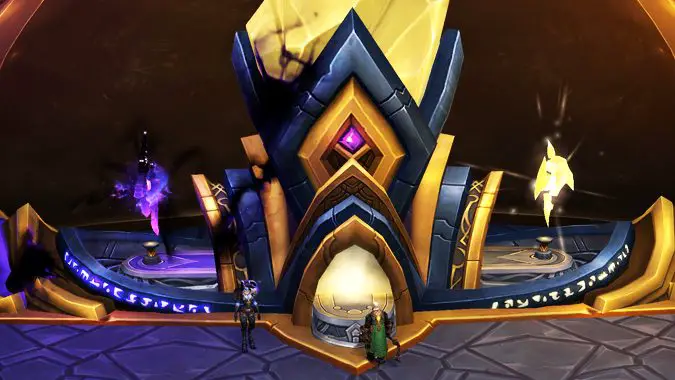 A quick guide to the Netherlight Crucible
The Netherlight Crucible is a way to combat bad RNG with a little more RNG while making you stronger. Basically, before patch 7.3 if you got a Relic with a trait you didn't like, you'd throw it away. Now, if you get that Relic, you have a chance to add a better trait to it,...
---
Latest hotfixes introduce Argus Waystone changes and more
A new batch of hotfixes has been released right on time for the arrival of the Netherlight Crucible and the last part of the Argus campaign. Speaking of the Crucible, these hotfixes include the class tuning changes that were announced earlier this week. In addition, the Argus Waystone changes have been implemented, removing the Waystones...
---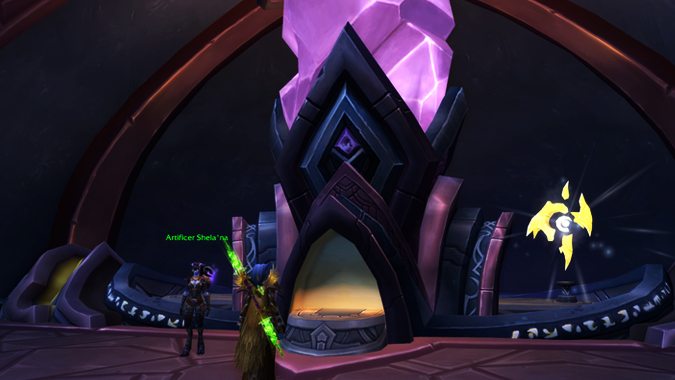 Netherlight Crucible receives another tuning pass before it goes live
The Netherlight Crucible has prompted some last minute tuning and class balance changes, with one last tuning pass before it goes live tomorrow. Since not all classes would benefit from the Netherlight Crucible's effects in the same way, and some others needed a buff in general, the balance changes will bring everything more in line....
---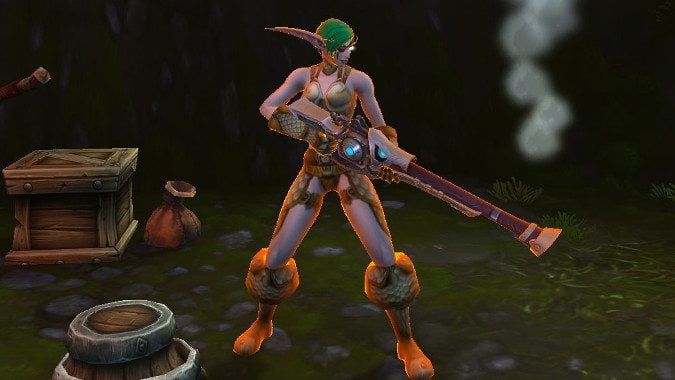 Netherlight Crucible leads to WoW spec tuning during this week's maintenance
This week sees the debut of the Netherlight Crucible, and with it, several tuning changes to help keep classes balanced with the boost to Artifact's item level the Crucible will bring. Since not every class gains the same damage boost when their weapon gets stronger, these changes are meant primarily to keep classes that gain...
---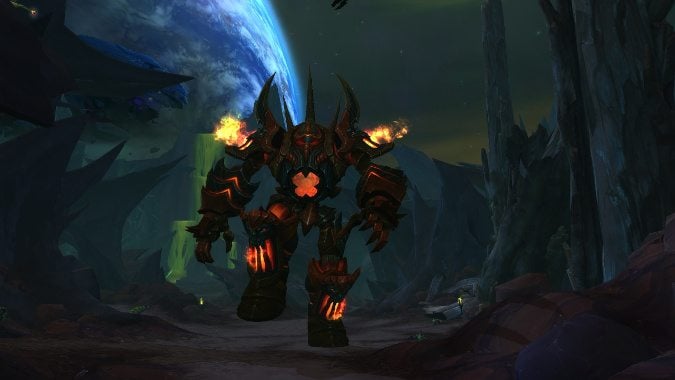 Patch 7.3 PTR testing staggered content release
Patch 7.3's content on Argus will be time-gated, and the PTR is currently testing the roll-out of the content, though on a slightly faster schedule. Everything will unlock over the course of this week to test how well the roll-out goes and whether errors or anything strange happens. Argus Content Testing Schedule Week 1 content...
---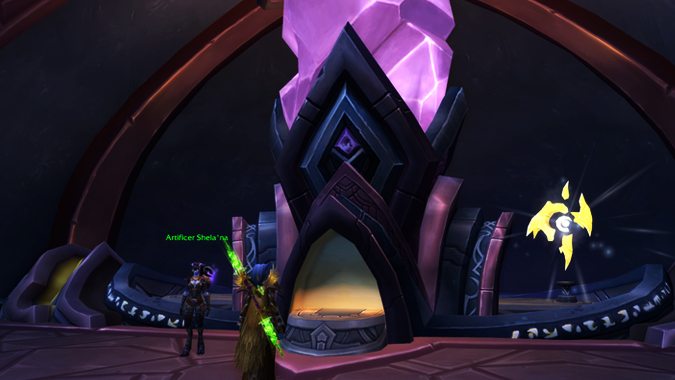 ---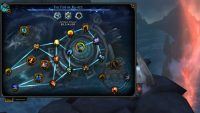 How the Netherlight Crucible isn't just Reforging 2.0
During the recent World of Warcraft: Legion Q&A session, Ion Hazzikostas spoke briefly with community manager Lore about a system we all remember fondly. Reforging went the way of the dodo before we set foot on Draenor, and its removal has been a point of debate ever since. The topic is heating up again as...
---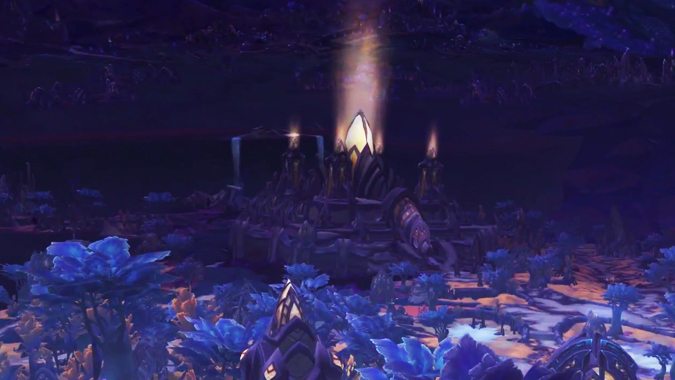 Argus quests and Netherlight Crucible will be time-gated
In patch 7.3, the introductory quests on Argus will be time-gated. However, it won't be time-gated for too long — you'll basically have everything done in the second week after release, with the Netherlight Crucible unlocked on day 14. The devs learned from the Broken Shore quests, when everyone logged on before raid and had...
---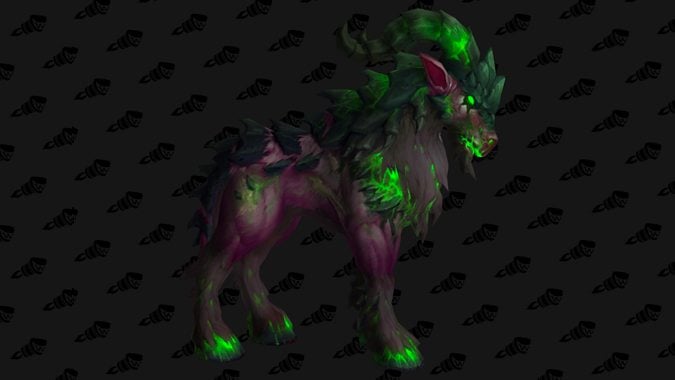 Everything that's new in the latest 7.3 build
Another PTR build for patch 7.3 is here yet again. It has a slew of updates and new shiny things for Argus. Of particular note are both the new faction on Argus — which has several mount rewards at revered — and the new dungeon, the Seat of the Triumvirate, which is now available for...
---
Big changes to Artifact Knowledge may be coming in patch 7.3
Back in May, the maximum cap on levels of Artifact Knowledge was hotfixed down from 50 to 40 — the current cap. Right now on the PTR it looks like we'll be heading back up to a maximum cap of 50 Artifact Knowledge in patch 7.3. Except this time, there won't be a grind anymore....
---