New Heroes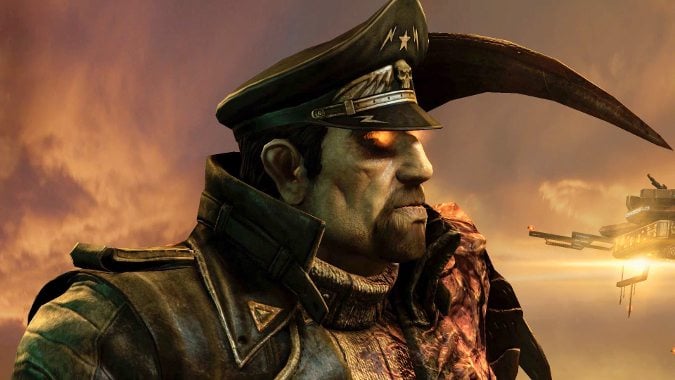 ---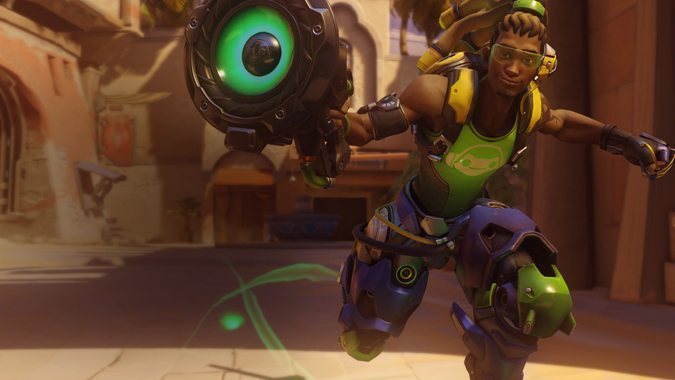 Lúcio coming to Heroes of the Storm
In a move that I'm seriously delighted about, Overwatch hero Lúcio is headed to Heroes of the Storm. While the brief and beautiful introductory video didn't have a lot of details on abilities, we do know Lúcio will be a much-needed new Support Hero in the Nexus. Lúcio makes his debut in the PTR next...
---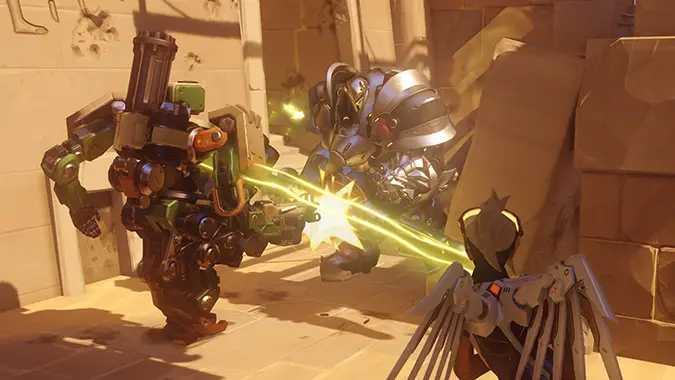 What kind of new hero does Overwatch need?
In his big developer update late last year, Jeff Kaplan talked about the future of Overwatch. One of the things he talked about was that they were designing new heroes for the game. This got me thinking — what would these new heroes be? What roles would they play, would they be long range specialists,...
---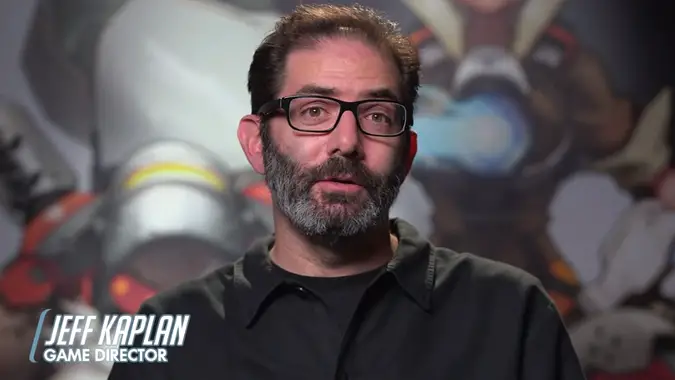 Overwatch's future discussed in end-of-year developer update
Jeff Kaplan, Game Director for Overwatch, has provided a year-end Developer Update. Some highlights include: Oasis (an upcoming Control map) will be coming in early 2017 More seasonal events will be added in the future. Some will be surprises. Adding customization to your UI, allowing you to alter which emotes you have available and custom...
---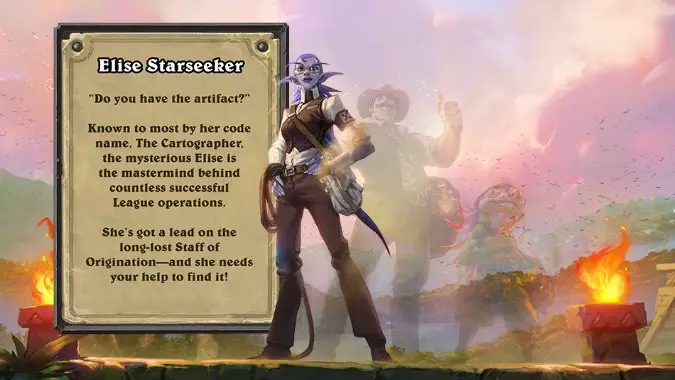 Which hero should come to Heroes of the Storm next?
We know that the game's next hero will be Ragnaros, due out in December. But after that? We don't know yet. I always enjoy this time when we're between news in Heroes of the Storm: it leaves the future open to speculation. Because we don't know what's happening next, anything could happen next. (And in the...
---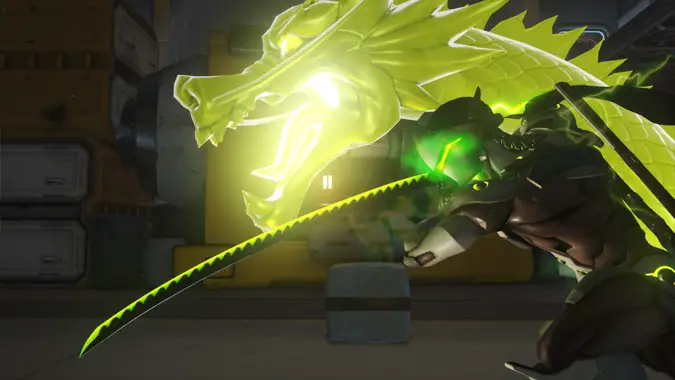 Overwatch's Jeff Kaplan discusses Competitive Play in latest Developer Update
If you're an Overwatch player and you played in the beta, you probably remember the brief glimpse we got of Competitive Play, which was removed for reworking prior to Overwatch's release in May. Now in a new Developer Update Jeff Kaplan has details on exactly what updates they've made to Competitive Play, as well as...
---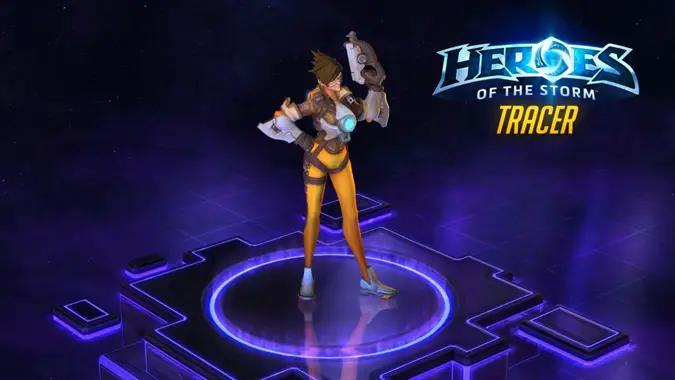 Tracer coming to Heroes of the Storm in April
According to the latest digital issue of Game Informer, Overwatch hero Tracer will be joining the Heroes of the Storm lineup in April. As a mobile ranged assassin, Tracer comes with a set of abilities that are nearly identical to her signature blinking and time-travel hijinks in Overwatch, including her signature pulse-bomb attack as her...
---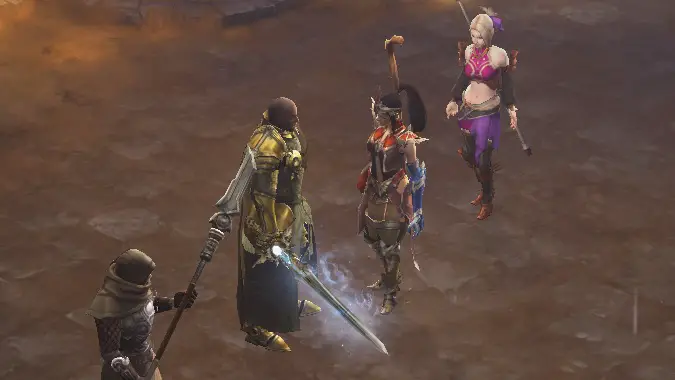 Are Diablo's Wizard and Necromancer coming to Heroes?
Yesterday we were speculating over which heroes we'd see next in Heroes of the Storm, and with the release of a new teaser we've got a pretty good idea. If you're willing to trust our ears on the matter, we're pretty sure the first voice is Diablo 3's female Wizard and the second is Diablo...
---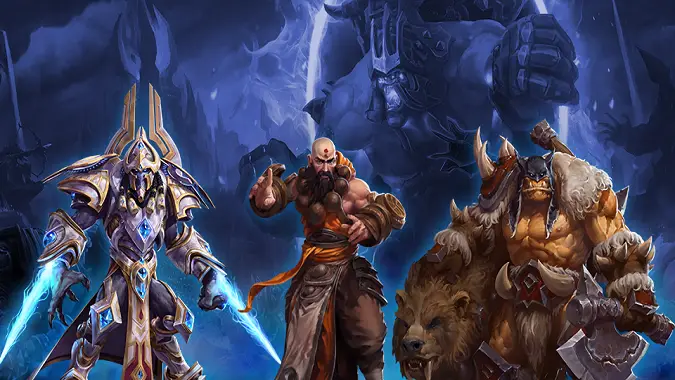 Three new heroes and a new map coming to Heroes of the Storm
Blizzard's presence at Gamescom is in full swing, with three new heroes and a new map coming to Heroes of the Storm, including Diablo's Kharazim the Monk, Warcraft's Rexxar, and StarCraft's Artanis. And, if that's not enough, we expect to hear even more about Heroes on Friday, including another hero reveal. But for now, let's...
---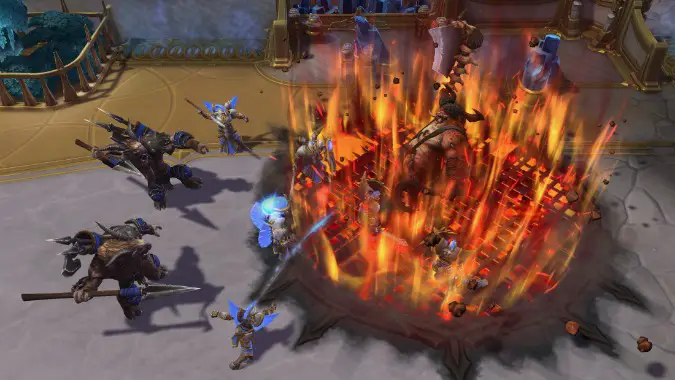 Heroes of the Storm: The Butcher spotlight video is terrifying
The Heroes of the Storm patch tomorrow is introducing more than a new map. As part of the Diablo-themed Eternal Conflict content roll out, a new hero is being introduced: the melee Assassin The Butcher. And to whet your appetite, Blizzard has rolled out a new video spotlight for him.
---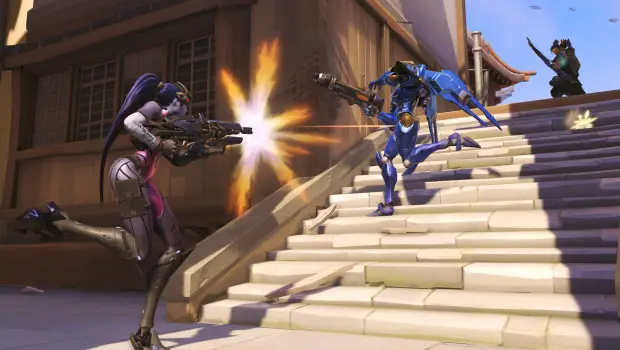 ---