Normal
Mione solos normal Gul'dan
When someone can solo the end boss of the second most current raid, I sit up and take notice. Mione has done exactly that, soloing Normal Gul'dan after a grueling 1 hour and 9 minute fight.
---
The Nighthold raid preview and schedule now available
If you've been waiting patiently and running Emerald Nightmare/Trial of Valor, now you can finally sink your teeth into the raid that continues Legion's main storyline, as The Nighthold is coming soon. How soon? Soon enough that we're getting this preview from the fine folks at Blizzard. In fact, here's the schedule for US realms...
---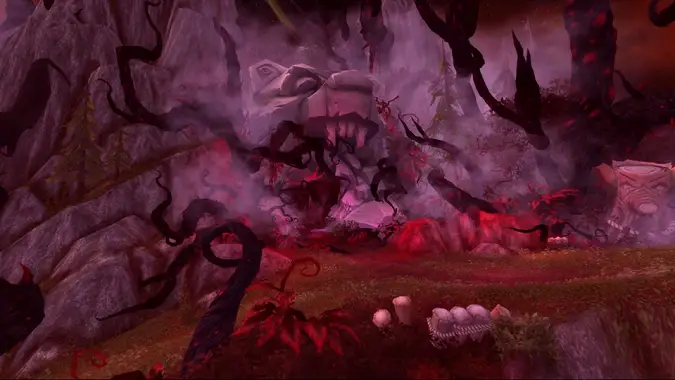 Does LFR matter anymore?
I've run Emerald Nightmare LFR. Once. We got a question on the podcast about this and at the time I answered that LFR is still cool for people who don't want to run Mythics and it's still worth doing even in the face of World Quests, but now I think maybe I was wrong. Because...
---
Hearthstone's League of Explorers: Ruined City guide
Welcome to week three of the League of Explorers! Reno and company need your help in their quest to assemble the Staff of Origination. After a quick one week break, we're back at it with a new wing in the Ruined City. The third wing consists of three encounters and … there's Murlocs involved. I hate Murlocs. Go ahead and...
---
Diablo 3's third season ending soon
The end is almost nigh for Diablo 3's third season. Nevalistis posted today to mark the upcoming season end and give players a heads up. What exactly happens at the end of a Diablo 3 season, you may ask? Well, one thing up front — your seasonal characters will be converted to either normal or...
---