Orisa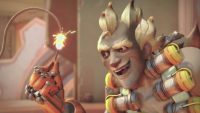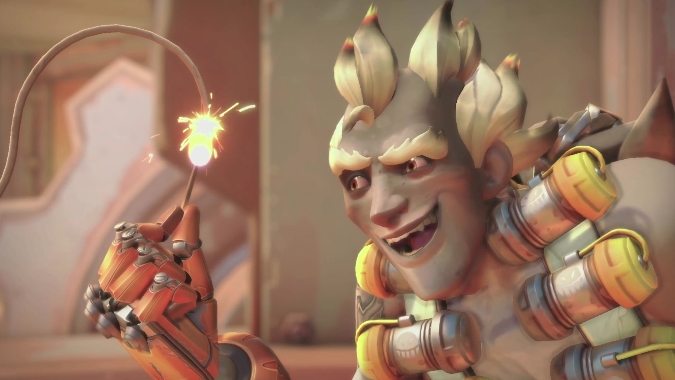 Junkrat changes and Deathmatch game modes in latest Overwatch patch
While everyone else is busy blowing up Illidan or chasing an Argus or whatever over in World of Warcraft's patch 7.3, Overwatch also put out a pretty massive patch today. The end of a competitive season always means balance changes, so they're jumping right out of the gate with a ton of them before season...
---
Are you playing Orisa in Overwatch?
Now that Orisa is live in Overwatch, the game has changed once more. She is interesting in that she is mostly a collection of existing powers rather than bringing something entirely new to the game like Sombra's hacking or Ana's heal grenade. Early playtesting on the PTR brought in reports of her being overpowered with...
---
New Overwatch hero Orisa is now live
After much speculation around Efi Oladele, we have our answers about the next hero to hit Overwatch: Orisa, a security robot built by Efi herself. And today, Orisa is live in game for everyone who wants to play this new tank. Jeff from the Overwatch team details her origin at the beginning of his latest...
---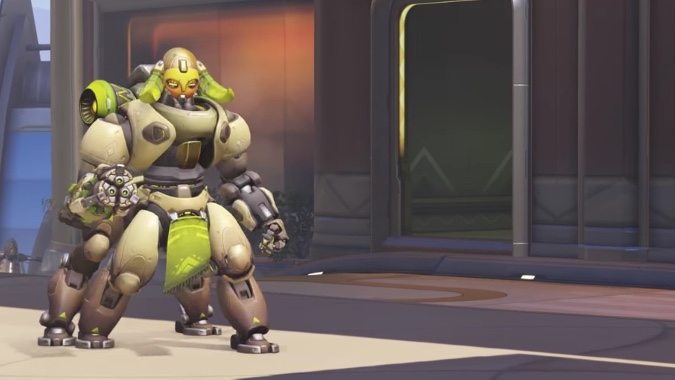 Orisa arrives in Overwatch on March 21
Overwatch's newest tank, Orisa, will be live in game in just one week. She's coming to PC, PlayStation, and Xbox next Tuesday, March 21. (Which some of you may know as "Andromeda Day," which all of Team Blizzard Watch has requested off.) Since she's been on the PTR, Orisa has already seen some balance tweaks,...
---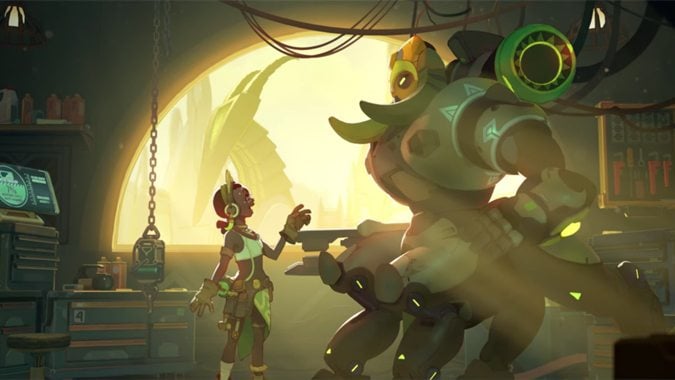 Know Your Lore: Overwatch's Orisa, Efi Oladele, and the return of Doomfist
In the Overwatch universe, Numbani is something akin to paradise for omnics. Unlike other areas of the world where omnics are viewed with mistrust and open derision, Numbani is a city of harmony. Humans and omnics built the city together, live side by side, and even celebrate this equality with an event called Unity Day....
---