Overwatch Animated Short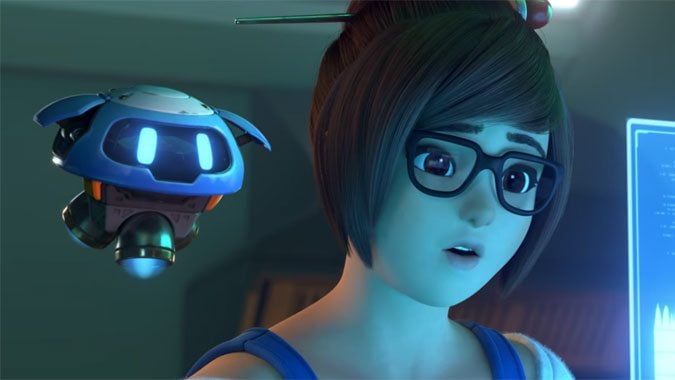 New Overwatch animated short: Rise and Shine featuring Mei
A new Overwatch animated short has just been released. In Rise and Shine, we get to see the backstory of Mei, who originally appeared on the scenes through a series of journal updates on the Overwatch website. But although we had an inkling of her backstory, we never really had the full picture. It's…not the...
---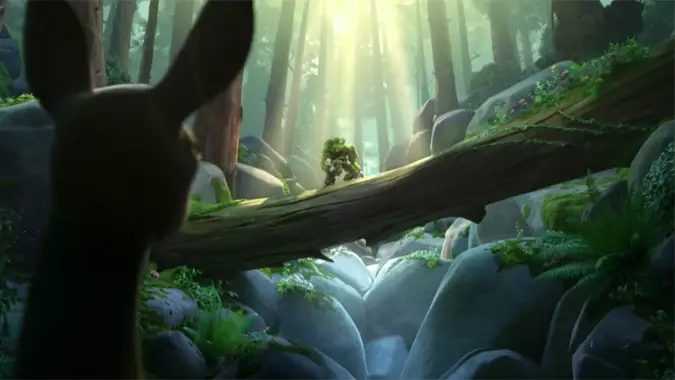 What do you think the new Overwatch animated short is going to be?
It's almost time for Gamescom, and we're getting a new Overwatch animated short along with a host of other announcements. Last year, Blizzard revealed The Last Bastion at the convention. This went hand in hand with the new map, Eichenwalde. We're getting a new map this time around as well, which leads me to wonder...
---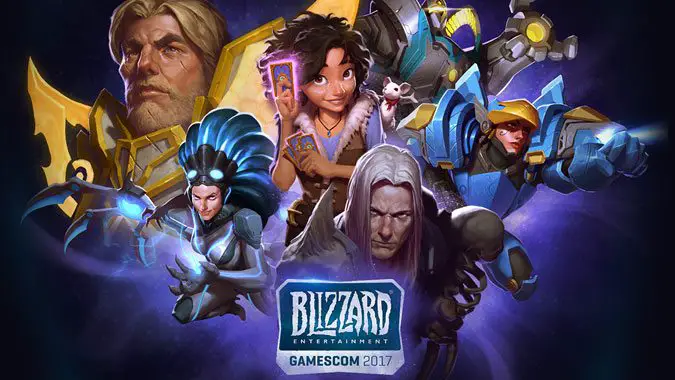 Blizzard's Gamescom 2017 schedule includes new Overwatch animated short and more
Blizzard is bringing their best to Gamescom this year. While it doesn't appear that we'll have another Legion-esque expansion announcement, there's still plenty to gush over. Overwatch is unveiling a brand new animated short in a world premiere during the Blizzard Reveal Ceremony live stream next Wednesday at 6pm CEST (9am PDT/12pm EDT). Those of...
---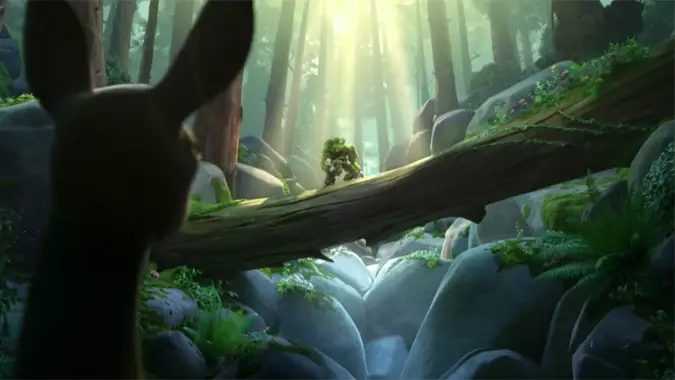 New Overwatch animated short The Last Bastion now live
The Last Bastion, a brand new Overwatch animated short, is now available for viewing after its world premiere at Gamescom. Last Bastion reveals a little more of the story behind Overwatch's enigmatic and often-infuriating omnic, along with his constant companion Ganymede. The short takes place in the Black Forest surrounding Overwatch's newest map — Eichenwalde...
---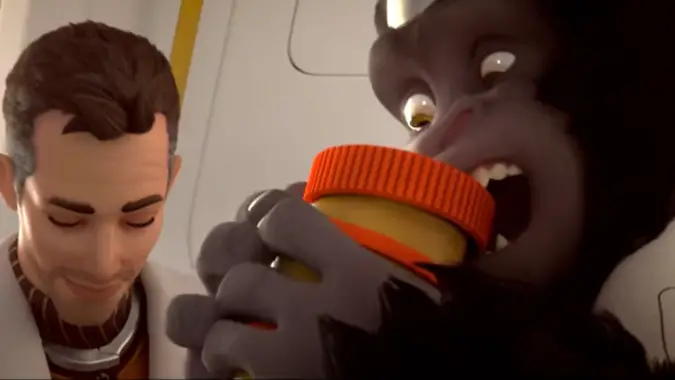 Overwatch animated short Recall now available
The first Overwatch animated short, Recall, is now available for your viewing pleasure on the Xbox YouTube channel. This short is split into two parts — present day Winston struggling with a world without the Overwatch organization after the Omnic Crisis while under assault by Talon and Reaper, and flashbacks to Winston's childhood origins. This...
---