Overwatch Animated Shorts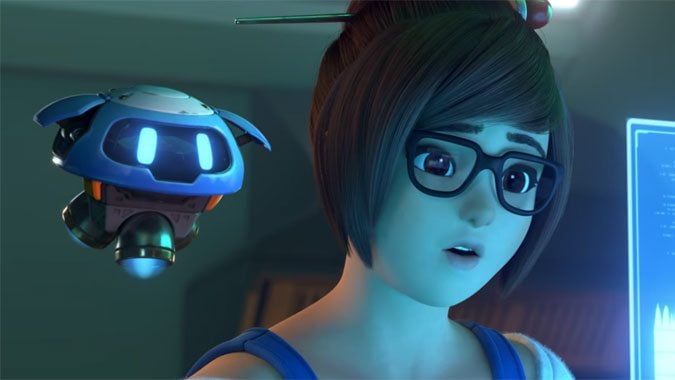 Behind the scenes look at the making of Mei's Rise and Shine cinematic
Gamescom has come and gone and now we're well on the road to BlizzCon. But one thing we can't forget is that we got a heck of a sweet cinematic in Rise and Shine. The short focuses on Mei and how she went from ecological researcher to one of the Overwatch setting's heroes. Blizzard gave us an...
---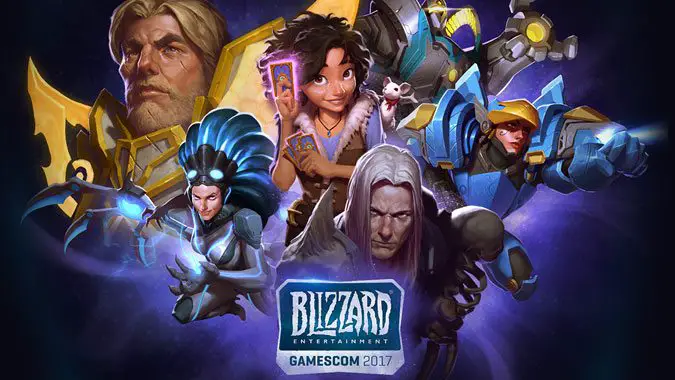 Blizzard's Gamescom 2017 schedule includes new Overwatch animated short and more
Blizzard is bringing their best to Gamescom this year. While it doesn't appear that we'll have another Legion-esque expansion announcement, there's still plenty to gush over. Overwatch is unveiling a brand new animated short in a world premiere during the Blizzard Reveal Ceremony live stream next Wednesday at 6pm CEST (9am PDT/12pm EDT). Those of...
---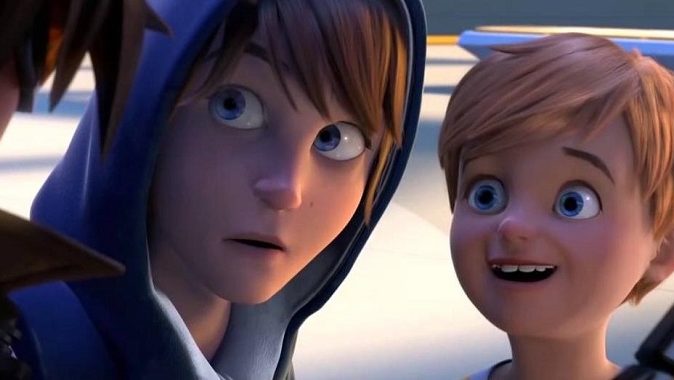 What do you hope to see in year two of Overwatch?
Overwatch has had an explosive first year — over 30 million players have jumped into the fray since its release. We've seen new heroes, new maps, new events, new skins, new comics and new cinematics introduced. In a way, it's almost felt like it's been longer than a year in that aspect, just from the...
---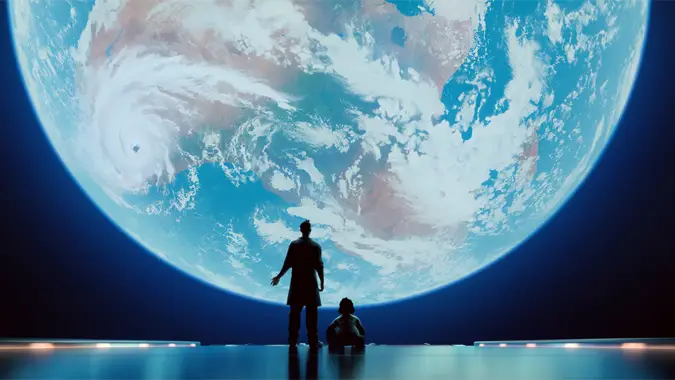 Know Your Lore: 2016 Lore in review — Overwatch
Ordinarily, I keep these year-end reviews dedicated pretty exclusively to World of Warcraft. But 2016 saw the release of Blizzard's newest title, Overwatch — a new IP with new characters and story. With Overwatch, Blizzard has done something a little different. They've taken a genre of gameplay that isn't typically heavy on story, and given...
---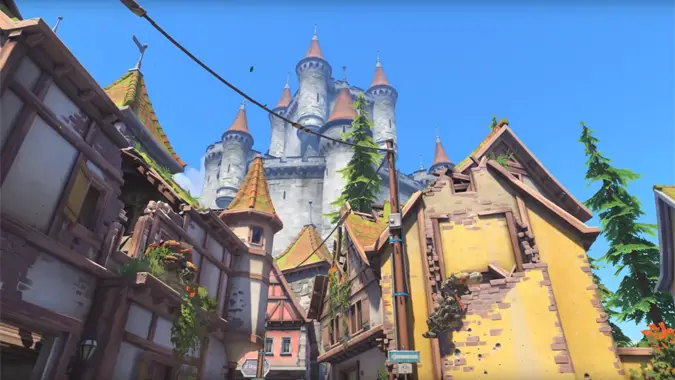 New Overwatch map incoming: Eichenwalde
A new map is coming for Overwatch — Eichenwalde. The map takes place in a German castle in a small town in the middle of the Black Forest. The Assault/Escort map is a little different from anything else we've seen so far in Overwatch, with a mid portion that's largely vertical, spiraling around the castle...
---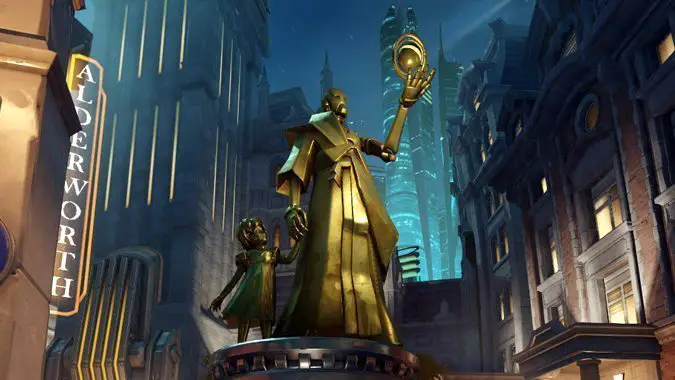 Know Your Lore: Overwatch's ongoing story
Overwatch — the game being released on May 24 — doesn't really have an overarching story. It's not that type of game:  it's a multiplayer first-person shooter, not an RPG. But Overwatch, the team highlighted in the title, certainly has a lot of story going for it. And that's what makes Overwatch interesting. Sure, the...
---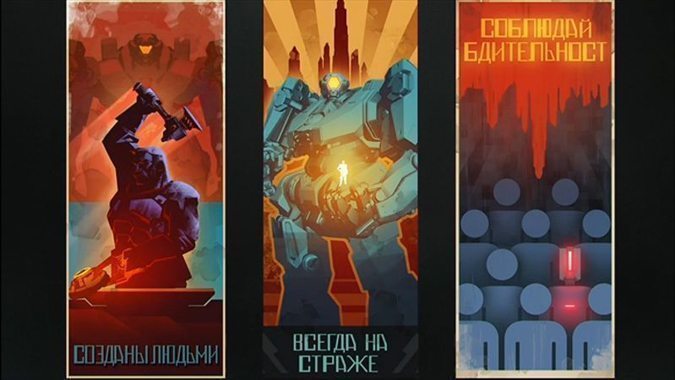 Zarya and Overwatch's second Omnic Crisis
Other than the Overwatch agents that were directly involved with taking down the omnic uprising and saving the world, no one knows what really started the Omnic Crisis. However, reports were pretty specific with their references, pointing out that Overwatch took out the "force behind the uprising," rather than simply wiping the omnics out. Given...
---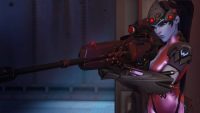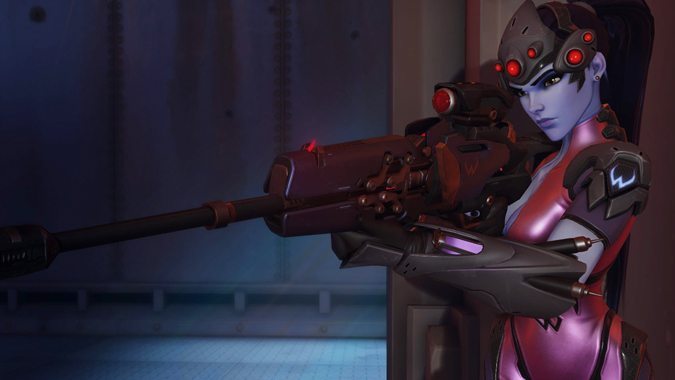 Objective complete: Widowmaker, Talon, and Recall
Overwatch was officially disbanded thirty years after its founding, after allegations of corruption and gross negligence — as well as infighting between the troops — slowly tore it apart. Yet there were those within its ranks who sought to reform the organization, despite the fact that any Overwatch activity had been deemed illegal after the...
---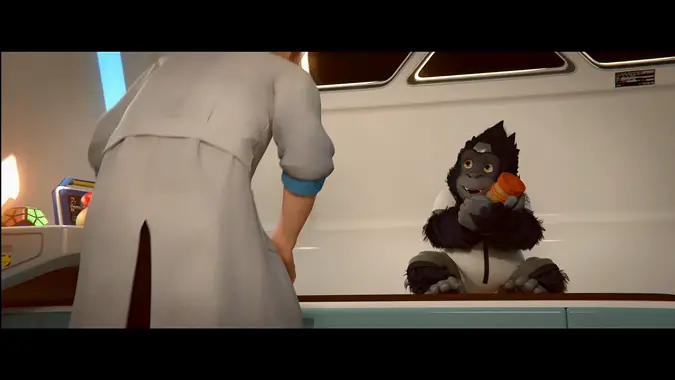 Overwatch animated shorts coming this month
Players who have been waiting for the Overwatch animated shorts announced at last year's BlizzCon won't have much longer to wait — according to a post from Blizzard, the first animated short will be released sometime this month feature Winston and be released Monday, March 21. Titled "Recall," the short will be exclusively premiere on Xbox.com —...
---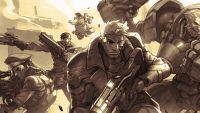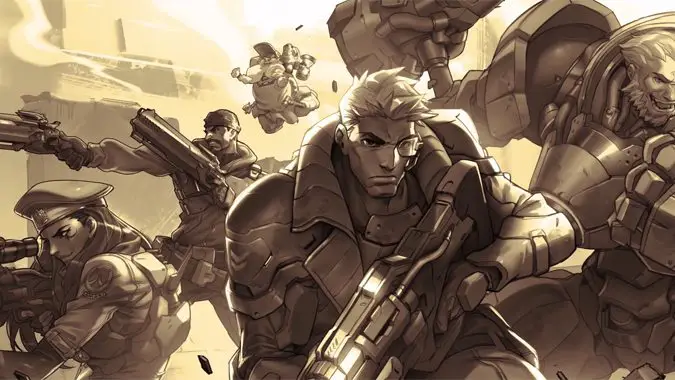 Fallen heroes – Overwatch's Soldier: 76 and Reaper origins
The Overwatch team may have solved the world's biggest conflict to date when they came out victorious from the Omnic Crisis, but that didn't mean the organization was flawless. In fact, much of Overwatch's current story has to do with the fallout after the Omnic Crisis was done and over with. As saviors of the...
---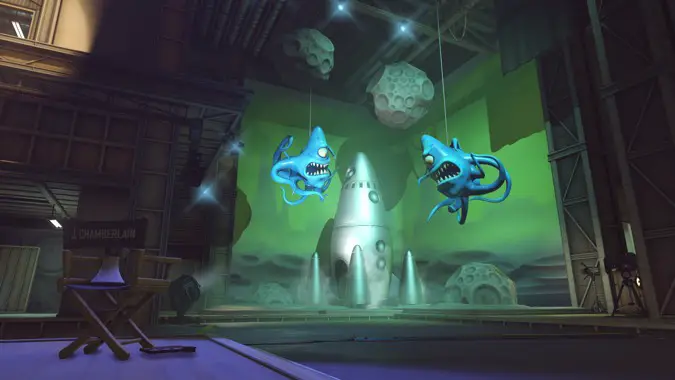 Breakfast Topic: Single player Overwatch
Blizzard fans, I have a problem: I really don't do multiplayer FPS games. That kind of competitive gameplay usually just makes me want to throw my computer out a window and so it's just not the type of game I play. And yet Overwatch has such interesting characters and a compelling, lore-packed world that I really...
---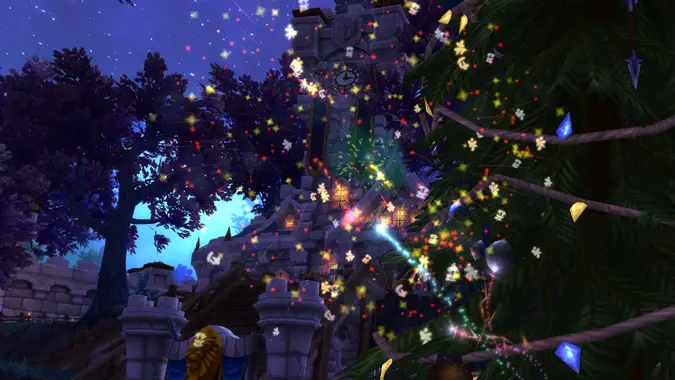 Breakfast Topic: What are you looking forward to in 2016?
Happy new year! 2016 has a lot in store — Overwatch will be making its debut, World of Warcraft: Legion will be along at some point after that, and fans that have been patiently waiting for years will finally see the release of the Warcraft movie. On top of that, Warcraft fans also have some...
---