Overwatch Anniversary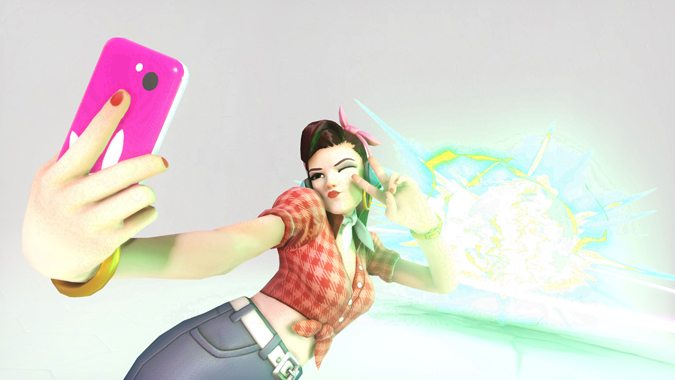 Have you gotten everything you wanted from Overwatch's anniversary event?
When this post goes live, Overwatch's anniversary event will have only a few hours left before it ends at 12:00 PM Pacific today, which means there's precious little time left to earn all of those collectibles you wanted. The event has over 100 exclusive items, but even just between the 11 legendary skins and 24 dance emotes alone, there's...
---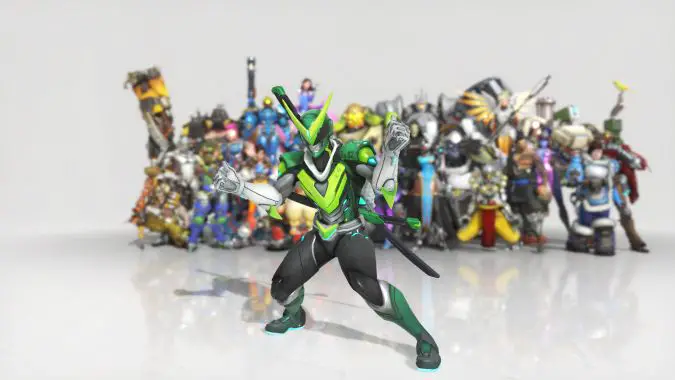 Overwatch's dance emotes will hustle on out after Monday
If you saw all of the dance emotes that joined Overwatch to help celebrate its anniversary and thought they were must-haves, you wouldn't be alone. Not only did every single character get a pretty dang cool dance, but the emotes are something a lot of players have been hoping would be added to the game for...
---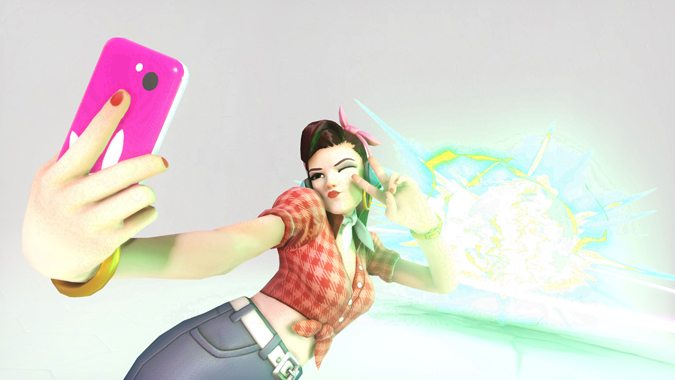 Overwatch double XP weekend June 8-12
Overwatch is ending its first anniversary event with a double XP weekend for players on all platforms. Starting at 5PM Pacific on Thursday, June 8, players will be able to earn double XP for nearly all sources of in-game XP. This includes time spent in matches, completing a match, completing consecutive matches, winning a match,...
---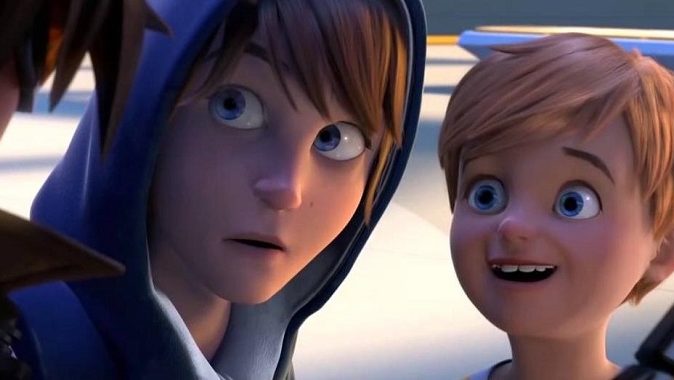 What do you hope to see in year two of Overwatch?
Overwatch has had an explosive first year — over 30 million players have jumped into the fray since its release. We've seen new heroes, new maps, new events, new skins, new comics and new cinematics introduced. In a way, it's almost felt like it's been longer than a year in that aspect, just from the...
---
Overwatch celebrates its first anniversary with big event
Overwatch officially launched on May 24th 2016. To celebrate the achievements of the past year the Overwatch team has prepared an epic event for the fans. They've been teasing this event for a little while, giving us a small taste of all the cool stuff we'll be seeing. The Overwatch Anniversary event is now officially live,...
---
New skins, dances, voice lines, and arenas coming with Overwatch anniversary
The Overwatch anniversary event is coming with a ton of new content, including a truly amazing dance for Sombra. No, really, it's amazing. And, okay, there's other content, too. Check it all out below. New dances for Sombra, Lucio, Symmetra, and Zenyatta Aquí tenemos un vistazo de algunos BAILES que tendremos en nuestra celebración #OverwatchAnniversary....
---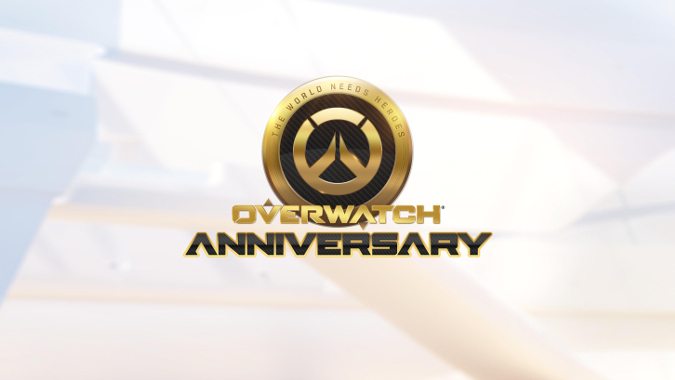 Overwatch anniversary event includes free play weekend
A full year has almost passed since Overwatch was released on May 23, 2016. There have been a lot of new developments in this first year, which the team reflected on in a video. They included that jaw-dropping moment when Sombra hacked BlizzCon, Jeff from the Overwatch Team, and gave us a look at all the characters,...
---