Overwatch Cinematic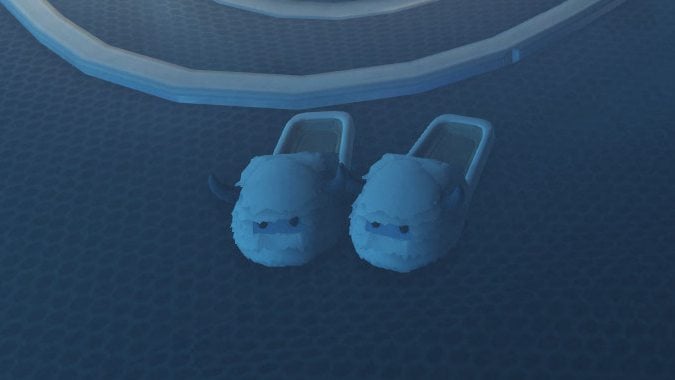 Ecopoint: Antarctica adds new stuff from the Mei short, breaks our hearts
We were extremely excited to see the new Overwatch animated short as it went live from Gamescom. We laughed, we cried — well, mostly that crying part. If you thought Bastion's cinematic was a tearjerker, Mei's new animated short Rise and Shine was a full-on sobfest. This post will spoil the short so if you haven't seen it...
---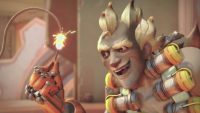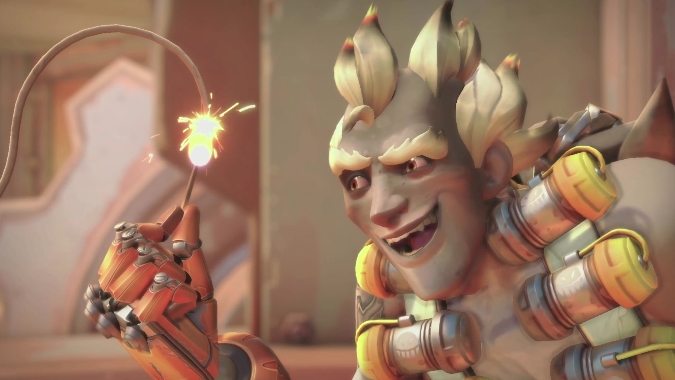 Roadhog and Junkrat invade Overwatch's new Junkertown map
So, you say you want an Overwatch map where Junkrat and Roadhog run wild? A Mad Max-inspired wastelander extravaganza? With dystopian messages played over a loudspeaker while an utterly improbably scenario involving a treasure-and-explosives-laden cart takes place and mayhem, sweet sweet mayhem ensues? The Overwatch team has heard you, and the new Junkertown map is the answer to your...
---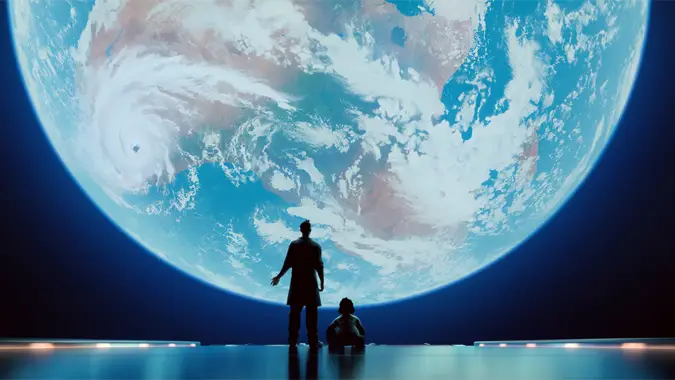 Know Your Lore: 2016 Lore in review — Overwatch
Ordinarily, I keep these year-end reviews dedicated pretty exclusively to World of Warcraft. But 2016 saw the release of Blizzard's newest title, Overwatch — a new IP with new characters and story. With Overwatch, Blizzard has done something a little different. They've taken a genre of gameplay that isn't typically heavy on story, and given...
---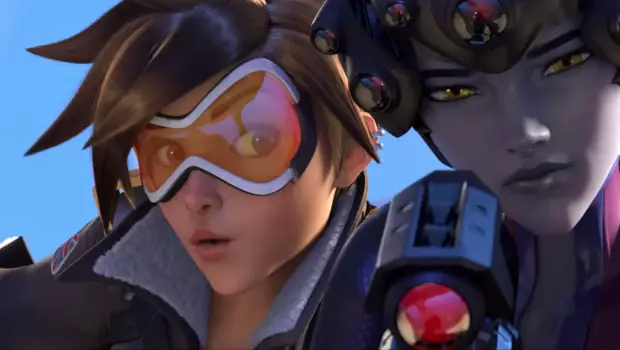 ---