Overwatch Comics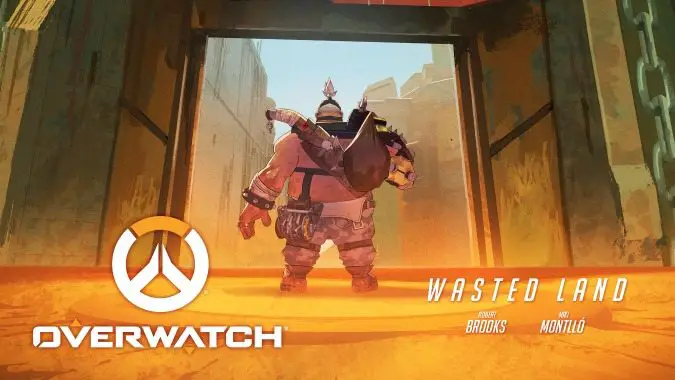 Witness Junkrat and Roadhog's first meeting in Overwatch Wasted Land comic
New Overwatch comic Wasted Land has been released today and the series continues to explore the backstories of our favorite heroes… and anti-heroes. In this case, we get an internal monologue by the usually silent Mako (aka Roadhog). Set some time before the events of The Plan (it's probably the "beatdown at the bar" Junkrat...
---
New Overwatch comic Doomfist: Masquerade
A new Overwatch comic is now available, and it's a doozy that brings us up to present day. In Masquerade, we see the events immediately after Doomfist breaks out of prison, as shown in his introductory animated short. From there, it's a whirlwind of information as Doomfist attempts to reconnect with Talon…with mixed results. Not...
---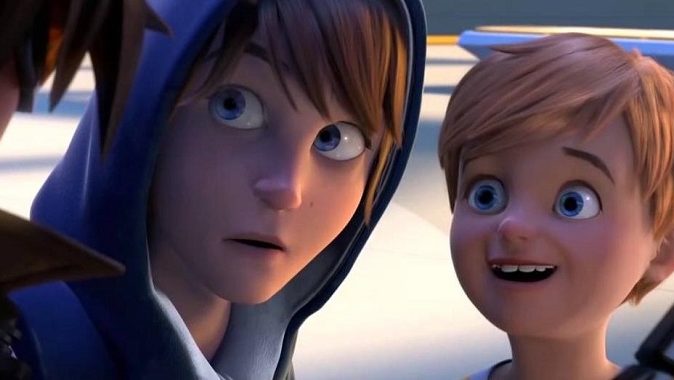 What do you hope to see in year two of Overwatch?
Overwatch has had an explosive first year — over 30 million players have jumped into the fray since its release. We've seen new heroes, new maps, new events, new skins, new comics and new cinematics introduced. In a way, it's almost felt like it's been longer than a year in that aspect, just from the...
---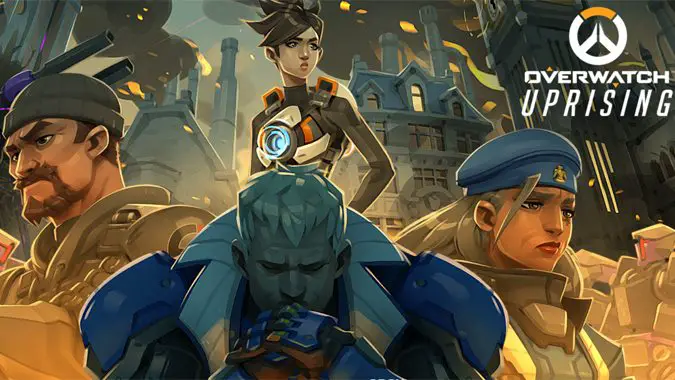 New Overwatch comic: Uprising
A new Overwatch comic has just been released — and this time, we're going back. Way back, all the way to the period of time before Overwatch was originally disbanded. In Uprising, the team can only watch and wait as pro-omnic terrorist group Null Sector holes up in London. While Morrison would like to take...
---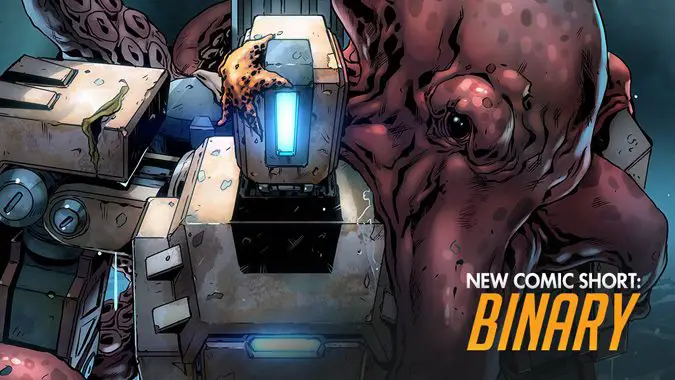 New Overwatch comic: Binary
A new Overwatch comic has just been released, featuring Bastion and Torbjörn. In Binary, Bastion's been discovered in the forests of northern Sweden, and people are understandably terrified. After all, Bastion units were incredibly powerful foes during the Omnic Crisis. Before the town can finish formulating a plan for taking down the rogue omnic, Torbjörn...
---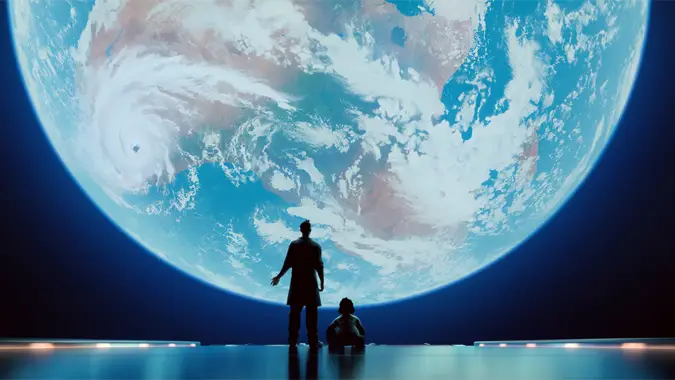 Know Your Lore: 2016 Lore in review — Overwatch
Ordinarily, I keep these year-end reviews dedicated pretty exclusively to World of Warcraft. But 2016 saw the release of Blizzard's newest title, Overwatch — a new IP with new characters and story. With Overwatch, Blizzard has done something a little different. They've taken a genre of gameplay that isn't typically heavy on story, and given...
---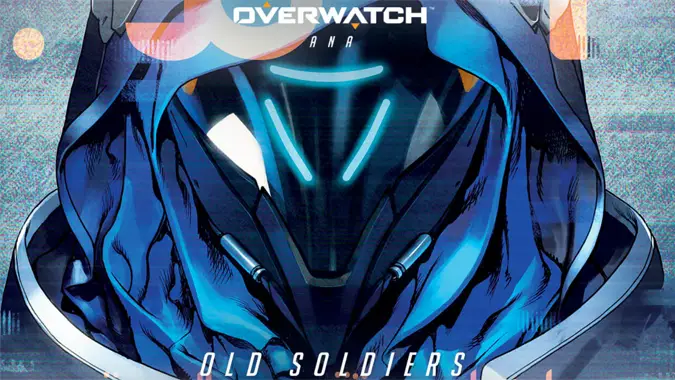 New Overwatch comic Ana: Old Soldiers
Well this is different — it looks like we get more than one Overwatch comic with the introduction of the new hero Ana Amari. Ana: Old Soldiers picks up years after Legacy left off, after Jack Morrison and Gabriel Reyes died and Overwatch was disbanded. Written by Michael Chu and illustrated by Bengal, Old Soldiers...
---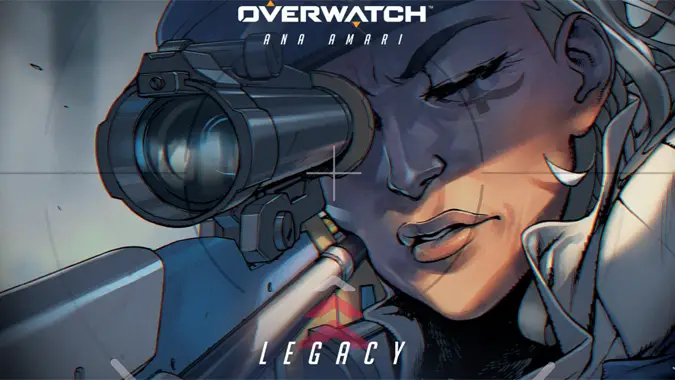 New Overwatch comic Ana Amari: Legacy
A new free Overwatch comic, Ana Amari: Legacy is now available on the official website and as a Madefire motion book. Legacy tells the story of Overwatch's newest hero, and details what happened to Ana Amari the day she supposedly died. Written by Andrew Robinson and illustrated by Bengal, Legacy quickly fills you in on just what...
---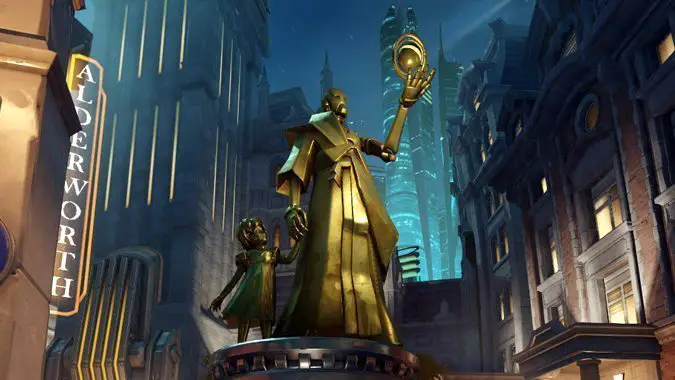 Know Your Lore: Overwatch's ongoing story
Overwatch — the game being released on May 24 — doesn't really have an overarching story. It's not that type of game:  it's a multiplayer first-person shooter, not an RPG. But Overwatch, the team highlighted in the title, certainly has a lot of story going for it. And that's what makes Overwatch interesting. Sure, the...
---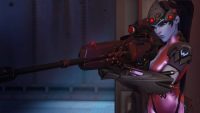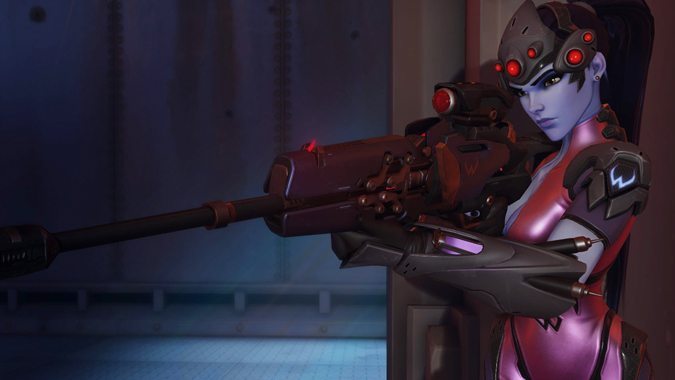 Objective complete: Widowmaker, Talon, and Recall
Overwatch was officially disbanded thirty years after its founding, after allegations of corruption and gross negligence — as well as infighting between the troops — slowly tore it apart. Yet there were those within its ranks who sought to reform the organization, despite the fact that any Overwatch activity had been deemed illegal after the...
---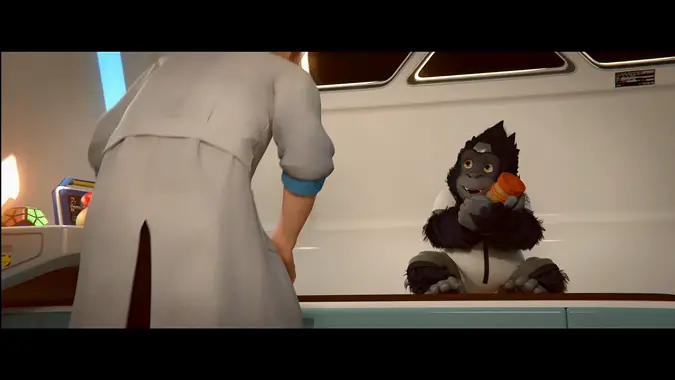 Overwatch animated shorts coming this month
Players who have been waiting for the Overwatch animated shorts announced at last year's BlizzCon won't have much longer to wait — according to a post from Blizzard, the first animated short will be released sometime this month feature Winston and be released Monday, March 21. Titled "Recall," the short will be exclusively premiere on Xbox.com —...
---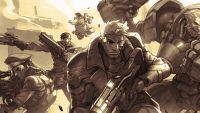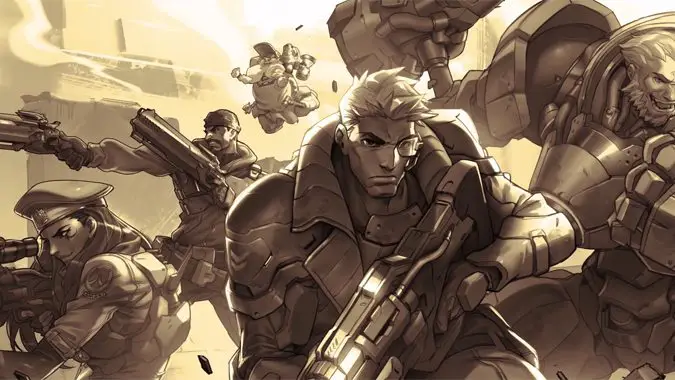 Fallen heroes – Overwatch's Soldier: 76 and Reaper origins
The Overwatch team may have solved the world's biggest conflict to date when they came out victorious from the Omnic Crisis, but that didn't mean the organization was flawless. In fact, much of Overwatch's current story has to do with the fallout after the Omnic Crisis was done and over with. As saviors of the...
---