Overwatch Competitive Mode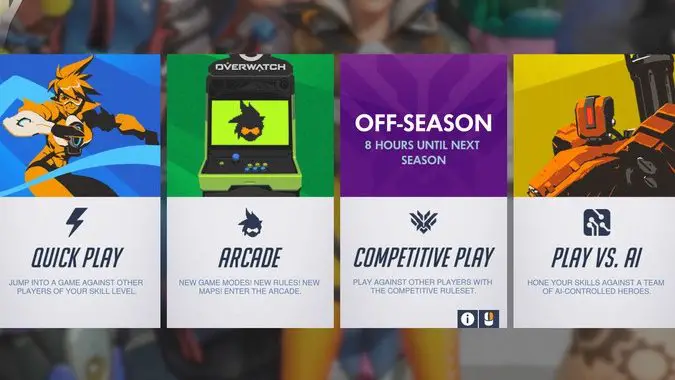 Overwatch Competitive season 6 begins today
Polish your six shooter and get ready to duck some RIP Tires, because season six of Overwatch's Competitive mode begins today at roughly 7 p.m. CDT. It's been a long two days since the conclusion of season five, so here's a quick refresher on Competitive mode. The general gameplay of Competitive mode is pretty well...
---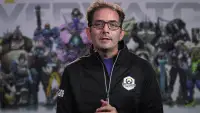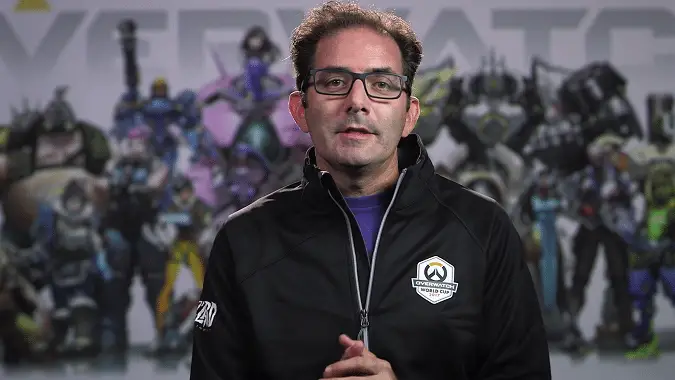 Big changes are coming to Overwatch's Competitive Mode with Season 6
Jeff from the Overwatch team took a break from reminding players of the difference between "Top 500" and "skill rating of 500" to give yet another Developer Update that talks about upcoming changes to the popular shooter. The discussion this time around focuses entirely on Competitive Mode and the changes that Blizzard will be making...
---