Overwatch Competitive Play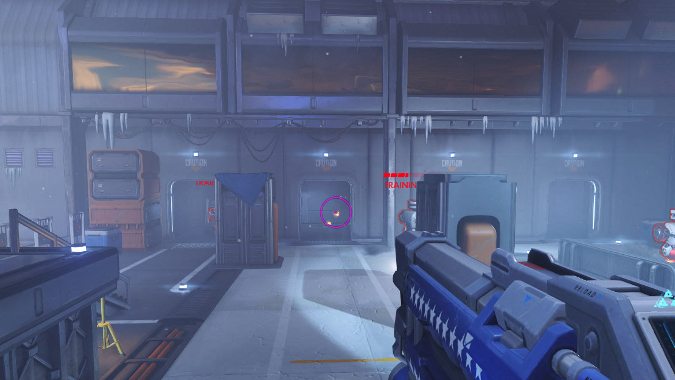 Permanent competitive play bans coming to Overwatch
We've been hearing about Overwatch and the dev team's desire to curb toxic behavior for a while now. Blizzard has announced that the next step in that process is coming soon — permanent bans for Competitive Play. The incoming system will work with seasonal bans for leaving, or being kicked from a match repeatedly and earning...
---
Overwatch hero playtime shows interesting stat lists
In a thread on the Overwatch forums, a couple players posted about team comps and how there always seem to be a Hanzo and Widowmaker in every match. These two heroes have a bit of a reputation for being easy picks for unskilled players — Hanzo's reputation is so great that it was the inspiration...
---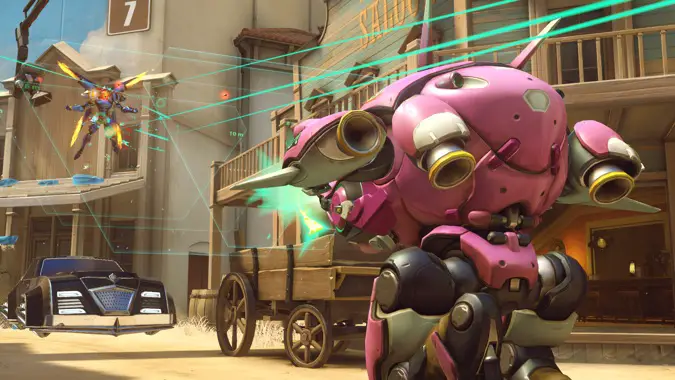 Kaplan on discouraging bad players from Overwatch participation
There are some new policies in the works for Overwatch, addressing players that habitually leave matches. A player on the Overwatch forums noted that some games include red labels over players that indicate those players leave matches, and suggested Overwatch incorporate the same thing. Jeff Kaplan replied, and while he noted they would take that...
---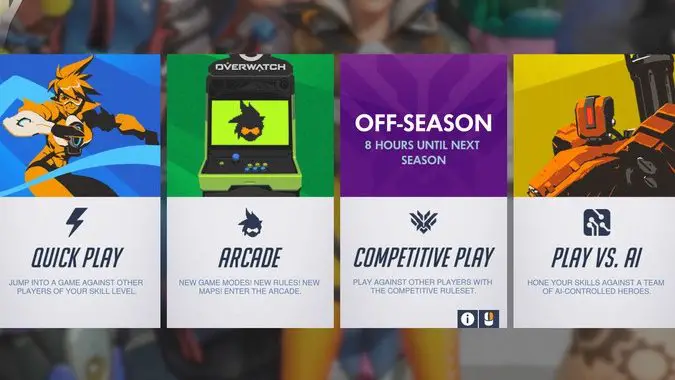 Overwatch Competitive Play Season 5 starts tonight
The 4th Competitive Season of Overwatch just ended on Sunday, but we're rolling it over to Season 5 sooner than you may think. Today — yes, today — you can begin playing out your placement matches for the 5th season of Blizzard's popular first person shooter. They have this thing planned down to the minute,...
---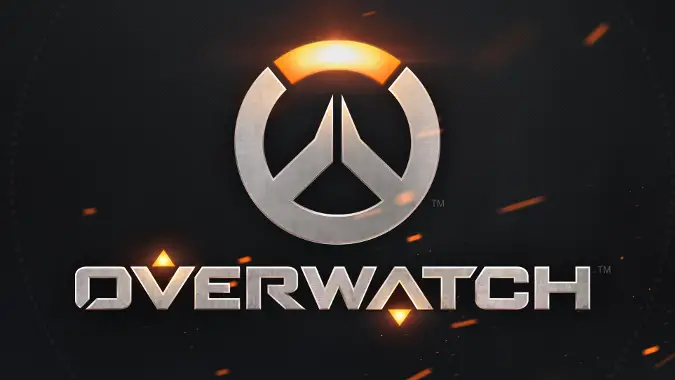 Changes for Overwatch's competitive season four
The fourth season of Overwatch's popular competitive ladder just kicked off this week. Developer Scott Mercer posted on the official forums to clarify a couple changes going forward. First, they're adding in some degree of rank decay. Second, they're altering the matchmaker to make it more picky. Most players won't see much of a difference in...
---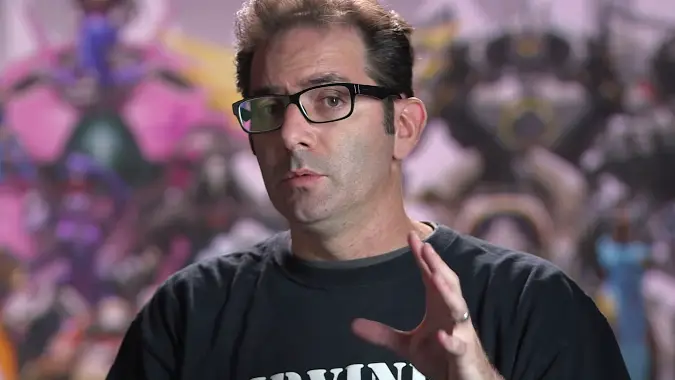 Overwatch introduces competitive play with Ranked Mode
The latest Overwatch build came with a new, highly anticipated form of gameplay. Ranked Mode is something the fans have waited for since we first saw the battle over Doomfist at BlizzCon, and now it's finally ready to play. Overwatch game director Jeff Kaplan took to YouTube to explain the whole system in a developer...
---