Overwatch Competitive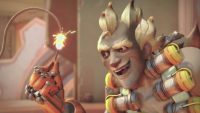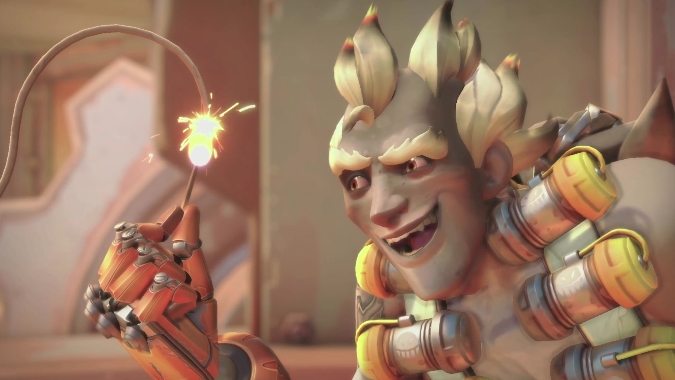 Junkrat changes and Deathmatch game modes in latest Overwatch patch
While everyone else is busy blowing up Illidan or chasing an Argus or whatever over in World of Warcraft's patch 7.3, Overwatch also put out a pretty massive patch today. The end of a competitive season always means balance changes, so they're jumping right out of the gate with a ton of them before season...
---
Overwatch hero playtime shows interesting stat lists
In a thread on the Overwatch forums, a couple players posted about team comps and how there always seem to be a Hanzo and Widowmaker in every match. These two heroes have a bit of a reputation for being easy picks for unskilled players — Hanzo's reputation is so great that it was the inspiration...
---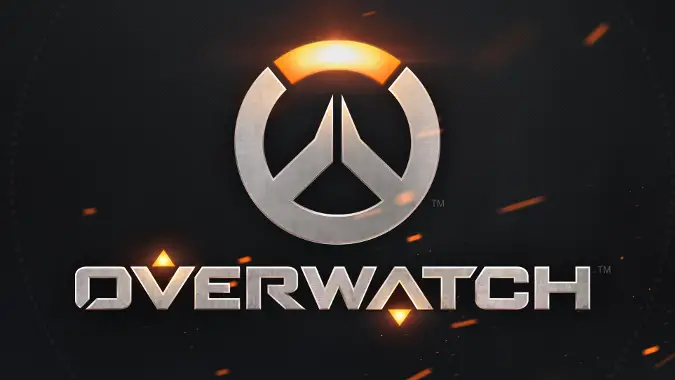 Changes for Overwatch's competitive season four
The fourth season of Overwatch's popular competitive ladder just kicked off this week. Developer Scott Mercer posted on the official forums to clarify a couple changes going forward. First, they're adding in some degree of rank decay. Second, they're altering the matchmaker to make it more picky. Most players won't see much of a difference in...
---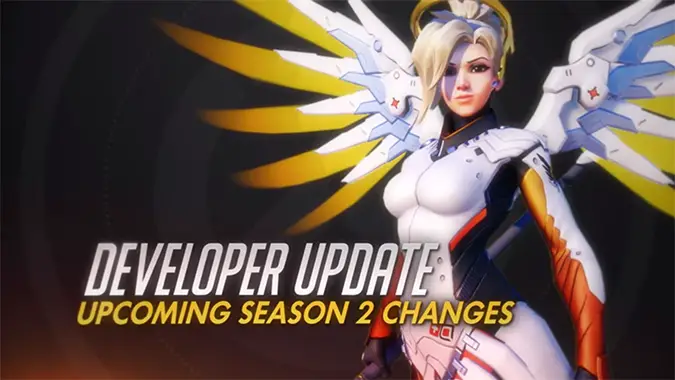 Change is coming to Overwatch's Season 2
Game director Jeff Kaplan has released details on some of the upcoming changes for Season 2 of Overwatch's Competitive Play. As is the norm for Overwatch, the info came in the form of a 15 minute video from Kaplan — and if you don't have the patience to watch it through, we understand. While you'll want...
---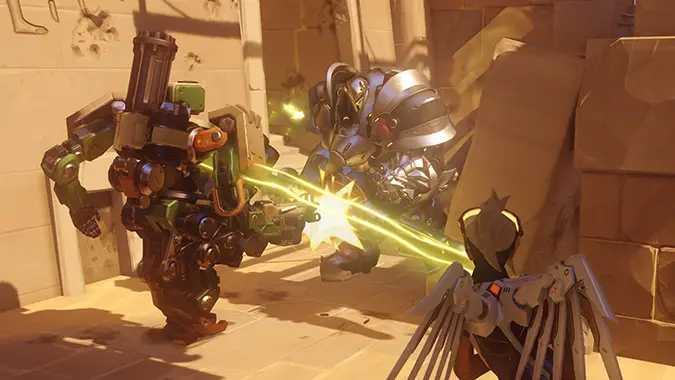 Breakfast Topic: How do you like Overwatch's competitive mode?
For me, Overwatch was a total success. The characters were awesome, the community was new and not drowning in toxicity, the gameplay kept things fresh respawn after respawn. I was doing pretty well stats-wise too, though I do have a tendency to commit to YOLO rushes more often than I should. Playing characters that can...
---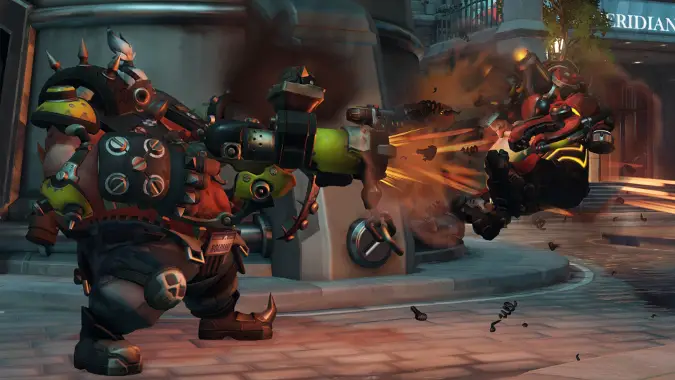 Overwatch Competitive Mode will return in first content update
According to Game Director Jeff Kaplan in an impromptu developer Q&A on Facebook yesterday afternoon, Competitive Mode is anticipated to return to Overwatch in mid-to-late June. The game mode, removed in open beta to be replaced with an improved version down the road, will be the focus of the first content update for Overwatch. Kaplan stresses...
---