Overwatch Contenders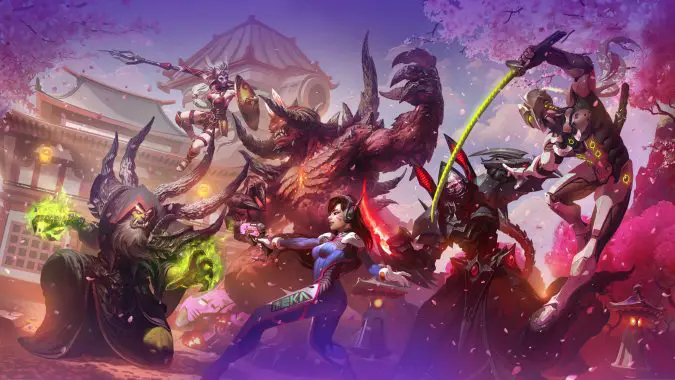 HCT Americas finals and more in esports
The past week was a bit wild. My power went out right when I could've used a Hero of the Storm the most. Because it was a hurricane, see. This weekend I'm definitely cracking open a beverage which has spent time in a cold refrigerator. Now that my wifi is luckily back in service, esports...
---
Blizzard Arena Los Angeles now open for esports events
Burbank Studios has been a name in the entertainment industry for decades. Here's a not at all dated video from the 80's of a tour of the studios, given by Maria Shriver, for instance. Blizzard just announced that they will be the latest tenants of a building which housed Tonight Shows and Saved By The...
---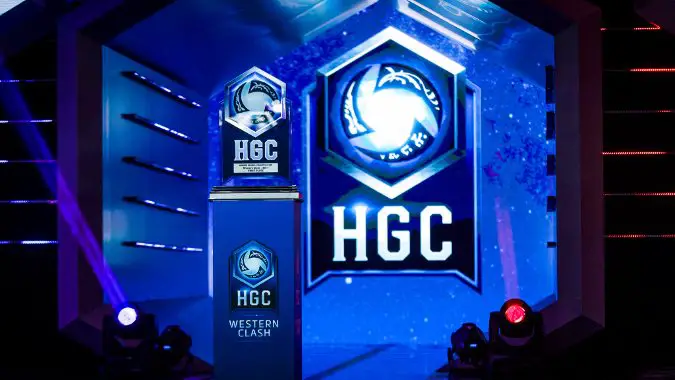 HGC Mid-Season Brawl dominates esports schedule this weekend
It's going to be a long weekend for Blizzard esports, even if all you're watching is the HGC Mid-Season Brawl. I'd debate whether Saturday-Wednesday can really be called a "weekend" anyway. But we've got a lot to cover here. Let's get to the schedules. Heroes of the Storm HGC Mid-Season Brawl Group Stage Saturday, Sunday,...
---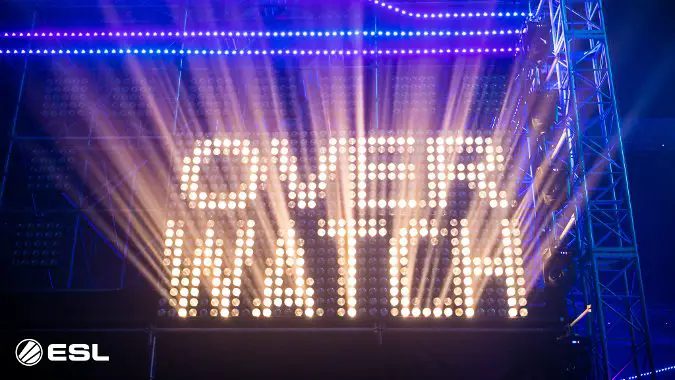 Overwatch Contenders season zero now open for registration
This morning, Blizzard announced another piece of the Overwatch League big picture. Overwatch Contenders is an official open league tournament for North America and Europe. If you have 6-8 friends you trust to deliver the payload, your team can sign up starting now to compete for a share of the $50,000 prize pool per region....
---