Overwatch Event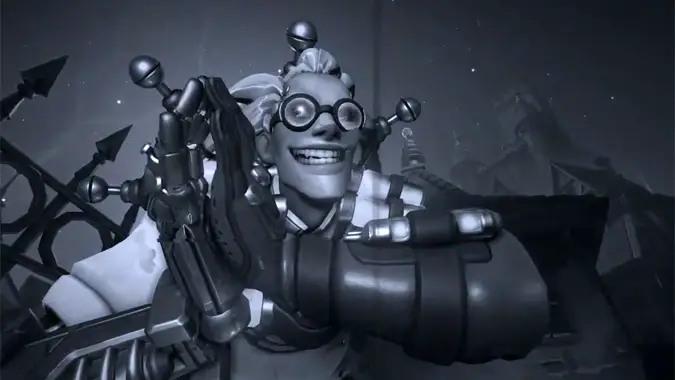 Halloween Terror event returns to Overwatch on October 10
Overwatch is about to get a little creepier. Last year's Halloween Terror event was a hair-raising success, and according to a tweet from the official Overwatch account, the event will be making a return this year. At the moment, we don't have any details about what the event will include. However, last year's holiday included...
---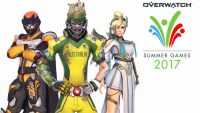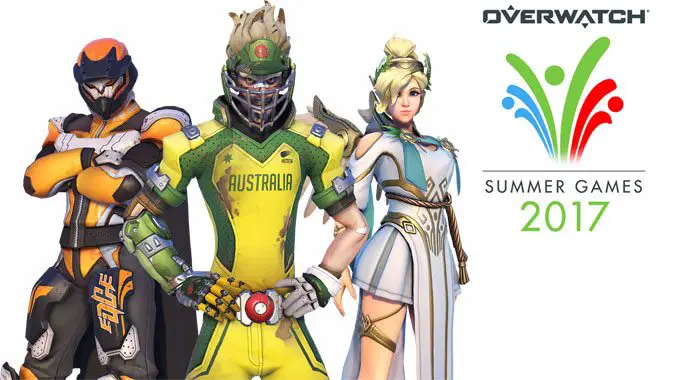 Overwatch's Summer Games return with new loot and Lucioball
This year's Overwatch Summer Games are here! Like last year's event, there are tons of new things to collect and stuff to do. The new summer skins are the real draw, of course. There's a Mercy skin which evokes the Greek goddess Nike, with strappy sandals and white puffy wings. It's a good thing Soldier:76...
---
Overwatch celebrates its first anniversary with big event
Overwatch officially launched on May 24th 2016. To celebrate the achievements of the past year the Overwatch team has prepared an epic event for the fans. They've been teasing this event for a little while, giving us a small taste of all the cool stuff we'll be seeing. The Overwatch Anniversary event is now officially live,...
---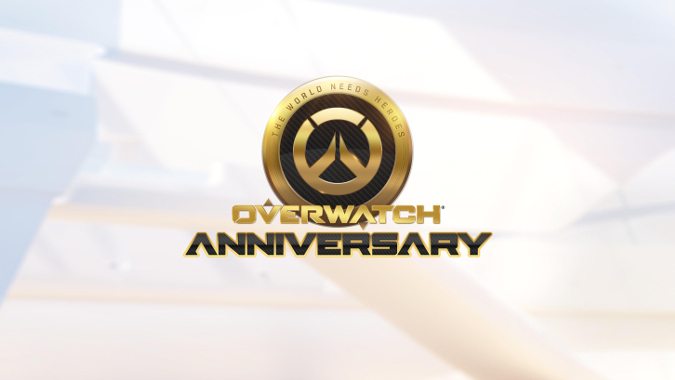 Overwatch anniversary event includes free play weekend
A full year has almost passed since Overwatch was released on May 23, 2016. There have been a lot of new developments in this first year, which the team reflected on in a video. They included that jaw-dropping moment when Sombra hacked BlizzCon, Jeff from the Overwatch Team, and gave us a look at all the characters,...
---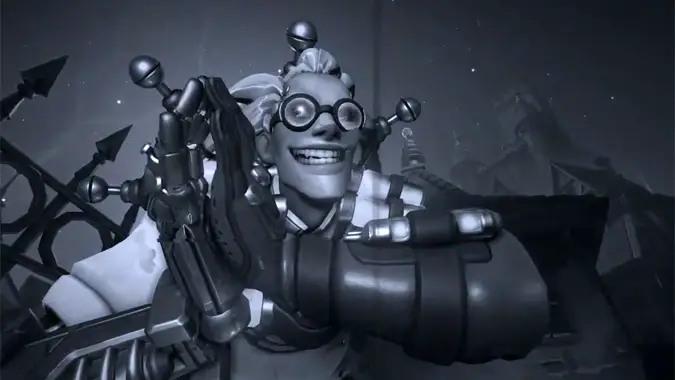 Check out Junkenstein's Revenge with Blizzard Watch
Overwatch launched a new event today — Halloween Terror, complete with a brand-new brawl called Junkenstein's Revenge. The brawl, a 4 player coop, is relatively straightforward. Players choose between Hanzo, McCree, Ana or Soldier: 76 at the beginning of the match. The objective? You have to stop the mad doctor Junkenstein and his minions from...
---