Overwatch Graphic Novel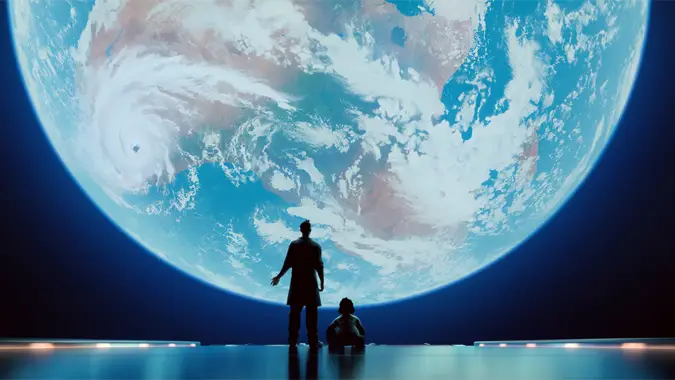 Know Your Lore: 2016 Lore in review — Overwatch
Ordinarily, I keep these year-end reviews dedicated pretty exclusively to World of Warcraft. But 2016 saw the release of Blizzard's newest title, Overwatch — a new IP with new characters and story. With Overwatch, Blizzard has done something a little different. They've taken a genre of gameplay that isn't typically heavy on story, and given...
---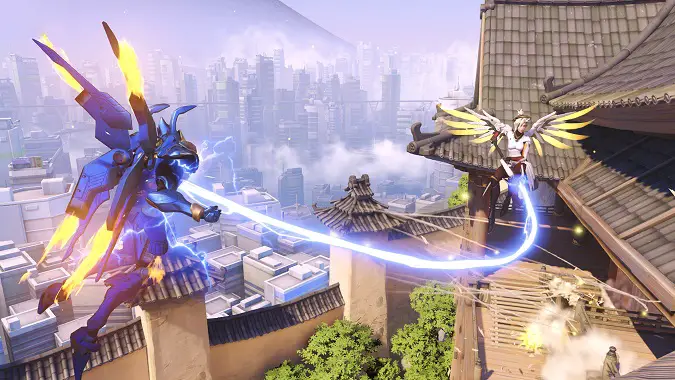 Breakfast Topic: Overwatch and new heroes
So I was thinking about Overwatch, something I do a lot for a game I don't play. I've gone so far as to finally buy the game, even, and yet I'm never moved to play it thanks to the state of my vision. On a good day I can participate but I don't have that...
---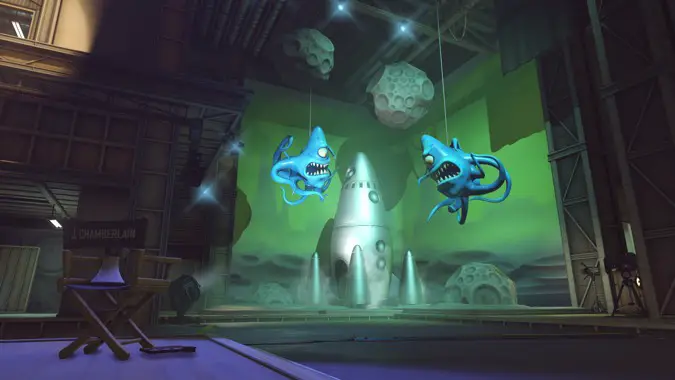 Breakfast Topic: Single player Overwatch
Blizzard fans, I have a problem: I really don't do multiplayer FPS games. That kind of competitive gameplay usually just makes me want to throw my computer out a window and so it's just not the type of game I play. And yet Overwatch has such interesting characters and a compelling, lore-packed world that I really...
---
SDCC: Blizzard announces Warcraft Chronicle, Reaper statue, comics and more
We covered Blizzard's SDCC exclusives, but now that their panel at the con is over (though the Warcraft movie panel is yet to come), what did we learn? Beyond the new items already in Blizzard's gear store, we now know that we're getting a new lore book (Warcraft Chronicle), a Warcraft movie tie-in comic, an Overwatch...
---