Overwatch Patch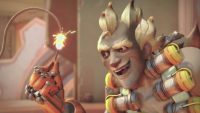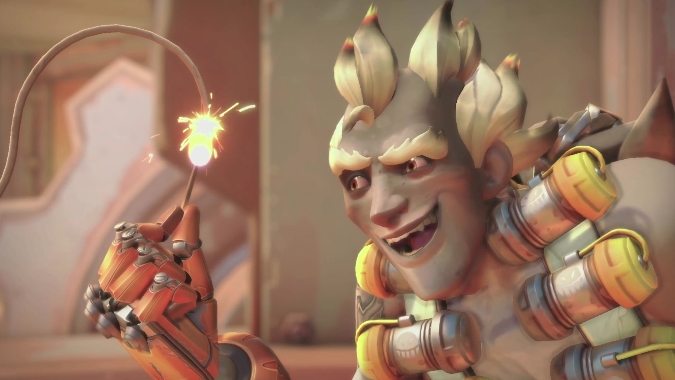 Junkrat changes and Deathmatch game modes in latest Overwatch patch
While everyone else is busy blowing up Illidan or chasing an Argus or whatever over in World of Warcraft's patch 7.3, Overwatch also put out a pretty massive patch today. The end of a competitive season always means balance changes, so they're jumping right out of the gate with a ton of them before season...
---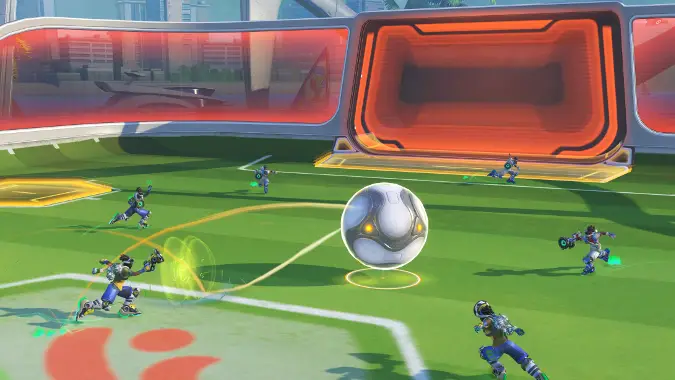 Competitive Lúcioball hotfix coming soon
Lúcioball just came back again with this year's Summer Games, but it seems there was a bug that prevented some players from queuing with their friends. Normal Competitive grouping restrictions were accidentally being applied to new competitive version Copa Lúcioball. Players who had different Competitive rankings in regular Competitive mode weren't able to queue up...
---
Overwatch's latest PC patch saves dancers from certain death
Yesterday, Overwatch received a new patch for PC users. And while the patch does not include the official launch of the Horizon Lunar Colony assault map, it does include a few bug fixes. The one that immediately caught my attention was the one that fixed a bug causing players to fall from moving platforms while...
---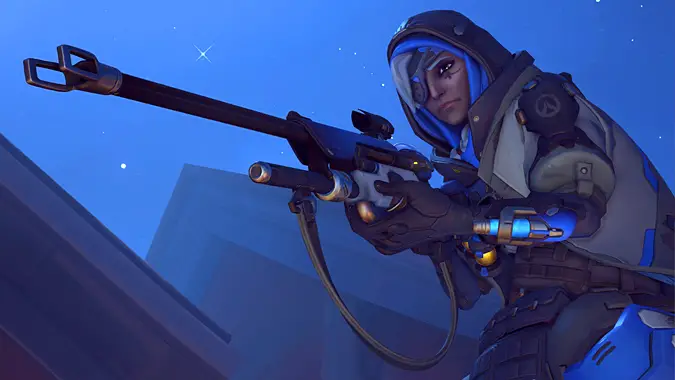 New Overwatch hero Ana Amari now available
The World of Warcraft team isn't the only one throwing out updates today — Ana Amari, the newest Overwatch hero is now available for play on live realms. If you don't see Ana in your lineup, log out of Overwatch entirely and wait for the latest update to be applied. As a support sniper, Ana's...
---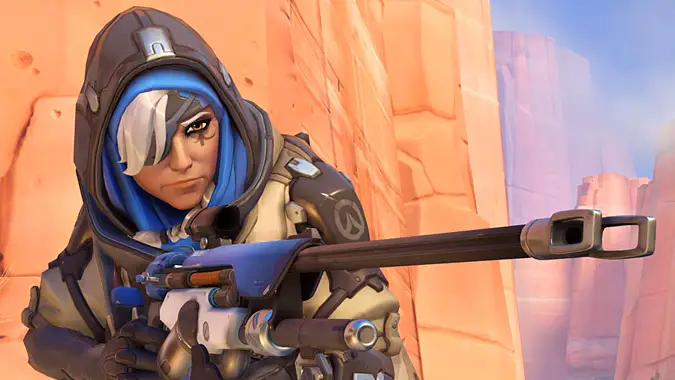 Ana and the latest Overwatch patch now on the PTR
Overwatch only just announced its new support sniper Ana, but the character is already playable on the PTR. In addition, the latest patch introduces a number of balance changes and bug fixes. The most notable change is the removal of "hero stacking" from competitive play — that is, only one of each hero is allowed...
---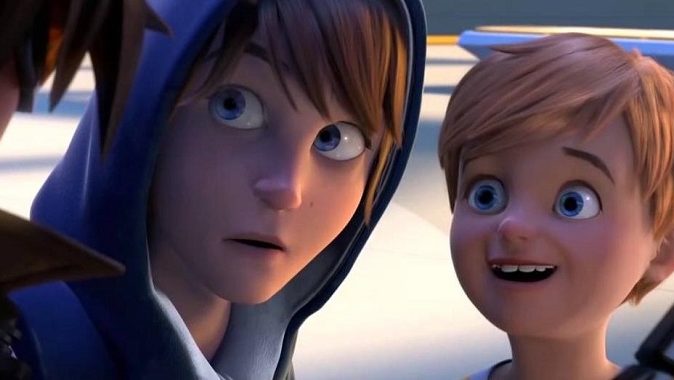 Latest Overwatch patch addresses Competitive Play issues
A new patch for Overwatch was released yesterday for Windows PC, PlayStation 4, and Xbox One. The patch — most of which is PC-only for now — has a few bug fixes, but mainly addresses some of the issues players have been experiencing with Competitive Play. Players should no longer automatically receive a loss or...
---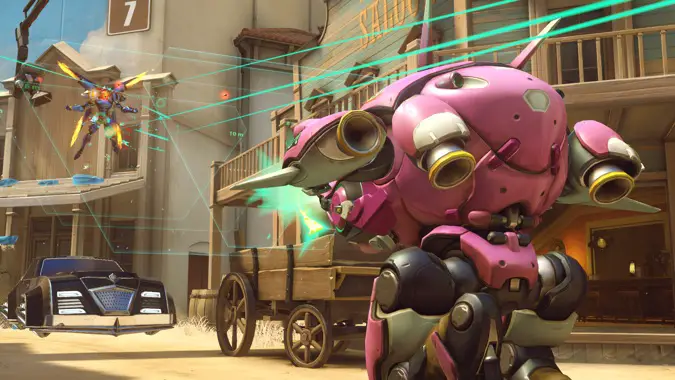 Overwatch Competitive Play patch going live today
Though it's not live as of this writing, Overwatch community manager Lylirra says that the Competitive Play patch will be live for PC players tonight. (And if you aren't sure what this Competitive Play nonsense is, Jeff Kaplan gave a rundown on the system about a week ago.) The summer competition season will be a short...
---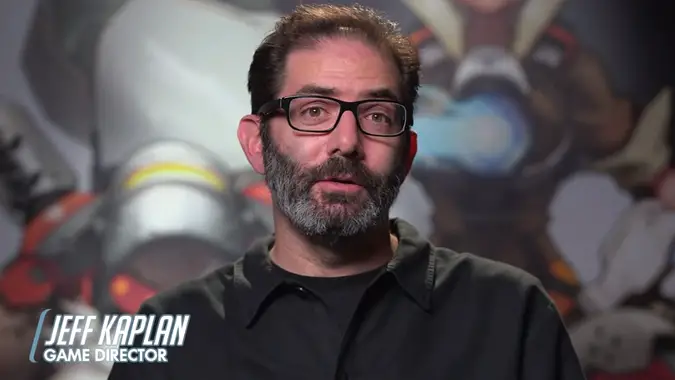 Jeff Kaplan discusses the future of Overwatch
Overwatch is still a relatively new game, but as is the case with all Blizzard games, the fans are already ravenous for new content. In a forum thread directly requesting information regarding the future of Overwatch, Game Director Jeff Kaplan appeared to provide just that information. In his post, Kaplan describes much of the content...
---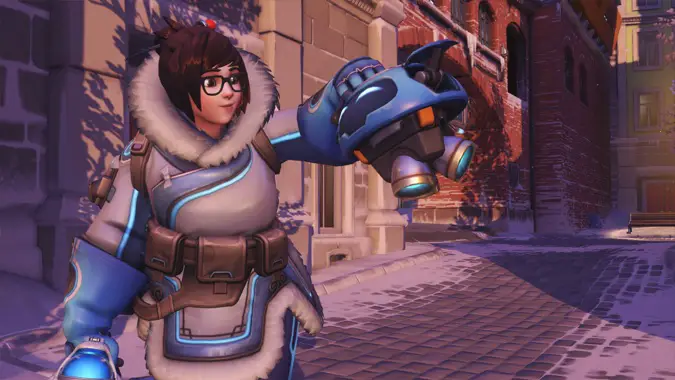 Latest Overwatch balance patch nerfs melee and more
Overwatch has received a new balance patch today which, first and foremost, rebalances the Quick Melee ability. Note this isn't melee abilities in general — it doesn't refer to Reinhardt's hammer, Genji's sword, and so forth — but refers specifically to the Quick Melee attack every character can perform when they push the default hotkey V....
---
Overwatch Beta patch notes for March 8, 2016
There's a new beta patch hitting Overwatch tonight! Highlights of the patch include: Ilios, a new control map All career profiles are reset New legendary skins for: "Steambot" Bastion "Wooden" Bastion "Space Frog" Lúcio "Mystery Man" McCree "Raptorion" Pharah "Lionhardt" Reinhardt "Spirit of: 76" Soldier: 76 Default emotes have been added for all heroes and...
---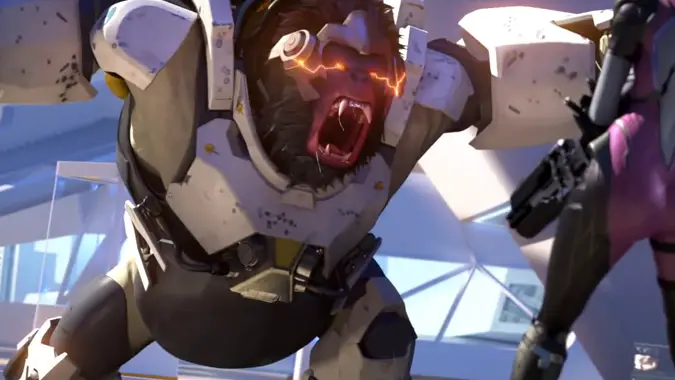 Latest Overwatch beta patch brings big balance changes
Hear that? That was the sound of hundreds of Overwatch beta players crying out as their favorite hero was nerfed. Tonight's Overwatch patch brings, as Blizzard describes it, "pretty significant balance changes." In addition to changes — both nerfs and buffs — to a lot of heroes, there are also matchmaking improvements and loot box...
---