Pandaren
Know Your Lore: The Fist of the First Dawn
There are many kinds of monks — religious men and women who inhabit monasteries and devote themselves, for example — but World of Warcraft Monks are a different story: chi-wielding unarmed combat specialists who can heal wounds, strike like lightning, and dazzle an enemy with seeming intoxication. They owe their existence to the Pandaren of...
---
Role Play: Pandaren philosophy in roleplay
Pandaren as a whole are a little difficult to roleplay. Not only are they the most recent of the new races added to WoW, they're also new to lore in general. They existed in Warcraft 3, but we really didn't know all that much about them. And in WoW, nobody had ever actually seen one...
---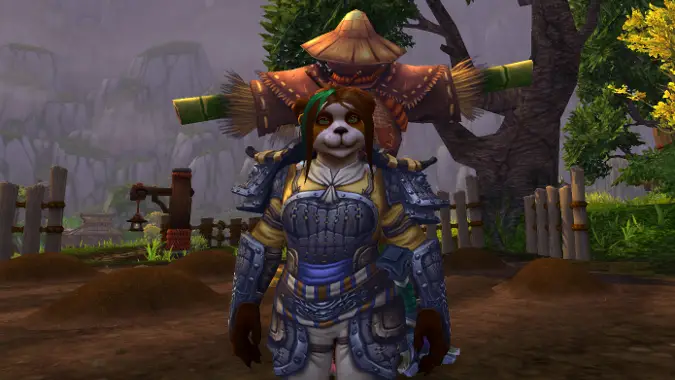 Breakfast Topic: Character regrets
Back in Mists of Pandaria, I wanted to roll a Pandaren. They seemed fun. I didn't have a Shaman yet, and I wanted one of those, too. Rolling a Pandaren Shaman seemed obvious, so that's exactly what I did. I took the character as far as level 90 and she's been sitting in Halfhill ever...
---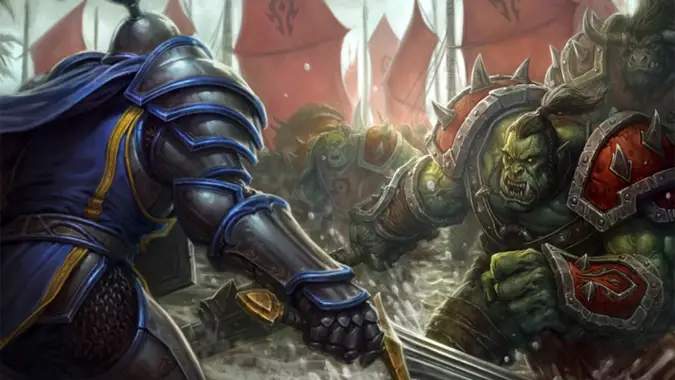 Role Play: Choosing a faction — Horde
Last week, we discussed the basics of the Alliance faction — which races are available to play, and the kind of plot points you can expect to see with each race. The Alliance are often touted as the "good guys" of the Warcraft universe, the golden heroes who are always pitted against the forces of...
---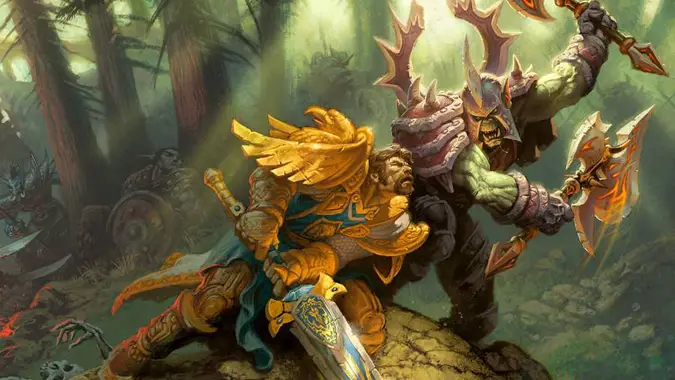 Role Play: Choosing a faction — Alliance
We've had several columns now where we've talked about developing and creating a character — the basics of story creation, setting up character profiles, and even some of the basics of beginner roleplay. But those columns all kind of stem from the presumption that you've already chosen what you want that character to be. What...
---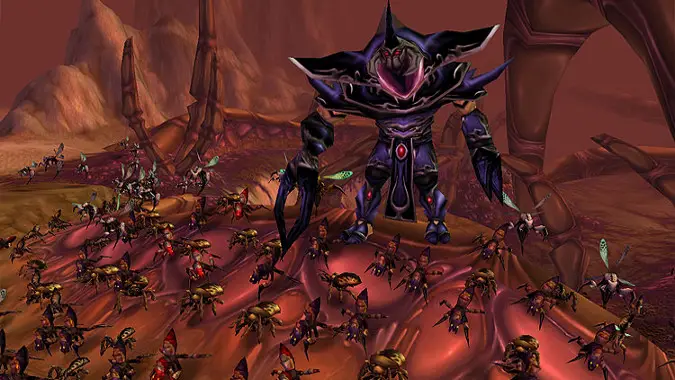 Know Your Lore: Trolls, Tauren, Aqir, and Azeroth's native races
It comes up time and again, when talking about the races of Azeroth, there are those races that were created as seed races by the Titans — the Earthen, the Vrykul, the Giants, perhaps the Tol'vir and Mogu as well — and then there are those races that appear to have either predated the arrival...
---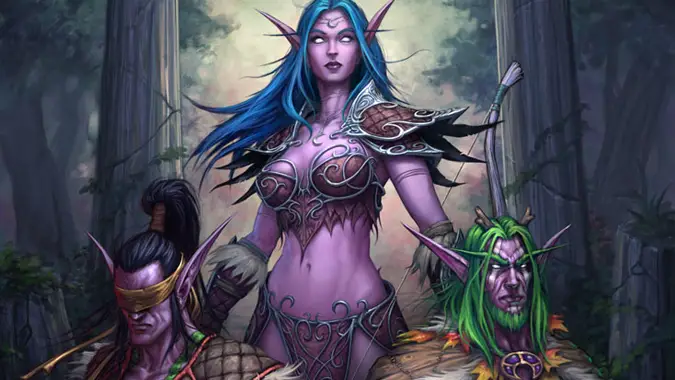 Know Your Lore: The Kaldorei's origins and beginnings
Many races have at one time or another created vast empires on Azeroth. The ancient Aqir, ancestors to the Qiraji and Nerubians (as well as the more distant Mantid), waged war against the Troll empires of the Gurubashi and Amani. The Mogu carved an empire out of the southern reaches of ancient Kalimdor, with support...
---
Role Play: Pandaren and age in roleplay
The pandaren race was introduced in Mists of Pandaria -- so what exactly do we know about their age and lifespan? Not much at all, really, which leaves the process of making a pandaren character a pretty big open book as far as determining the correct age is concerned. Then, too, is the history of the pandaren race, which has also been left much like a few other Azerothian races with a few key, defined events, and then a lot of nothing in between.
---