Pandaria
Know Your Lore: The Fist of the First Dawn
There are many kinds of monks — religious men and women who inhabit monasteries and devote themselves, for example — but World of Warcraft Monks are a different story: chi-wielding unarmed combat specialists who can heal wounds, strike like lightning, and dazzle an enemy with seeming intoxication. They owe their existence to the Pandaren of...
---
Does WoW need to take a breath?
Let's face it, Azeroth has never been a safe place. But since Wrath of the Lich King it's reeled from one disaster to the next like an out of control bumper car in a classy antique shop. The Scourge and the Lich King were defeated, only for Deathwing to rise and threaten the entire world....
---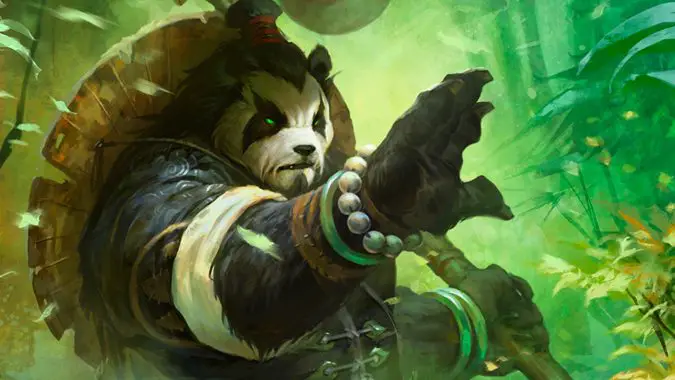 Role Play: Monk roleplay in Legion
Monks are a recent addition to World of Warcraft, making their debut in the Mists of Pandaria expansion. Although plenty of races can roll a Monk, their beginnings and the bulk of their history are firmly rooted with the Pandaren race. Monk roleplayers may be from different races, but after all that study with Pandaren...
---
Universal discord: WoW livestream on Twitch at 2pm Central
Remember those wonderful days in which we carefully side-stepped destiny and avoided doing anything really terrible in Pandaria at all? Those were the days, weren't they? Unfortunately, we weren't able to blithely dodge destiny when it came to Draenor — we kind of destroyed the Dark Portal. Accidentally. With a really big cannon. Look I...
---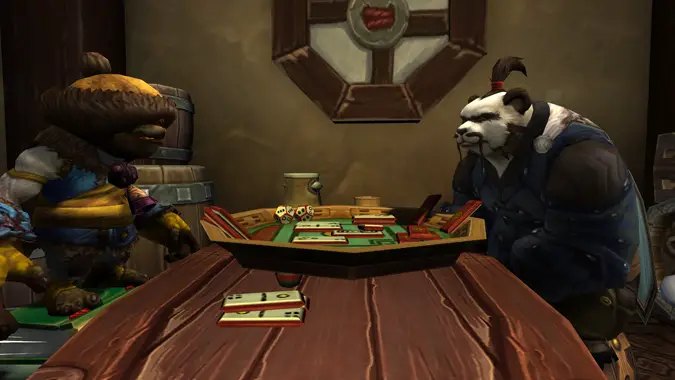 Important decisions: WoW livestream on Twitch at 2pm Central
This week, the leveling stream heads back to Pandaria — but at level 89, it's a good question as to how much longer we'll actually be in Pandaria. I mean, it looks like the locals have plenty for us to do, but I don't think any of us will feel much like hanging around once...
---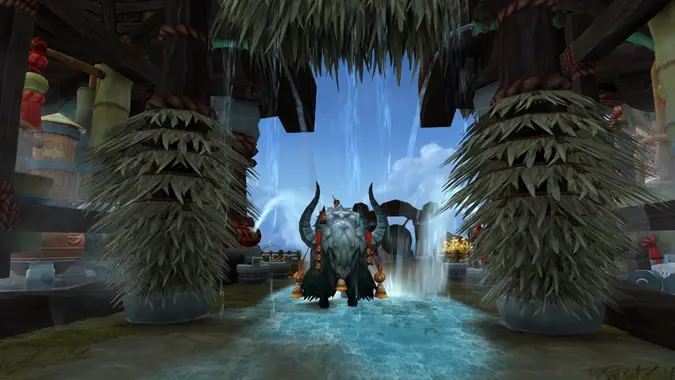 Workin at the Yak Wash: WoW livestream on Twitch at 2pm Central
This week, the leveling stream heads back to Pandaria, where some really awful things went down. Awful, terrible things that we had absolutely nothing to do with. While we have no definitive plans for this week's stream beyond leveling, I thought it might be nice to swing by the local yak wash for some volunteer...
---
Pandaria bound: WoW livestream on Twitch at 2pm Central
We've been at this leveling thing for almost a year now, but hey — we're making progress! The leveling team managed to stumble our way into Pandaria by the end of last week's stream, so it's time to dive right into the Jade Forest and everything it has to offer! Lush landscapes, a tropical locale,...
---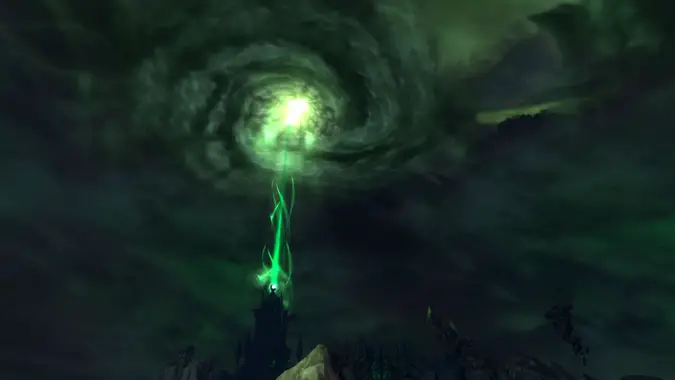 Breakfast Topic: Looking up
Every time Blizzard puts out a new World of Warcraft expansion, the first thing I do upon logging in is look up. Why? Because every expansion, the sky gets just a little prettier. I don't really know who it is over there that works on crafting the skies of Azeroth and beyond, but whoever they...
---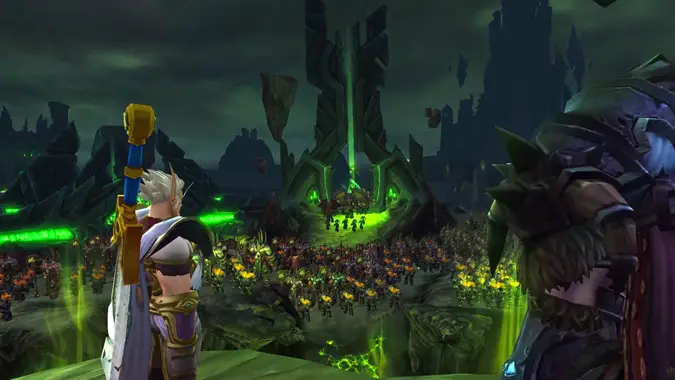 Breakfast Topic: Life after Legion
I can't be the only one looking at the events of Legion and thinking 'okay, then what?' Because really, what happens after the biggest demonic invasion in Azeroth's history?
---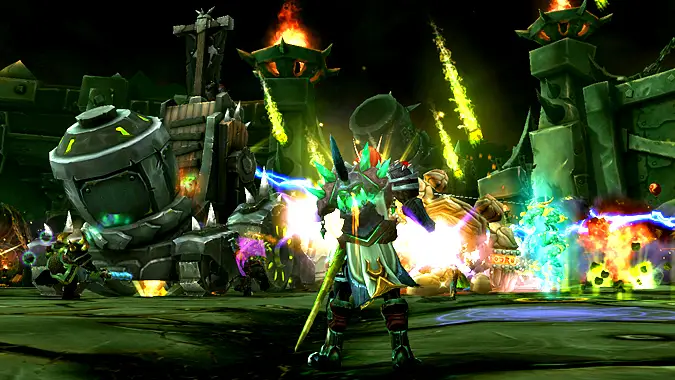 ---