Patches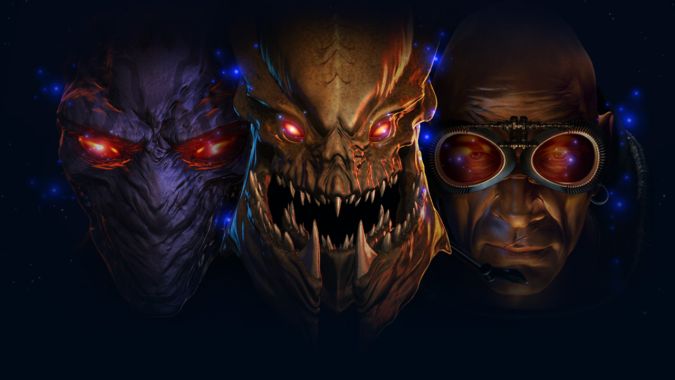 StarCraft Remastered gets its first round of bug fixes in latest patch
Well, you have to expect a few bugs in a game with this many Zerg in it, right? StarCraft Remastered has been live for a week or so and it's getting its first patch, patch 1.20.1, fixing some bugs that have afflicted the wildly popular remaster of a beloved classic. Some of the issues were...
---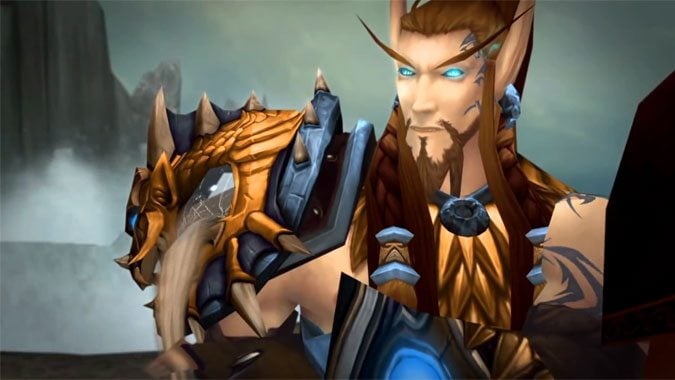 What do previous expansions tell us about Legion's future?
We're in that part of Legion's life cycle when we begin speculating on what's next, and more importantly, when we'll find out. Patch 7.3 is progressing nicely on the PTR, and the latest PVP season will be ending soon. This seems to strongly hint that the patch will be out soon as well. But that...
---
Would you like to see more World Quests?
World Quests are something I do a lot in World of Warcraft, and as such, they're something I think about a lot. With patch 7.3 fast approaching, I'm very curious about whether or not the ones we have will remain viable as content or if we'll all switch over to the new Argus zones and...
---
Would you play WoW without expansions?
Let's try an experiment. Imagine if, after patch 7.3, there was a patch 7.4 where we fought (just for sake of the example) the Old Gods. Then a 7.5 where we fought Queen Azshara and explored the South Seas. Then a patch 7.6, a 7.7, and so on… and you eventually found yourself in 2020...
---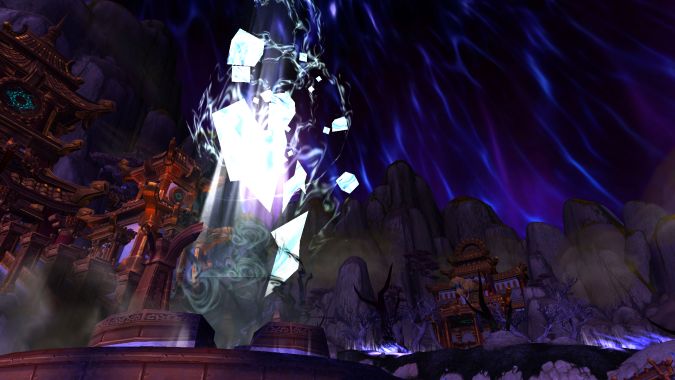 Are WoW's patches coming too quickly?
To keep the game interesting, World of Warcraft needs to keep the content coming. That's not to say we need something new every day, but eventually you run out of new — or at least interesting — things to do and logging on doesn't feel exciting anymore. But when patches packed with content come one...
---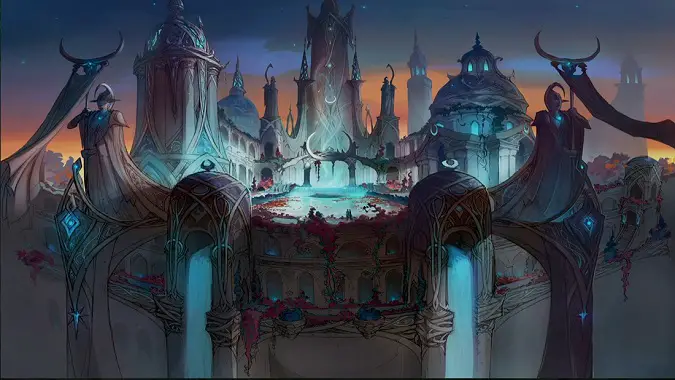 Breakfast Topic: A world without expansions
What if WoW just stopped having expansions? At least, expansions as we know them. I'll explain: Recently, we were told World of Warcraft will be pursing a slower expansion cycle with more patches (theoretically, more content) between expansions. This got me thinking about whether or not we actually need more expansions. Obviously from the standard...
---
How to avoid content droughts in WoW
I've been thinking about this one a lot, ever since the end of Wrath of the Lich King. Why? Well, the Fall of the Lich King — patch 3.3 — was released on December 9, 2009 and Cataclysm was released on December 7, 2010. Yes, there was the Ruby Sanctum released in the middle of that...
---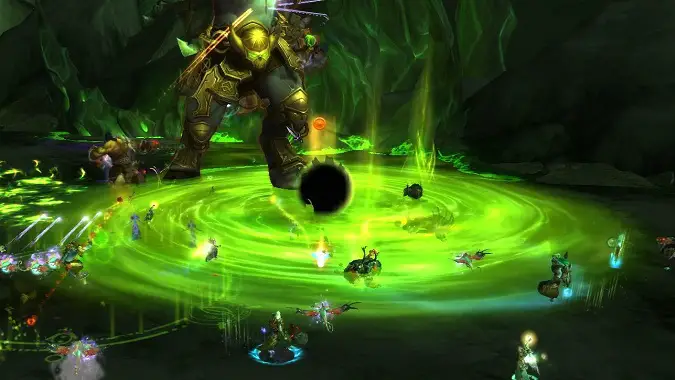 Breakfast Topic: How fast can you consume content?
It's been one of the big discussions of Warlords of Draenor — the lack of content at level 100, especially compared to Mists of Pandaria and its feast of content at level 90. In Mists, we saw entire patches come with new max-level content: patch 5.1's world content in the Krasarang Wilds, patch 5.2's Isle of Thunder,...
---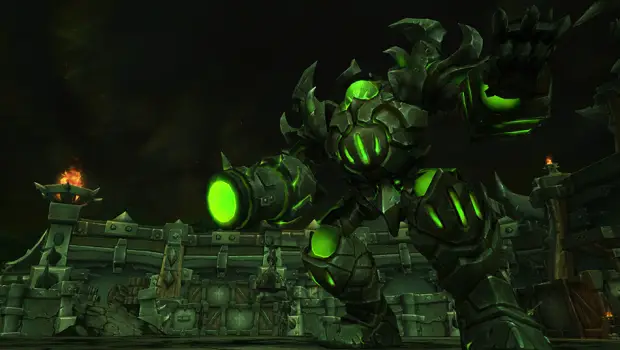 ---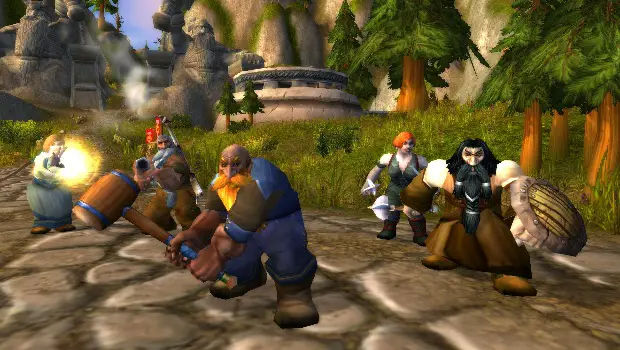 The Queue: What will the Fox say?
Welcome back to The Queue, where I am your host while Adam is out of town this week. Today we have a surprising number of questions about a certain Mr. Fox Van Allen, and since we'd hate to make you wait, let's get right to answering them.
---