Patreon-post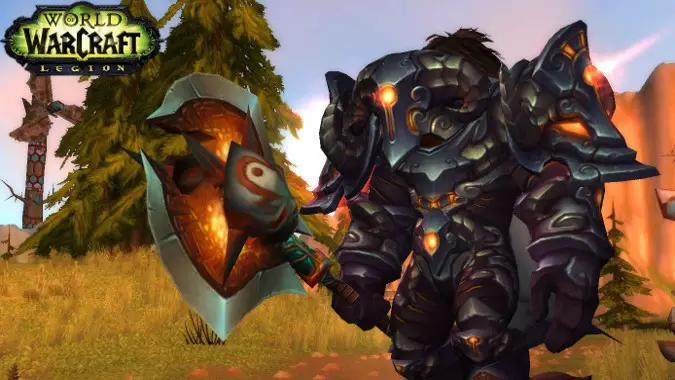 🔒 World of Warcraft and player culture
Should a raid guild ask you to take two weeks off work to push world firsts? Should a guild call others in the same hunt for world firsts by derogatory slang for genitalia? Should the raid leader scream insults at raiders who don't perform up to his or her standards? Is this all just a...
---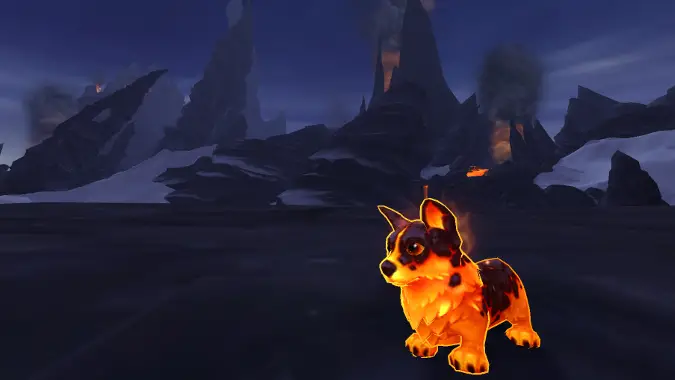 🔒 Blizzard's BlizzCon 2017 reveal should be a pet battle app
The idea is not something new — an app for our phones that lets us battle with our WoW pets. Since pet battles were introduced with Cataclysm there has been constant talk of an app for them. Even Blizzard's devs have said it's a cool idea; but sadly throughout the years nothing has materialized. We've barely had...
---