Playing Vs. Watching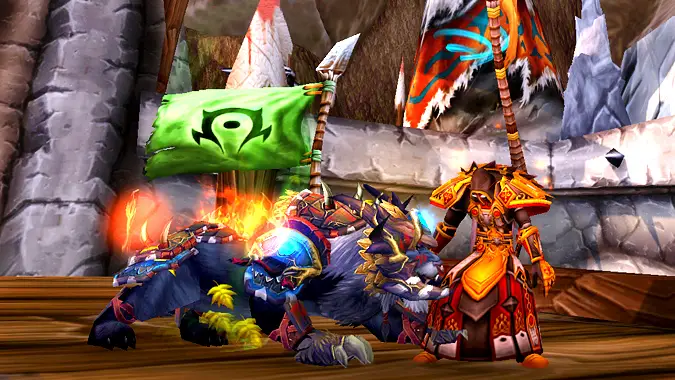 Are there games you'd rather watch than play?
I think Hearthstone is fascinating to watch, especially when two seasoned players with fancy decks go at it. But I have zero interest in playing the game. I actually do want to play Overwatch, but my eye issues mean that I'm generally not a good player. I prefer watching it because that way I don't...
---