Prophet Velen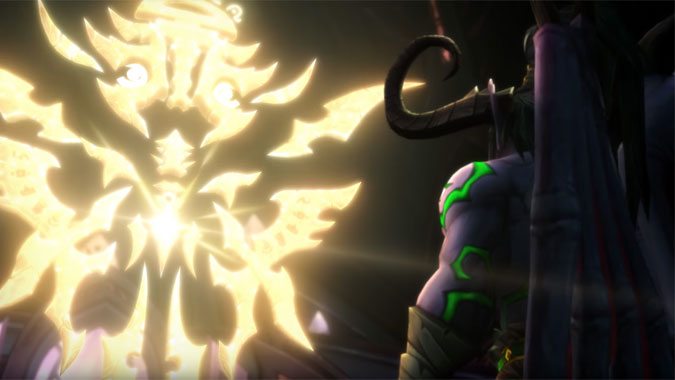 Know Your Lore: Gift of the Naaru
The concept of destiny is a powerful thing in World of Warcraft. It's a big, weighty word — one that has written the fates of both heroes and villains in lore. It was destiny that Arthas would eventually fall to corruption and become the Lich King. It was prophesized that Jaina Proudmoore would eventually lead...
---
Lightsworn: Conquering The Highlord's Return
Hey, Blizzard Watch 2.0, it's hammer time! Since we first saw it in Legion beta, Protection Paladins coveted the Crest of Holy Fire, the hidden Artifact appearance which turns our sword into a flail like the Diablo 3 Crusader. The Crest of Holy Fire is our challenge appearance awarded by vanquishing Highlord Kruul. Sorry, Kruul,...
---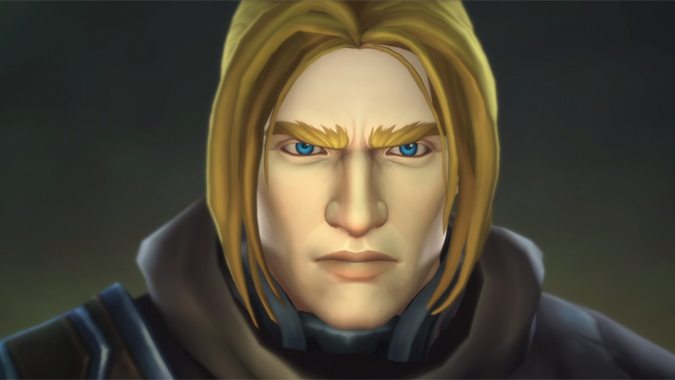 Blizzard goes behind the scenes with A Found Memento cinematic
If you're a Horde player, you may not have seen the cinematic at the end of the lengthy quest chain that begins with A Found Memento. Considering the subject material, the quest was naturally only available to Alliance players. However, it's a pretty impactful moment in World of Warcraft lore, regardless of your faction. With...
---
Hearthstone video: The 100,000+ damage Pyroblast
Popular Hearthstone personality, Disguised Toast, wanted to make a push to get 100,000 subscribers on his YouTube channel. If he did, he promised to post a video of a 100,000+ damage lethal shot in Hearthstone. Well, his fans delivered and so did he.
---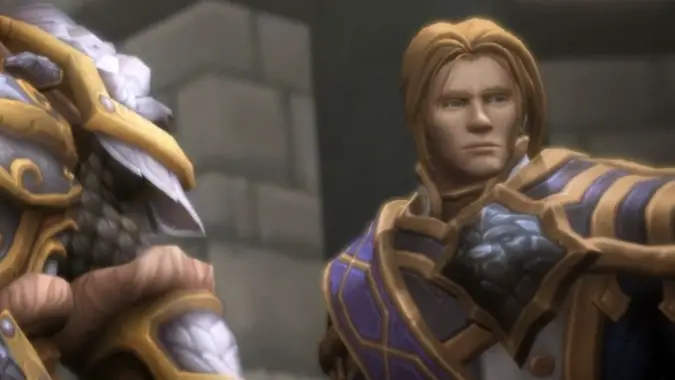 Know Your Lore: Anduin Llane Wrynn
Named for both his grandfather and the Lion of Azeroth, Anduin Llane Wrynn has a lot to live up to — but he's not taking the expected route to get there. Varian Wrynn might have expected the future King of Stormwind to be a mighty warrior, but what he got was a boy who was...
---
The world's longest Hearthstone turn
Normally, a player has about 90 seconds to take actions on their turn before it automatically ends. Spell animations and other effects will have to resolve first before a turn officially passes to the other person. But two ambitious individuals have taken it upon themselves to try and set a record for the world's longest turn in Hearthstone. If successful, it will take literally hours.Over 40 hours.
---